ABS data for the December quarter in 2021 reveals wages rose 2.3% on an annualised basis, and through the quarter it rose 0.7%.
Underlying inflation in the same periods was 2.6% and 1.0% respectively, implying a real wages slump of 0.3% both annualised and on the quarter.
ABS' head of price statistics Michelle Marquardt said more employees reported pay rises than usual through the December quarter.
"Wage pressure continued to build over the December quarter for jobs with specific skills," Ms Marquardt said.
"Private sector wage growth occurred across a broad range of industries as businesses looked to retain experienced staff and attract new staff.
"Private sector wages rose 2.4% annually, maintaining the rate of growth recorded in September quarter 2021."
---
Callam Pickering, Asia-Pacific economist at global jobs site Indeed, said the 13-year low unemployment rate hasn't yet transferred through to wages growth.
"Adjusted for inflation, Australian wages actually declined over the course of 2021, putting pressure on household budgets," Mr Pickering said.
"The battle between higher wage growth and high inflation will be a key economic issue for Australia in the coming year. We expect wage growth to improve - that's typically what happens when the unemployment rate is persistently low - but those gains could be eaten up entirely by high inflation."
Is this enough for an RBA rate hike?
RBA Governor Dr Philip Lowe has repeatedly maintained the Bank would need to see underlying inflation around 2-3% and wages growth around 3% on a 'sustainable' basis to increase the cash rate from 10 basis points.
"The Reserve Bank of Australia appears reluctant to hike the cash rate until they see a material improvement in wage growth," Mr Pickering said.
"There were tentative signs in today's figures, particularly at the industry level, that this is beginning to occur.
"Tightening is certainly possible this year, August being the most likely starting point, with next quarter's wage print sure to be pivotal."
The major banks have tipped the cash rate to rise by mid-late 2022, with CBA the earliest at June.
ANZ economists previously said the RBA may not have the wages data it is looking for until around September.
Image by mohamed_hassan on Pixabay
---
---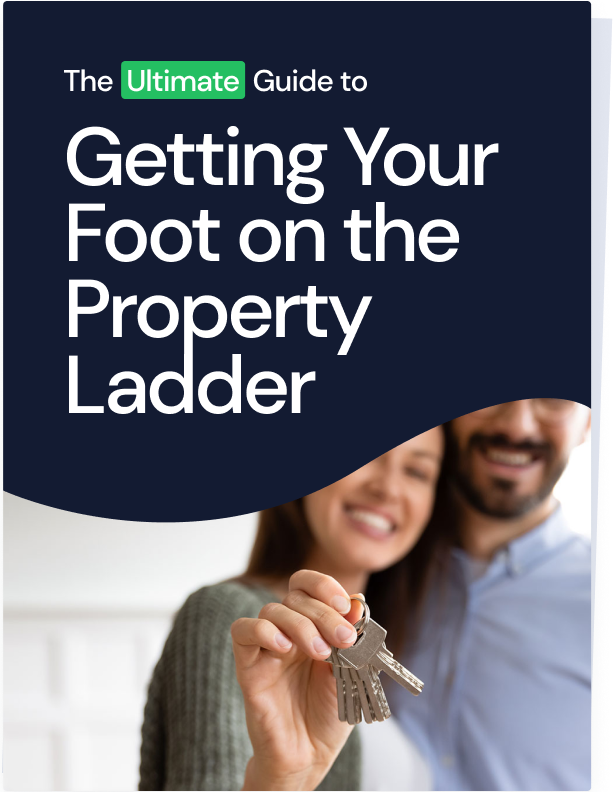 Ready, Set, Buy!

Learn everything you need to know about buying property – from choosing the right property and home loan, to the purchasing process, tips to save money and more!

With bonus Q&A sheet and Crossword!