Realestate.com.au's Life in Australia Index report surveyed nearly 10,000 people and found 67% valued a safe area the most, ahead of:
Quality nearby health services (60%)
Affordable housing (58%)
Good local job prospects (41%)
Reliable public transport (33%)
Access to nature (32%)
Realestate.com.au's Chief Economist Nerida Conisbee said this sentiment doesn't surprise her.
"These would be factors that would make or break, in terms of looking at a suburb. If it didn't feel safe, you'd be very unlikely to consider that suburb," Ms Conisbee said.
In total there were 16 things considered, but a lack of road congestion (19%) and access to sports and recreation (7%) were seen as less important than the above six.
The results differ from state to state.
In New South Wales, for example, public transport has a preference rating of 46%, compared to the national average of 36%.
Tasmanians on the other hand valued high quality health services as their number one factor (67%), while 40% of them need good access to nature, compared to the national average of 32%.
Source: realestate.com.au
Ranking of Australia's most liveable cities
After considering all of the responses, rankings were then formed of Australia's most liveable capital cities from one to eight.
Canberra ranked first for the third year running, while Darwin came in last place.
Perth rose two ranking spots on last year, while Hobart dropped three.
Sydney and Melbourne came 7th and 6th respectively – hardly a good look for our two biggest cities.
Sydney and Melbourne also comfortably claim the two highest median house prices still, even after they recorded average dwelling value decreases of 10.4% and 9.1%.
The lack of affordable housing played a major role in their rankings, as did a drop in 'social cohesion'.
"If you have a look at that study that's done on global housing affordability, all Australian capital cities are in the top 20 so it is a very big issue here compared to other countries and it's top of mind according to this report," Ms Conisbee said.
| Ranking | City | Median house price |
| --- | --- | --- |
| 1 | Canberra | $595,000 |
| 2 | Perth | $475,000 |
| 3 | Adelaide | $445,000 |
| 4 | Brisbane | $497,000 |
| 5 | Hobart | $427,650 |
| 6 | Melbourne | $670,000 |
| 7 | Sydney | $840,000 |
| 8 | Darwin | $442,000 |
Source: realestate.com.au
Australians want safety, but feel less safe
Australians ranked safety as the number one most important factor nation-wide, but that doesn't mean they actually feel safe.
With the exception of a few cities, the safety rating assigned to each city by the respondents has declined over the years.
Weighted across every state, the average safety score in the 2015 survey was 6.9 out of 10; in 2018 it was 6.7.
In the latest report for 2019, that score is 6.5.
It was Melbourne that suffered the biggest drop in safety, despite recent crime statistics trending downwards.
Its final safety rating for 2019 was 6.1, compared to a score of 6.8 four years prior.
"I think it's that thing of people thinking there's more crime going on because of reporting (on crime) versus the statistics that show there is less crime. I think it's the way information is disseminated that's probably making a difference," Ms Conisbee said.
"The more you hear about it, the more you worry about it."
For feedback or queries, email will.jolly@savings.com.au
---
---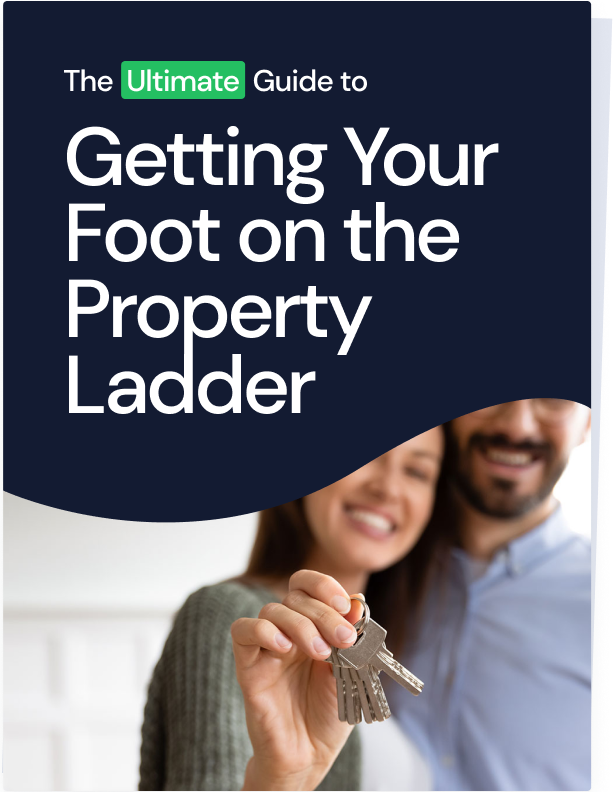 Ready, Set, Buy!

Learn everything you need to know about buying property – from choosing the right property and home loan, to the purchasing process, tips to save money and more!

With bonus Q&A sheet and Crossword!