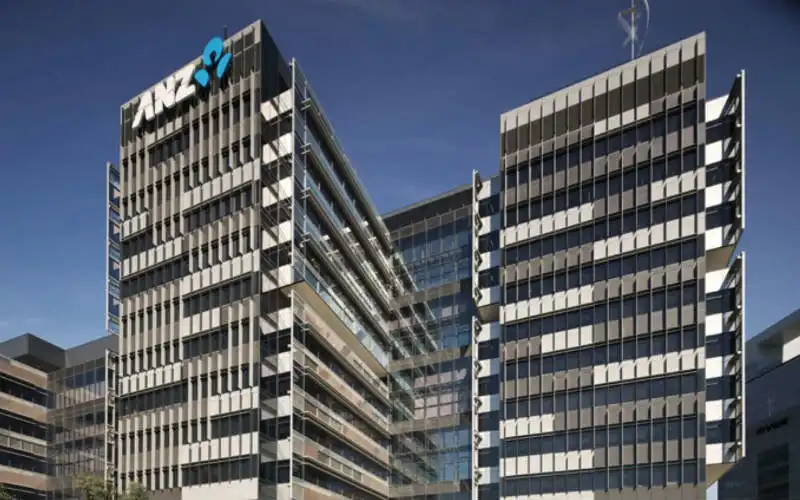 Source: ANZ
ANZ has still refunded less than 30% of customers the Banking Royal Commission found it had overcharged.
At the ANZ 2019 Annual General Meeting (AGM), ANZ CEO Shayne Elliott said the big four bank had refunded one million bank accounts an average of $60, but conceded 3.4 million accounts still needed fixing.
"At ANZ, we are paying customers back as fast as we can and acting on the Commission's recommendations," Mr Elliott said.
"No one is proud of the fact we need to remediate mistakes of the past but we are learning from our failures and strengthening the bank as a result.
"We're teaching our people about what went wrong and how it affected our customers to ensure we don't make these mistakes again."
ANZ Chairman David Gonski echoed Mr Elliott's sentiments and announced an additional $682 million charge for remediation work, which he recognised would impact shareholders.
"However, we also know it's vital we return customers' money as quickly as possible – and we have a team of more than 1,000 people dedicated to this challenge," Mr Gonski said.
"If there is a positive from this work, it is that much of the time and resources committed to the task are actually making us a stronger and safer bank for customers and shareholders - lessons are learned, systems are improved and operational risks are reduced for the business going forward.
"This means that these failures are less likely to occur again."
The table below displays some of the highest non-introductory savings account interest rates on the market.
ANZ "can't promise" there won't be AUSTRAC "surprises"
In November the Australian Transaction Reports and Analysis Centre (AUSTRAC) found that Westpac had more than 23 million transactions that allegedly breached anti-money laundering, counter-terrorism finance laws and had links to child exploitation rings.
Mr Elliott said that an ongoing investigation into ANZ by AUSTRAC had not identified any material issues.
"We are also not aware of any impending litigation from AUSTRAC," he said.
However, when asked by a shareholder at the AGM to give assurances to shareholders there would be no such surprises, Mr Gonski did little to settle nerves.
"I can't promise you there won't be surprises," Mr Gonski said.
"I am very conscious you as a shareholder don't want surprises. We don't want surprises either."
In June of 2018, Commonwealth Bank was slugged with a $700 million fine by AUSTRAC for over 50,000 breaches similar to Westpac's.
Due to the massive scale of Westpac's breaches, many experts have predicted that their penalty may exceed $1 billion.
ANZ and its shareholders will be looking to avoid a similar fate, especially after profits from continuing operations were flat over the year.
Mr Gonski concluded that the ANZ Board was pleased with the progress made over 2019, but expected challenging conditions for the foreseeable future.
"Competition will remain intense. Regulation continues to rise and we of course need to continue to work even faster fixing the failures of the past," he said.
"Despite the tough conditions we are facing, your board believes we remain well placed to navigate these challenges given the strong progress we have made in transforming our business."
---
Latest Articles