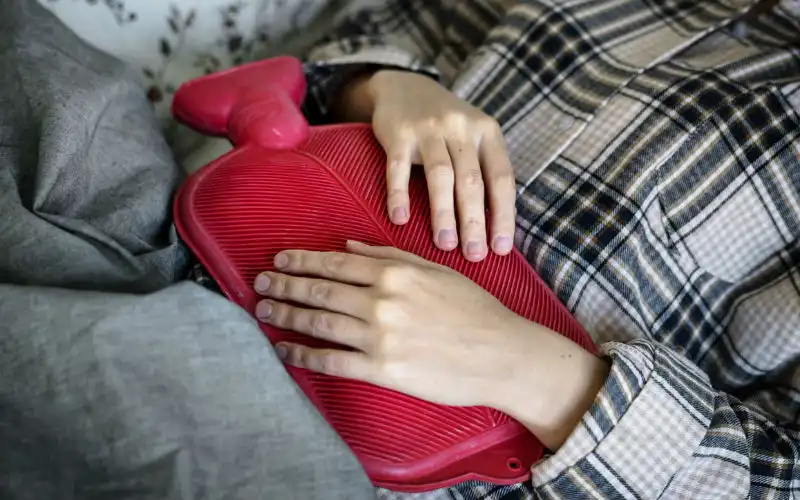 Image by rawpixel.com
Australian workplaces could be saving $7 billion annually if it weren't for sick days, according to a report by AIG.
It's not just people who can save money – business and the Australian economy can too, and The Australian Industry Group's report found in 2015 that an estimated $7 billion is lost annually due to absenteeism across the country.
And Aussie employers are bracing themselves for similar numbers this year, with more than 48,200 cases of influenza reported nationwide in 2018.
Even more money is lost from 'presenteeism' – that's people coming into work when they're clearly too unwell.
Presenteeism costs a total of $35 billion a year, and combined Australian workplaces are losing $44 billion.
Broken down, that's $578 per worker per sick day, or $3,608 per worker per year.
This indirectly costs 8% of the average company's payroll, and also has knockon effects of lost productivity and low morale from doing an absent co-worker's work.
The genuine reasons for short-term absences were:
Minor illnesses like colds and headaches (93%)
Family or carer responsibilities (76%)
Recurring conditions like asthma or allergies (30%)
Mental health (21%)
Alcohol or drug problems (5%)
Other key reasons included employee diengagement, poor management practice, work related stress and a culture of sick leave entitlement.
87% of employers believed at least one of their employees has called in sick the day after a major sporting event.
TerryWhite Chemmart Chief Executive Officer Anthony White said a workplace flu vaccination program can lead to more engaged workers and less absenteeism.
"Employers are seeing that a healthy workforce is not just a benefit to employees but can lead to greater economic return, with 47% of companies now offering workplace wellness programs," Mr White said.
On average, Australian employees are taking about 10 sick days a year. Those who took the most sick days were commonly:
People with primary-school aged children
Employees with one child
Employees with carer responsibilities
Younger employees
Union members, contact centre employees and shift workers
On the other hand, the people who took the least sick days were higher income earners, employees with multiple dependents and satisfied employees.
Further research in 2018 from software company TSheets found half of all sick days in Australia are actually 'sickies'.
With rates of casualisation in the Australian workforce rising, this comes as little surprise given casual and part-time employees are more likely to take days off.
---
For feedback or queries, email will.jolly@savings.com.au