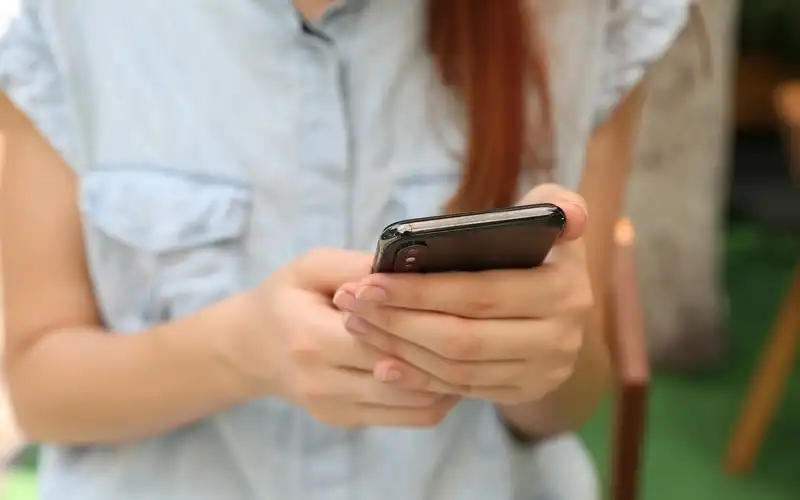 Photo by Yura Fresh on Unsplash
Commonwealth Bank has taken steps to eliminate financial abuse taking place on its digital banking app.
Australia's biggest bank yesterday announced that it is aiming to curb technology-facilitated abuse through its mobile banking app, after finding that 8,000 CBA customers had received multiple low-value transactions, often under $1, with abusive messages in the transaction description.
This form of financial abuse essentially lets people use banking apps as messenger services in place of the likes of Facebook, Whatsapp or texting.
According to CBA, all genders were receiving as well as sending these messages, which ranged from 'jokes' to profanities, threats and "clear references to domestic and family violence".
CBA's new policy states that any customer using either NetBank or the CommBank app to send defamatory, harassing or threatening messages, promoting or encouraging physical or mental harm or violence against any person will result in their transactions being refused and access to digital banking services potentially being suspended or cancelled.
CBA General Manager of Community and Customer Vulnerability Catherine Fitzpatrick said the bank will not tolerate any kind of abuse through its banking platforms.
"The new acceptable use policy makes it clear that it is unacceptable to use our digital services to stalk, harass or intimidate any person and if we see this we may refuse transactions or close a perpetrator's account entirely," Ms Fitzpatrick said.
"We worked with experts, community partners and law enforcement to ensure they are aware of what we found and to help us to develop responses that will not have unintended consequences.
"Our customers should always feel safe using digital banking. These changes will ensure that all customers can continue to enjoy the benefits of digital banking in a safe and secure way and represents our first step to address the issue of technology-facilitated abuse."
Need somewhere to store cash and earn interest? The table below features introductory savings accounts with some of the highest interest rates on the market.
Lender

---

4

0

0

0

$product[$field["value"]]

$product[$field["value"]]

$product[$field["value"]]

More details

FEATURED

Savings Account (Amounts < $24k)

0

200

0

$product[$field["value"]]

$product[$field["value"]]

$product[$field["value"]]

More details

PremiumSaver (Amounts < $250k)

3

0

0

0

$product[$field["value"]]

$product[$field["value"]]

$product[$field["value"]]

More details

0

10

0

$product[$field["value"]]

$product[$field["value"]]

$product[$field["value"]]

More details

4

0

0

1

$product[$field["value"]]

$product[$field["value"]]

$product[$field["value"]]

More details

WebSavings Account (New Customer) ($2,000+)
Rates based on a savings balance of $10,000. Sorted by total interest rate. Refer to providers' websites for bonus rate conditions. Note that the base rate will apply once the introductory term has passed. Rates correct as of May 25, 2022. View disclaimer.
What is financial abuse?
Financial abuse is a very common form of abuse in Australia, and is often interlinked with other forms such as domestic violence and elder abuse.
Around one in four women and one in thirteen men in Australia have experienced violence by a partner, and 90% of those who seek support have also been affected by financial abuse.
Financial abuse is generally defined as controlling a victim's ability to acquire and use financial resources on their own. For example, an abusive partner might control 100% of a household's money, particularly if only one of them is working, leaving the victim with no way to leave without being cut off from all their money.
It can also involve money being stolen, being guilted into spending money, or in this case, receiving threatening messages through a banking app.
Financial abuse is more common among women: Research shows 16% of Australian women will experience it in their lifetime.
Australian Banking Association CEO Anna Bligh said CBA's figures around threatening messages sent through its banking app gives "shocking insight" into the lengths people will go to be abusive.
"CBA have done their customers a great service in identifying this abuse and taking swift action to stop it," Ms Bligh said.
More information on CBA's steps to address abuse can be found here.
If you or someone you know is experiencing domestic or family violence, call 1800RESPECT (1800 737 732) or visit www.1800RESPECT.org.au.
In an emergency or if you're not feeling safe, always call 000.
---
Latest Articles