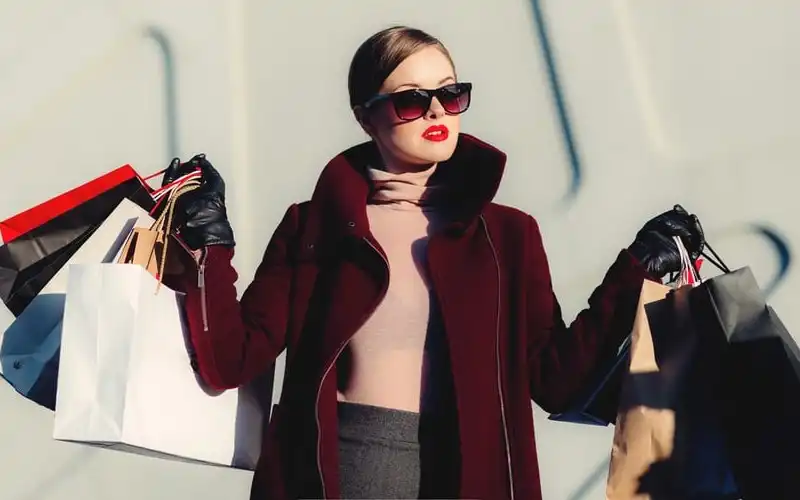 Photo by freestocks on Unsplash
New research released today reveals consumer confidence has largely bounced back, down only 2% from pre-COVID-19 levels.
The Westpac-Melbourne Institute Index of Consumer Sentiment rebounded 16.4% to an overall score of 93.7 in June - up from just 75.6 in April.
While the monthly gain is pronounced, sentiment is still down 7% on a year ago.
The survey measures consumers' outlook on categories such as family finances, economic conditions, house prices, unemployment and more, and had a sample size of 1,200 adults conducted from 1 to 5 June.
In June, most categories were up, except for 'time to buy a dwelling', which was down 0.5% and unemployment expectations, down 7.0%
The biggest jump was in house price expectations - up 10.5% - however this figure is still down 26.5% on a year ago.
Economic conditions sentiment for the next five years is also generally optimistic, up 6.4% to 105.3 - just 2.3 points shy of the long-run average of 107.5.
Westpac chief economist Bill Evans contrasted these results with those seen in 1990 when Australia had its last recession.
"This component of the Index is around 50% higher than the average over a long four years in that earlier period," he said.
"Respondents are confident that they can see eventual better times ahead whereas in the early 1990s there was a pervasive mood of despair for years."
Additional topics covered in the Westpac-Melbourne Institute consumer sentiment survey also asks respondents where they favour parking their money.
While risk aversion has lifted since March, 'safe options' are still in favour, with two-thirds of consumers nominating deposits (savings accounts and term deposits), superannuation and paying down debt as the best place for savings, compared to 63% in December.
Very few favoured real estate - down to 9% from 13% in March, which is the lowest in a year - and more respondents nominated shares (11.4%) as their preferred investment option.
Need somewhere to store cash and earn interest? The table below features introductory savings accounts with some of the highest interest rates on the market.
Lender

---

4

0

0

0

$product[$field["value"]]

$product[$field["value"]]

$product[$field["value"]]

More details

FEATURED

Savings Account (Amounts < $24k)

0

200

0

$product[$field["value"]]

$product[$field["value"]]

$product[$field["value"]]

More details

PremiumSaver (Amounts < $250k)

3

0

0

0

$product[$field["value"]]

$product[$field["value"]]

$product[$field["value"]]

More details

0

10

0

$product[$field["value"]]

$product[$field["value"]]

$product[$field["value"]]

More details

4

0

0

1

$product[$field["value"]]

$product[$field["value"]]

$product[$field["value"]]

More details

WebSavings Account (New Customer) ($2,000+)
Rates based on a savings balance of $10,000. Sorted by total interest rate. Refer to providers' websites for bonus rate conditions. Note that the base rate will apply once the introductory term has passed. Rates correct as of May 18, 2022. View disclaimer.
Victorian confidence catches up to NSW
Mr Evans tied the consumer sentiment bounce back to restrictions easing.
"We have also seen more even confidence levels in the major states as restrictions begin to be eased extensively across the country. Victoria lagged NSW in May with an 8.4% lift compared to 23%," he said.
"However in June confidence in Victoria has jumped by 11.7% (to 94.9) compared to 4.8% in NSW (95.5).
"Overall confidence is now at comparable levels across both states.
"Again, [house price] pessimism extends across all the major states although it is somewhat more entrenched in Victoria (75.3) than in NSW (84.2)."
Retail spending experienced a record fall in April, down 17.9% for the month, although March's figures were unusually high - largely buoyed by toilet paper and grocery hoarding.
However, the sentiment survey revealed the 'time to buy a major item' category jumped 10.1% in June.
Mr Evans said consumer views on shopping appear to be returning to "normal".
"Although buyer sentiment is still a long way from pre-COVID levels – the 106.3 reading on this sub-index may be positive but it is still well below the long run average of 127," he said.
---
Latest Articles