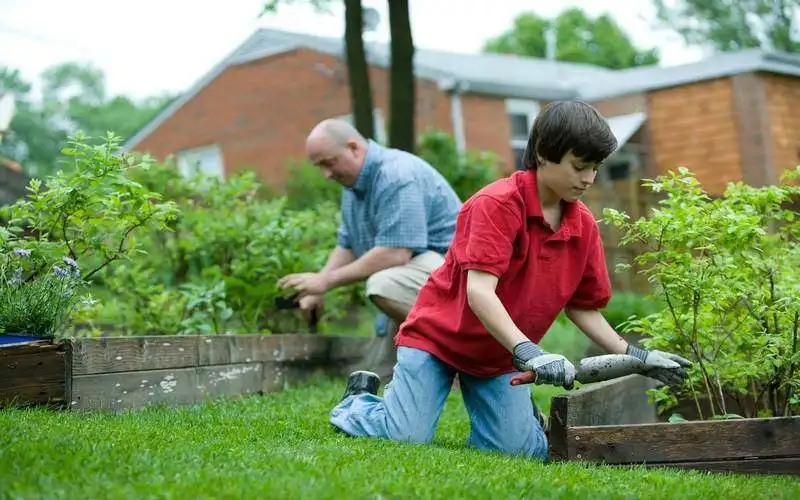 The vast majority of Australians have made significant lifestyle changes to reduce costs and make a positive environmental impact during COVID-19, new research shows.
A Gateway Bank survey of more than 1,000 Australians in May 2020 found that 85% of Australians have participated in activities to reduce costs and their environmental footprint, such as starting their own vegetable patch to grow food and repairing their own clothes.
The most popular cost-cutting activity Aussies have taken up is reducing their energy usage, with 53% taking steps to do so such as turning off lights and appliances more often and switching energy providers.
In addition, 52% of Aussies are actively reducing food wastage, while more than a third (38%) are taking the time to undertake DIY home improvements.
More than a third of Australians (34%) have also started growing their own vegetables in the past three months, with more than 40% of households with young children doing so.
COVID-19 cost-saving activities: Gateway Bank
Reducing energy usage (53%)
Reducing food waste (52%)
Undertaken DIY home improvements (38%)
Growing vegetables (34%)
Used alternatives to driving (30%)
Mended clothes (25%)
Other methods (15%)
When asked why they made these changes over the past three months, two-thirds (66%) said it was for simple money-saving reasons.
COVID-19 restrictions were also a major reason to change behaviours (51%), while the same number of people are doing so for environmental reasons.
Gateway Bank CEO Lexi Airey said the COVID-19 pandemic has radically changed people's day-to-day spending and savings habits.
"Australians are inherently resourceful and are using their time during the lockdown to acquire new skills that can help them save money for the future," Ms Airey said.
"Despite the challenges faced as individuals and communities, most people remain conscious of the environmental impact of their spending behaviour.
"Less food wastage, reduced energy consumption and keeping clothes for longer has dual benefits."
Need somewhere to store cash and earn interest? The table below features non-introductory savings accounts with some of the highest interest rates on the market.
In terms of repairing items such as clothes, total spending on new items is down by $5.1 billion in 2020 compared to 2019, falling to $23.2 billion. According to Gateway Bank, this is the equivalent of the average person spending $1,182 on replacing items over the last 12 months, down from $1,460 in 2019.
Of those who are still replacing items instead of repairing them (56%), they're doing so due to the perceived high cost of fixing items or not knowing how.
However, 60% of respondents said they'd be willing to learn to fix broken household items if it meant not having to spend more to replace them.
"Around two in five Australians have started doing DIY jobs in recent months. This trend is likely to continue as more Australians look to learn new skills that can save them money in the long run, particularly where the task and associated cost might ordinarily be outsourced," Ms Airey said.
"It can be exceptionally difficult to increase savings in an environment where many people have declining incomes.
"However, taking the time to learn new skills and implementing good saving fundamentals is likely to lead to good financial habits as the recovery gets underway."
Read: Up Bank data shows how peak-isolation changed spending habits.
---
Latest Articles