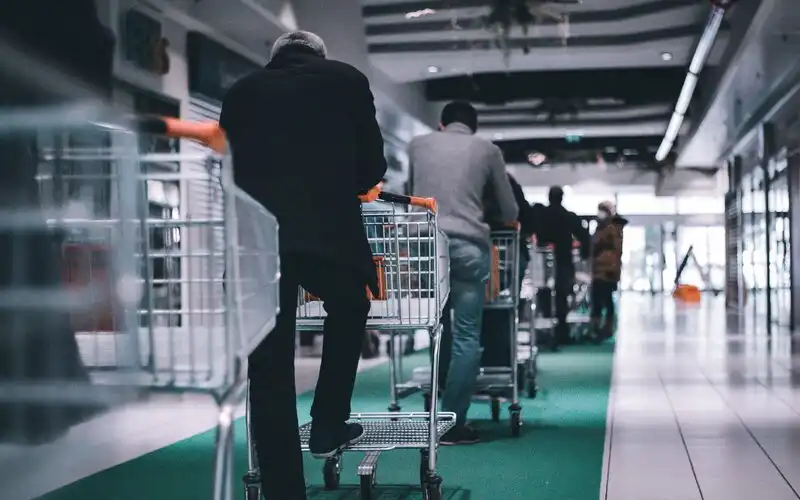 Photo by Adrien Delforge on Unsplash
Planned cuts to JobSeeker payments could cost the economy billions and scar the job market for years.
That's according to a new report from Deloitte, which found the rollback of the Coronavirus supplement would reduce the size of the economy by $31.3 billion and see an average loss of 145,000 jobs over the next two years.
The fallout is set to be worst felt in already disadvantaged regional areas, like regional Northern Territory and Western Australia, as well as Victoria, who will experience a more scarred job market compared to the rest of the country, as a result of extended lockdowns.
The JobSeeker $550 COVID-19 supplement will be reduced by $300 on 25 September, taking the total JobSeeker payment down from $1,100 to $815 a fortnight.
As it stands, the supplement is only scheduled to last until 31 December this year - failure to extend the supplement or permanently raise the JobSeeker rate will see the payments fall to $565 a fortnight in 2021.
Need somewhere to store cash and earn interest? The table below features savings accounts with some of the highest non-introductory and introductory interest rates on the market.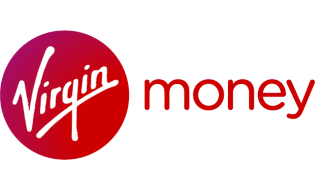 Advertisement
Boost Saver - Savings Account
Highest
variable rate
1.50%†
Base
variable rate p.a.
0.10%
BOOST YOUR SAVINGS with up to 1.5% for the first 3 months
Product Features
Red Hot Intro Rate of up to 1.5% for the first 3 months
Enjoy up to 1.2% thereafter
Bundled with the Virgin Money Go transaction account
Deloitte Access Economics Partner Nicki Hutley, said every dollar currently being spent on JobSeeker was helping to pave the road out of recession.
"Providing people without paid work with enough to get by is highly effective economic stimulus, as they have little choice but to spend straight away on essentials," Ms Hutley said.
"People on higher incomes have the option of saving, which many are doing right now given the uncertainty of the pandemic.
"This is why other measures, such as income tax cuts, would not be as effective in getting us out of this recession."
Deloitte estimates the number of people receiving JobSeeker payments will peak in December at 2.37 million when the unemployment rate hits 10%, before falling to 1.73 million recipients by June 2022.
Over the past few months the government has consistently reaffirmed its position the supplement was a temporary measure and its focus was on getting people back into jobs.
Australian Council of Social Service (ACOSS) chief executive Dr Cassandra Goldie, said the supplement had been long overdue and meant low-income workers were finally able to afford the basics.
"But they now face a deeply uncertain future, with the prospect of these devastating cuts to their already tight budgets and 12 people receiving JobSeeker for every job vacancy, with this being 28 people for every vacancy in regional areas," Dr Goldie said.
"We're calling on the Government to extend the existing Coronavirus Supplement to prevent income cuts in two weeks and move quickly to legislate a permanent, adequate JobSeeker rate that means people can cover the basics."
A disincentive to work?
In support of the windback of the supplement, many Coalition MPs have commented the higher rate of benefits was causing a disincentive for the unemployed to take up work.
But the report argued given Australia was currently experiencing its worst ever downturn and a pandemic, this disincentive doesn't exist.
"Incentives to work should be a consideration in setting the long run level of JobSeeker; but policy makers also need to be mindful that extraordinarily high levels of unemployment will be with us for quite some time to come," the report said.
"Furthermore, there are valid concerns that inadequate rates of unemployment payments act as a barrier to employment because people cannot meet basic living expenses like food, rent or a phone.
"That means that policy makers need to consider the settings for unemployment benefits in the context of their role as a counter-cyclical stimulus measure, but also as a safety net set at a reasonable level that supports the well-being of some of our most disadvantaged members of society."
---
Latest Articles