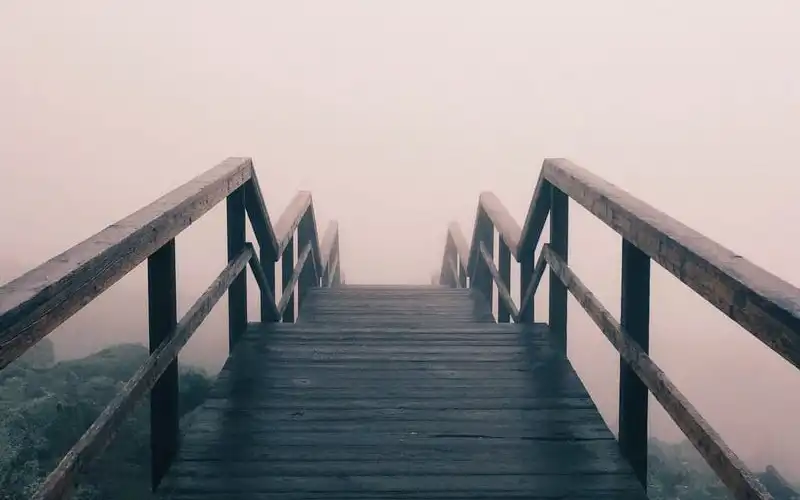 The latest Westpac-Melbourne Institute consumer confidence index fell to 79.5 in August after experiencing a bounce-back in July.
Since July's survey, Victoria entered Stage 4 COVID-19 lockdowns and Queensland closed off its borders to southern states after some fear of 'hotspot' locations in New South Wales.
The index at 79.5 is only 5.1% above the lows seen in April, where the index was at 75.6.
The index is still significantly higher than in the 1990-1991 recession, however, when it plunged to just 64.6 in November 1990.
The biggest fall in categories measured was to the 'Economic conditions next 12 months' index, which fell 19.2% on the month, and is now below April's trough of 53.6.
This was followed by 'Time to buy a major household item', falling 13.2% on the month.
Need somewhere to store cash and earn interest? The table below features introductory savings accounts with some of the highest interest rates on the market.
Provider
Total
interest
rate p.a.
Intro
interest
rate p.a.
Intro
term
Base
interest
rate p.a.
*Data accurate as at 01 October 2020. Rates based on a savings balance of $10,000. Sorted by total interest rate. Refer to providers' websites for bonus rate conditions. Note that the base rate will apply once the introductory term has passed.
Westpac's chief economist Bill Evans said this fluctuation from April to July to August represents "the fear of the unknown".
"Consumers across the nation appear to have been rattled by the developments in Victoria and fear that other states may also succumb to the 'second wave' outbreak," he said.
"Our view is that these fears are likely to have become overblown. While consumers are right to be concerned, virus risks still look low outside Victoria."
Fearful states
New South Wales experienced the greatest drop in consumer sentiment, which Mr Evans said was the "biggest surprise".
Sentiment collapsed by 15.5%, dwarfing Victoria's fall of 8.3%.
The index in NSW is now at 77.8, below Victoria's at 78.
Queensland also experienced an 8.1% drop, putting its index at 79.7.
Mr Evans said this response was disproportionate.
"While some of the weakness in NSW and Queensland will reflect the direct economic drag from Victoria's lockdown and the closure of interstate borders, the overall response seems disproportionate to the evidence on developments around the virus," he said.
"The fall in Queensland seems extreme although may partly reflect concerns about weaker interstate demand and tourism flows."
Unemployment predictions and Government stimulus
Mr Evans said a 10% unemployment level by year's end would be surprising.
"Westpac expects that the government has under-estimated the number of workers whose employers will qualify for an extension to JobKeeper in the December quarter (helping to keep affected workers employed)," he said.
In the index, there was a large spike in job loss concerns, with the Unemployment Expectations Index hitting 163.4, climbing 14.6% in August (a higher reading denotes more people expect unemployment to rise).
The Government's JobKeeper and JobSeeker stimulus measures are due to be rolled back from late September, however Westpac expects the Government will be "committed to providing generous ongoing support to the economy".
"Our expectation is that the fear that seems to be gripping the consumer will ease over future weeks," Mr Evans said.
"The government will be watching closely to see whether that is indeed the case."
Despite JobKeeper ongoing lockdowns and restrictions have people worried about their employment prospects, if JobKeeper fails to keep people attached to their employers then the #RBA's optimistic employment forecasts will be in tatters #ausbiz pic.twitter.com/lEijpcGhPe

— Alex Joiner (@IFM_Economist) August 12, 2020
---
Latest Articles