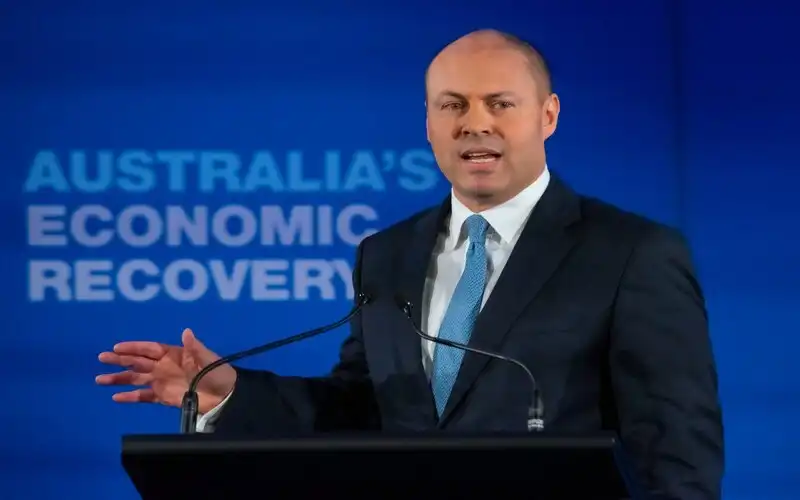 The Federal Government is considering whether to provide direct financial support to Victorians affected by the state's latest lockdown.
Speaking to Sunrise this morning, Treasurer Josh Frydenberg confirmed the Government was discussing a payment.
However, he also said any Federal Government assistance would need to be matched by the Victorian Government.
"It would be targeted, it would be through existing systems. They are the principles that [served us] very well from the start of the crisis," Mr Frydenberg said.
"There is a recognition at the state level that they will have to make a significant contribution, and we've had constructive discussions with them."
The Victorian Government announced a seven day extension to its week-long lockdown yesterday afternoon after six new COVID cases were discovered, bringing the outbreak to over 60 cases.
News.com.au reported the Federal Government's handout will include an income loss eligibility test, requiring proof workers have no income due to the lockdown.
Currently, there is a payment worth up to $1,500 for people forced to quarantine for two weeks.
This handout isn't available for lockdowns and the Federal Government could change the criteria to allow Victorians to take advantage of this, but this would require legislation.
Shadow Treasurer Jim Chalmers said the Federal Government's bungled vaccine rollout was at fault for the lockdown, costing Victoria around $100 million each day.
"The Victorian Government, on behalf of the Victorian people, has made an entirely reasonable request given that this lockdown is a consequence of Federal Government failures, for the Federal Government to step in and assist Victorians to get through a difficult period," Dr Chalmers said.
"We call on the Federal Government to take those requests seriously, to extend JobKeeper or if they have a better idea, let's hear it."
---
Need somewhere to store cash and earn interest? The table below features savings accounts with some of the highest interest rates on the market.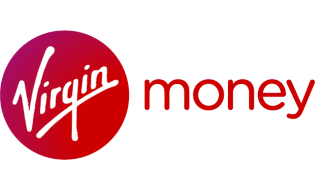 Advertisement
Boost Saver - Savings Account
Highest
variable rate
1.50%†
Base
variable rate p.a.
0.10%
BOOST YOUR SAVINGS with up to 1.5% for the first 3 months
Product Features
Red Hot Intro Rate of up to 1.5% for the first 3 months
Enjoy up to 1.2% thereafter
Bundled with the Virgin Money Go transaction account
---
Calls for targeted payments to households in need
The Australian Council of Social Services (ACOSS) has called on the Federal Government to reintroduce the Disaster Recovery Payment, which was paid to bushfire victims last year.
Those payments were $1,000 per adult and $400 per child, but ACOSS wants that increased to $3,000 and $1,000 respectively.
ACOSS chief executive Dr Cassandra Goldie said just as the Federal Government had supported bushfire and flood victims, it should provide pandemic recovery income support.
"There's no question that lock downs, while necessary to protect health, have been disasters for people who've lost paid work. This plan would ensure payments are fast-tracked to people who need them," Dr Goldie said.
"At this week's National Cabinet meeting, the Federal Government and states should put together a jobs and income support plan to deal with sudden lockdowns."
ACOSS has also called for an increase to JobSeeker from $43.50 a day to $65 a day, in addition to the reinstatement of JobKeeper payments.
ACOSS Senior Advisor for Social Security Charmaine Crowe said a comprehensive plan was needed to protect jobs and incomes.
"We know that many people already have massive accumulated debts, housing and rent prices are going up, and charities are unable to cope with dramatic increases in demand," Ms Crowe said.
---
Picture source: Twitter