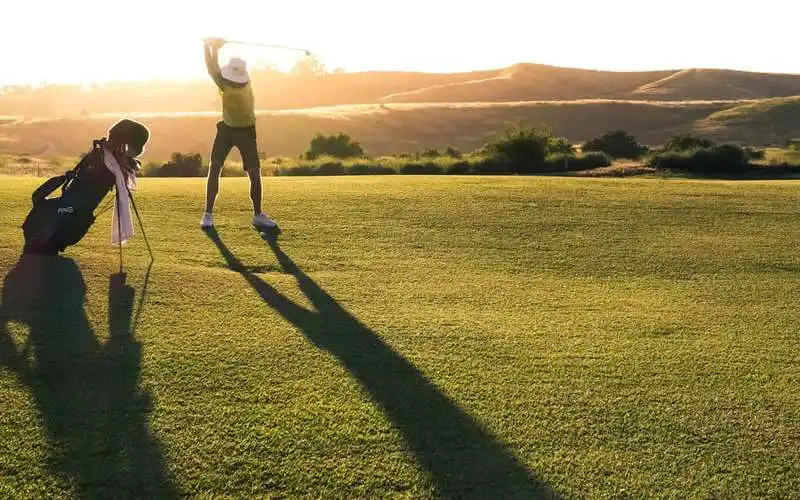 Photo by Matt Aylward on Unsplash
To segregate or unsegregate? In the end, you may not have a choice of which method to use for your SMSF, but it can be important to know the differences.
Unsegregated vs segregated SMSFs - what is the difference?
SMSFs can generally be split into two buckets for tax purposes - 'accumulation' where income and gains are taxed 15% and 'retirement' (aka pension-phase) where income and gains are generally tax-free. With the segregated method, you could designate an asset solely into the retirement bucket while identifying it as a segregated current pension asset, and any income derived from that asset (e.g. dividends, rental income etc.) is exempt from tax. Legislation reforms in July 2017 made this harder to do, but some may still use this method.
Conversely, the unsegregated (aka proportionate) method does not require specific assets to be separated and designated as solely for retirement income purposes. Rather, a proportion of all the fund's income is tax exempt (more on that later). For this method, you need an 'actuary' to provide an actuarial certificate that determines what this proportion is, i.e. how much of an SMSF's earnings are derived from its members' retirement-phase income stream compared to its accumulation-phase income stream.
Capital gains are also treated differently between the segregated and unsegregated methods. Under the segregated method, capital gains and losses on segregated assets are ignored in a tax sense. But if you're using the unsegregated method, net capital gains (i.e. gains minus losses) are included as part of the fund's assessable income, while net capital losses are carried forward to future years until they can be offset against a net capital gain.
You've made it this far, have a Simpsons GIF…
Unsegregated SMSF tax implications
So, unsegregated essentially means proportional. Under this method, the proportion of the fund's income that is exempt from tax is essentially based on what percentage of the fund's balances were in the retirement phase on average over the year during which the proportional method was used. As mentioned, this is determined by an actuary.
So say the actuary determines that, over the year, an average of 70% of the fund's balances were supporting retirement-phase income streams. In that case, 70% of the fund's capital gains and income will be exempt from tax, while the remaining 30% will be taxed at 15%.
What is a disregarded small fund asset?
There are some instances where you may have no choice but to use the unsegregated method, such as having a pool of 'disregarded small fund assets' in your portfolio. This will prevent you from being able to use the segregation method for calculating your exempt current pension income (ECPI), forcing you to use the proportionate method. The SMSF's assets could be deemed as disregarded small fund assets if:
Any time during the income year it had at least one retirement-phase income stream (i.e. the SMSF wasn't 100% in accumulation-phase), and

A member has a total superannuation balance exceeding the $1.6 million cap, and

That member is also receiving a retirement-phase income stream, be it from the SMSF or another super fund.
However, if the fund has no disregarded small fund assets and the SMSF is in 100% retirement phase (i.e. there are no accumulation accounts) all of the fund's assets are considered by the ATO to be 'segregated current pension assets', so your ECPI is calculated using the segregated method.
But if the fund isn't in 100% retirement phase or 100% accumulation phase and doesn't have disregarded small fund assets, it may have the option to use either method for calculating ECPI.
So, like with most things related to self-managed super funds, it pays to be prepared. Otherwise you'll have to do what Andy does to Woody…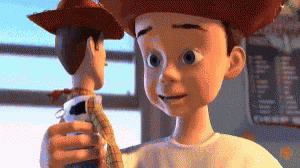 Source: Tenor
Savings.com.au's two cents
The segregated method of calculating how much of an SMSF's income is exempt from tax arguably offers more tax benefits than the unsegregated method, although many funds are restricted to only using the latter. As with many things SMSF-related, it's recommended you seek professional advice before making any major decisions - especially if most of this article didn't make any sense.
---
Latest Articles