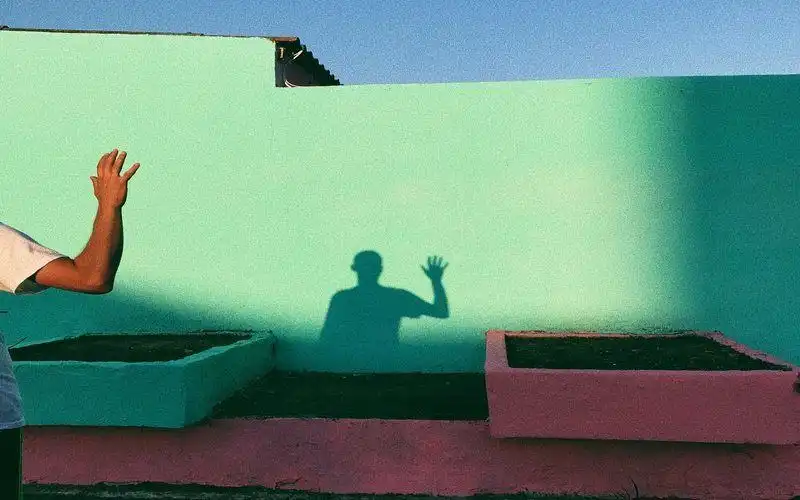 Want to find a high interest savings account to store your hard-earned cash?
It's pretty slim pickings at the moment, but to help you find a good value savings accounts, we've listed out some of the highest savings account interest rates available this month for adults, children and seniors.
Note: the products in the tables below are sorted first by the advertised total interest rate (base plus bonus).
High savings account interest rates
Here are some of the top savings accounts with high interest rates at the moment, sorted by the total interest rate, which is the combined base and bonus interest rates. Read our article on the different types of savings interest rates if you're not sure what these are.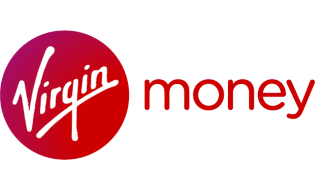 Advertisement
Boost Saver - Savings Account
Highest
variable rate
1.50%†
Base
variable rate p.a.
0.10%
BOOST YOUR SAVINGS with up to 1.5% for the first 3 months
Product Features
Red Hot Intro Rate of up to 1.5% for the first 3 months
Enjoy up to 1.2% thereafter
Bundled with the Virgin Money Go transaction account
While the rates above are not introductory, they're variable rate and are therefore subject to change at the provider's discretion.
To qualify for the bonus rate, specific conditions have to be met (e.g. deposit at least $x every month, make no withdrawals etc.). Note that accounts with introductory (temporary) bonus interest rates have been excluded from our list.
High introductory savings account interest rates
Introductory savings accounts are different from a standard savings account. These savings accounts have a temporary 'introductory' rate which is usually higher than that of a standard savings account, but only lasts for around 3-6 months. Once this introductory period is over, the maximum interest rate reverts to a much lower rate.
For long-term savings, these types of accounts might not be the best choice, but they could be useful if you have a short-term savings goal, like saving for a holiday.
Here are some savings accounts with some of highest introductory interest rates on the market.
High kids savings account interest rates
Kids bank accounts can have higher interest rates than the average adult savings account. In fact, the lowest interest rate in the top five listed below still has a higher interest rate than the very top adult account in the section above.
These accounts often have higher interest rates to encourage children to build good savings habits when they're young, but they usually revert to a standard interest rate once the account holder turns 18.
Here are some of the top kids savings account interest rates at the time of writing.
What are the big four savings account interest rates?
The rates above compare favourably with the interest rates you can get from the big four banks (that's ANZ, CBA, NAB and Westpac's savings accounts).
Below is a table of the four highest non-introductory total interest rates available from these major banks.
High senior savings account interest rates
Senior and pensioner savings accounts typically function a bit differently to traditional savings accounts. They base their interest rates off something called 'deeming', which is a fixed percentage applied by the Department of Human Services to determine your assessable income. These deeming rates are then used to work out how much an individual receives from the age pension.
The tables below show some of the highest interest rates for seniors with balances above and below the deeming thresholds at the time of writing.
What affects a savings account's interest rate?
A major factor in a savings account's interest rate is the provider itself. Banks and credit unions partly rely on deposits (i.e. your money), to fund their daily operations, and depending on what their goals are, they might require more of it. To attract new deposits they might raise their interest rates. Alternatively, they might lower interest rates if they want to rely less on customer deposits.
But this is just one part of the equation. The Reserve Bank cash rate is another major factor. The cash rate is currently at a historic low of 0.10% and savings rates have plummeted as a result.
When the cash rate is lowered, interest rates tend to follow as financial institutions pass on these cuts to consumers, and vice-versa with rate increases. You can see in the graph below how savings and term deposit rates follow the cash rate, and how they weren't always as low as they are now.
Savings.com.au's two cents
While you may be able earn a higher return through investments like equities, bonds and property, savings accounts can still be a core component of anyone's portfolio. They're almost entirely risk-free, and if you get a decent enough interest rate on an account that has no fees, you could earn money on top of your hard-earned money.
---
Originally published by William Jolly. Updated by Alex Brewster 7/1/2021.