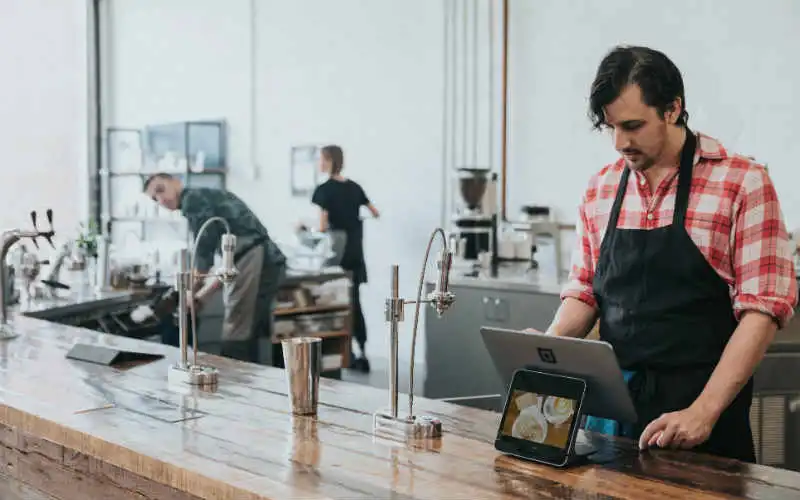 Photo by Nathan Dumlao on Unsplash
Most voters believe the minimum wage should be raised and people should be paid more for working on Sundays, according to the ABC's Vote Compass.
Two-thirds of voters who used the ABC's Vote Compass believe the cuts to Sunday penalty rates should be reversed, after being slashed by up to 15% last year.
Making up the majority of those were Greens, Labor, and One Nation voters. Coalition voters were divided between those who wanted to see a return to Sunday penalty rates (39%) or to make no changes to the cut (40%).
Interestingly, it was the most wealthy electorates that were least in favour of reversing the Sunday penalty rate cuts, while 'working-class areas' were the most in favour of reinstating the penalty rates.
ABC election analyst Antony Green said the results reveal that class still matters when it comes to choosing a party.
"Occupational status and inherited party loyalties mean that many voters still align their party allegiance based on industrial and employment issues," he told the ABC.
There was also strong support for raising the minimum wage, with 71% of those who used the Vote Compass in favour.
Greens, Labor, and One Nation voters made up that number, while 46% of Coalition voters said the minimum wage should stay the same.
Young voters more concerned about the state of the economy
The strength of the economy is a more pressing issue for voters aged between 18 and 30 than those over the age of 30, an EY survey reveals.
The survey of more than 1,000 people found that while younger voters are more concerned about the economy than their older peers, climate change, the cost of living and population growth were of greater concern.
EY Chief Economist Jo Masters noted that the youngest person working now who would have been working during the recession would be 44 – which could explain why the strength of the economy was of less concern for those over the age of 30.
"I think only half of the voters in this year's election have ever worked in a recession before, so I think that does really shape what policies they find important," she said.
Meanwhile, 55% of voters under the age of 30 said they were undecided on who to vote for in the upcoming election.
Cost of living was the number one issue for the 18-30-year-old undecided cohort, while housing affordability was the second biggest issue, and climate change the fourth biggest.
Ms Masters said the results show that young people care most about issues that directly impact them.
"This shows that young people care about economics to the extent that they see a direct and immediate impact on their lifestyle choices," she said.
---
Latest Articles