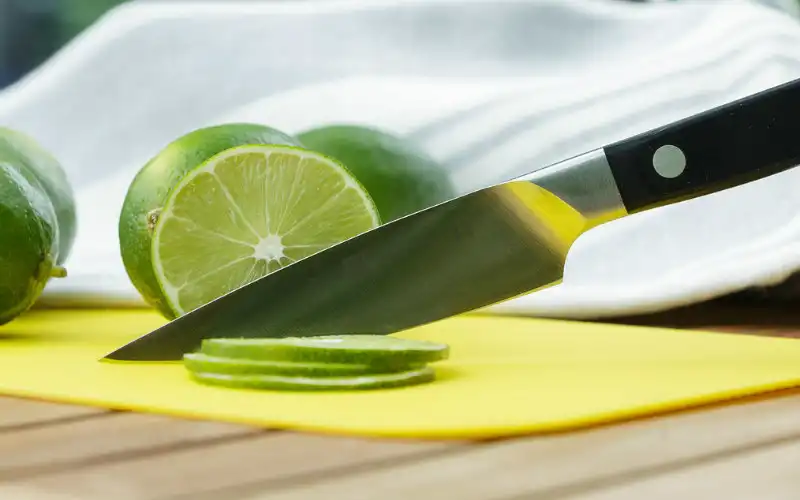 Photo source: Flickr
Popular online bank UBank has slashed the interest rate on its savings account products by 31 basis points – more than the official cash rate cut.
According to a statement by UBank, the base variable interest rate for USaver, USaver Reach and USaver SMSF products has been reduced by 0.31% points for new and existing customers from Friday 11 October 2019.
Bit of a Friday update for you… and we wanted you to hear it here first. Today, we're making changes to our fixed rates as well as our savings rates following the recent RBA cash rate decrease.

To learn more, head here: https://t.co/x5pT7CTyW3

— UBank (@UBank) October 10, 2019
This takes its USaver Ultra savings account – which has previously featured as one of the highest savings rates on the market – down from a maximum interest rate of 2.41% p.a. to 2.10% p.a.
It was 2.87% p.a. just a few months ago.
The base rate on this account is now 1.04% p.a., while the variable bonus rate remains at 1.06% p.a.
To activate the bonus rate, customers still need to simply make a deposit of at least $200 per month and carry a balance of less than $200,000, in addition to having a linked UBank transaction account.
The table below displays some of the highest non-introductory savings account rates available at the time of writing.
*Data accurate as at 11 October 2019. Rates based on a savings balance of $10,000. Introductory bonus interest rate products not included. Sorted by total interest rate, then by provider name (A-Z).
It's worth noting that this 31 basis point reduction is more than the 25 basis point rate cut announced by the Reserve Bank at the start of the month.
"After the July RBA rate cut of 0.25% p.a., UBank previously only passed on a reduction of 0.19% p.a. to customers," UBank said in a statement.
"The extra 0.06% p.a. helped our customers save an additional $900,000 since that time.
"We're now adjusting our rates in response to the RBA, market movements and to balance our rates for our home loans and savings customers."
UBank is one of the few institutions to agree to pass on the full 25 basis point rate cuts to its home loan customers from each of the past three rate cut months – June, July and now October.
After comparing the rate cuts handed out to UBank's variable home loans and savings accounts, we can see that its savings rates are slightly worse off overall.
| Month | Variable home loan rate cut (basis points) | Savings account rate cut (basis points) |
| --- | --- | --- |
| June | 25 | 27 |
| July | 25 | 19 |
| October | 25 | 31 |
| Total cut | 75 | 77 |
UBank also cut term deposit rates by up to 10 basis points yesterday, and today it also announced it was cutting fixed mortgages by up to 30 basis points.
UBank's three-year fixed rate for owner-occupiers paying principal & interest now has an interest rate of just 2.69% p.a. (comparison rate 3.37% p.a.)*.
UBank not the only one to cut savings rates
Although only a few institutions have cut rates on their savings accounts so far in October, it's expected that they will as they look to protect their profit margins following reductions to their home loan rates.
One major bank to slash savings account rates this month is ING, who on Tuesday decided to cut the maximum interest rate on its Savings Maximiser savings account by 25 basis points to 1.95%.
Somewhat controversially, this was actually the fourth time ING has reduced savings rates for customers since the first RBA rate cut in June, as opposed to the standard three.
ING has cut its savings account rates by far more than its variable home loan rates, based on the figures below:
| Month | Variable home loan rate cut (basis points) | Savings maximiser max rate cut (basis points) |
| --- | --- | --- |
| June | -25 | -25 |
| July | -20 | -25 |
| September | None | -10 |
| October | -15 | -25 |
| Total cut | -60 | -85 |
---
Latest Articles