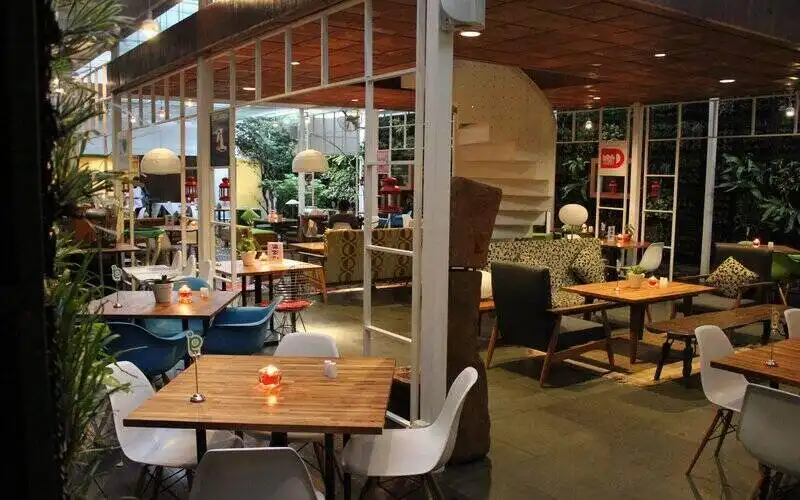 Photo by Dewi Ika Putri on Unsplash
New research has revealed there would have been 700,00 more job losses if not for the JobKeeper scheme.
The study from the Reserve Bank (RBA) analysed just how many jobs JobKeeper kept from its inception to four months later, and found the labour market would have been severely more scarred without the scheme.
"We find that one in every five people who received the JobKeeper payment (and, thus, remained employed) would not have stayed employed during this period without JobKeeper," authors James Bishop and Iris Day said.
"At the national level, JobKeeper prevented at least 700,000 additional employment relationships being lost in the short term.
"Without JobKeeper, employment would have fallen by twice as much as it did.
"To put this estimate into perspective, the actual fall in employment over the first half of 2020 was 650,000."
Need somewhere to store cash and earn interest? The table below features savings accounts with some of the highest non-introductory and introductory interest rates on the market.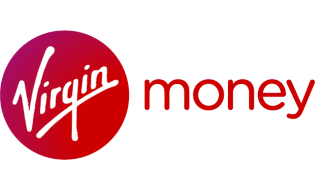 Advertisement
Boost Saver - Savings Account
Highest
variable rate
1.50%†
Base
variable rate p.a.
0.10%
BOOST YOUR SAVINGS with up to 1.5% for the first 3 months
Product Features
Red Hot Intro Rate of up to 1.5% for the first 3 months
Enjoy up to 1.2% thereafter
Bundled with the Virgin Money Go transaction account
Unemployment peaked at 7.1% in May, with 1 million Australians unemployed and a participation rate of 62.9%, an almost 20-year low.
Monthly hours worked was also down over 10% from the start of the pandemic to May, which Mr Bishop and Ms Day said was due to the flat $1,500 JobKeeper rate.
"For this reason, some firms had an incentive to redistribute hours amongst their staff, and retain some workers they otherwise would have let go," they said.
"It is possible that these adjustments had a neutral net effect on average hours worked.
"In addition, some lower-earning employees may have been unwilling to increase their hours given that the marginal benefit to them from doing so (in terms of their earnings) was also zero up to a point."
Strictly analysing the first four months of JobKeeper, Mr Bishop and Ms Day said the study should not be used to justify anything with regards to the JobKeeper extension.
"Policymakers should not assume that the short-term effects of the scheme will necessarily persist," they said.
"Indeed, the international literature suggests that wage subsidies, if maintained too long, can have adverse effects on incentives and impede the reallocation of labour."
JobKeeper was scheduled to end on 27 September, but was legislated for six more months, albeit at a reduced rate.
Employees working more than 20 hours saw payments reduced from $1,500 to $1,200 a fortnight, and those working less than 20 hours a week saw payments reduced from $1,500 to $750 a fortnight.
Treasury estimated there would be 2.24 million JobKeeper recipients in the December quarter, with 60% of these found in Victoria.
This number is forecasted to only drop to 1.75 million recipients in the March 2021 quarter, when the scheme is set to end, with 60% still in Victoria.
Prime Minister Scott Morrison and Treasurer Josh Frydenberg have repeatedly reaffirmed the scheme will not be further extended, instead wanting to focus on getting people back into work.
---
Latest Articles