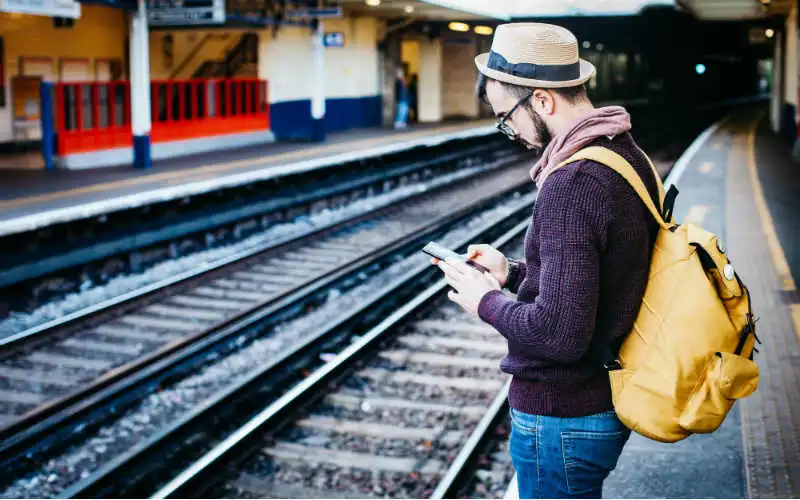 Photo by Clem Onojeghuo on Unsplash
Neobank Volt has begun accepting customers from its 40,000-strong waitlist ahead of a public launch in early 2020.
Digital bank Volt today launched a beta version of its first product, a savings account, to a selection of 'early-adopter' customers on its 40,000-strong waitlist.
The Volt Bank savings account offers a competitive 'no catches' ongoing base interest rate of 2.15% p.a. with no conditions to meet. Customers don't need to make a minimum number of monthly deposits or a minimum number of card transactions to earn the higher interest rate.
Volt Bank was Australia's first neobank to receive an unrestricted Australian Deposit-Taking Institution (ADI) license in January.
Volt co-founder Steve Weston said the bank was designed to help consumers 'save often' and 'spend wisely' after noticing an absence of personal finance products that actually help make Australian consumers better off.
"What I find troubling in banks saying they are putting customers at the heart of what they do but that isn't reflected in actual practice. As an example, banks should say what percentage of their savings account customers get the higher advertised interest rates rather than the often very low base rates," Mr Weston said
"The same applies to home loan interest rates. Why is it that new customers get a better deal than loyal customers? Banking needs to be done in a better way. Volt's first product, our savings account, offers a highly competitive rate without any conditions. I challenge other banks to do the same.
"This rate strongly aligns with our mission of developing financially healthy and happy humans who are masters of their own money. This means providing financial products that are free from any catches or unpleasant surprises, and which actually help consumers develop great financial habits."
How does Volt Bank savings account compare?
The Volt Bank savings account offers an interest rate of 2.15% p.a. which is competitive in today's low-interest rate environment.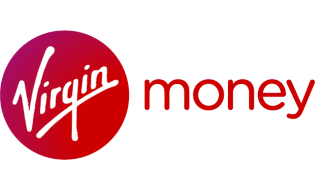 Advertisement
Boost Saver - Savings Account
Highest
variable rate
1.50%†
Base
variable rate p.a.
0.10%
BOOST YOUR SAVINGS with up to 1.5% for the first 3 months
Product Features
Red Hot Intro Rate of up to 1.5% for the first 3 months
Enjoy up to 1.2% thereafter
Bundled with the Virgin Money Go transaction account
Unlike many other savings accounts, there are no hoops to jump through if you want to earn the maximum interest rate. The maximum 2.15% p.a. interest rate will be limited to accounts with balances under $245,000 but besides this, there are no other conditions to meet. Every customer with less than $245,000 can earn that 2.15% interest rate without making a minimum number of monthly deposits.
Other neobanks like Up Bank and 86 400 do require savers to meet specific conditions to earn the maximum interest rate, such as:
Deposit at least $1,000 monthly (86 400)
Make at least five debit card purchases from a linked transaction account each month (Up Bank)
Up Bank and 86 400 do have higher interest rates though, with both accounts offering a maximum interest rate of 2.25% p.a. for meeting these conditions. If you don't meet these conditions, you'll only earn the base rate of 0.40% p.a. for 86 400 and 0.50% p.a. for Up Bank.
On par with Volt Bank savings account interest rate is Bank of Queensland (BOQ) who are offering 2.15% p.a. on its Fast Track Saver account. From February 2020, account holders hoping to earn this maximum rate will have to make a minimum of five transactions with a linked 'Day2Day Plus Account' and deposit at least $200 into this account each month. If customers are unlikely to meet these conditions, they will only earn the base rate of 0.35% p.a.
The savings account interest rates offered by Volt Bank are still leaps and bounds ahead of the rates being offered by the big four. At the time of writing, Westpac's Life Account has the highest non-introductory savings account interest rate at 1.65% p.a. Volt's offering is 50 basis points higher than this.
According to data from the Reserve Bank, the average savings account interest rate across the big four is 1.50% p.a. With many economists predicting the next rate cut to be in February, it's likely savings account interest rates will fall further still.
---
Latest Articles