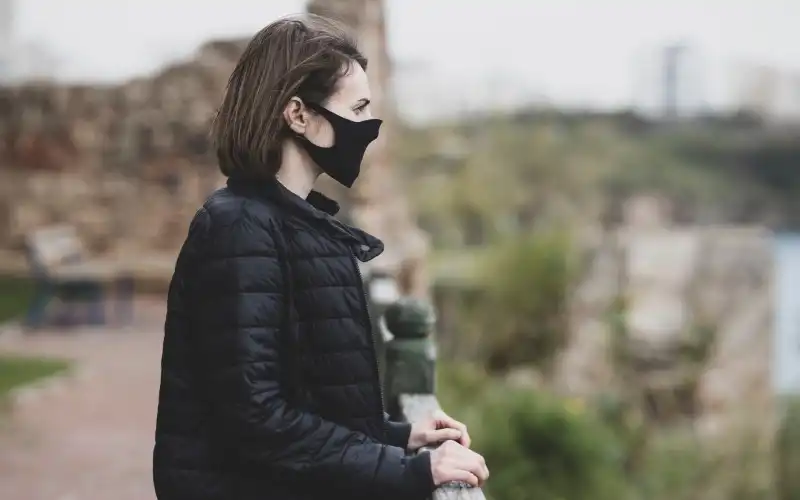 Photo by engin akyurt on Unsplash
Women are more anxious about family finances than men, while those close to retirement are feeling the impact of the recent share market downturn on their superannuation, new data shows.
Consumer anxiety has risen again in the first quarter of 2020, according to Part 2 of NAB's Australian Wellbeing report, largely due to coronavirus.
Financial anxiety rose from 60.6 points during the first survey wave (March 12-16) to 62.2 points during the second survey wave (March 17-20).
Around four in 10 Australians said they had experienced some form of financial stress or hardship in the last three months, and that number was much higher for the unemployed (58%), low income earners (55%) and young people (52%).
"Some anxiety around money is incredibly common, but if these concerns start to have a major impact on people's wellbeing, it can become a serious problem," NAB's Head of Behavioural & Industry Economics Dean Pearson said.
"After 29 years of uninterrupted economic growth many Australians have become accustomed to a growing level of prosperity, so we would expect to see an impact on people's sense of financial wellbeing due to the virus.
"While the government has taken unprecedented action to support the economy and keep people in employment, many Australians are likely to feel financially more vulnerable, even those that may have not been directly impacted financially to date."
Need somewhere to store cash and earn interest? The table below features introductory savings accounts with some of the highest interest rates on the market.
Most demographic groups reported feeling higher levels of financial anxiety, but anxiety remains higher for women than men.
The data showed that women were more worried than men about raising money for an emergency, their children's education and mortgage or rent costs.
"Women earn less than men so it's not surprising they face more financial struggles," Mr Pearson said.
"They're also still more likely to be the primary carers for children and elderly parents, and that can also impact their financial position, particularly during this crisis."
Australians aged between 30-49 and 18-29 were the most anxious age groups, but the biggest rise in financial anxiety was in the over 65 age group, "perhaps reflecting impact of the stock market downturn on their superannuation and other investments and poor returns due to low interest rates".
"Retirement is essentially a bet on the future and it's often the unexpected nature of change that makes it so unsettling," Mr Pearson said.
Interestingly, there was one demographic that didn't report feeling financially stressed - those already unemployed.
"With so many Australians expected to become jobless, those already unemployed may be looking at their financial situation in a slightly different light, perhaps with the feeling that more of their fellow Australians are in the same boat," Mr Pearson said.
---
Latest Articles