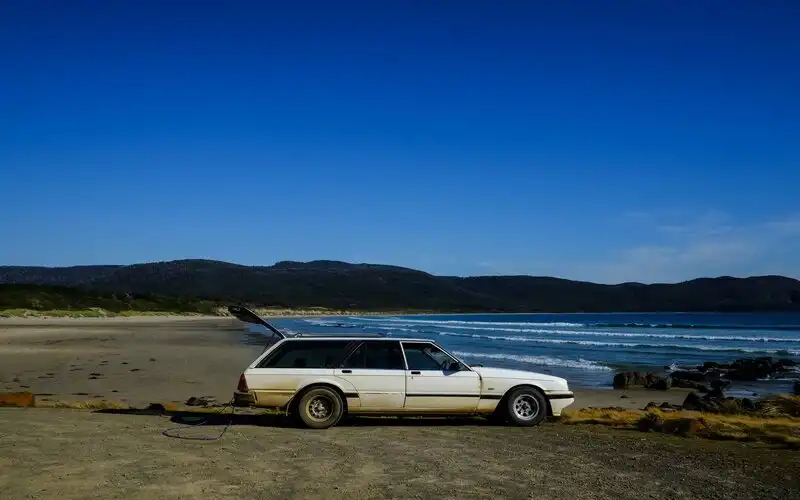 New research has revealed almost six million Australians will invest in a car this year.
Car subscription service Carbar found this was despite 41% of car owners not feeling in control of their car expenses, which costs $5,100 annually or $9,000 for those with loan repayments.
The majority of people (34%) intend to buy a second-hand car this year, while around 22% intend to buy a new car.
---
In the market for a new car? The table below features car loans with some of the lowest interest rates on the market.
Approval in 24 hours
Balloon options to reduce repayments
No ongoing fees, no discharge fee
Rates based on a loan of $30,000 for a five-year loan term. Products sorted by advertised rate. Rates correct as of October 27, 2021. View disclaimer.
---
Around 2.2 million adults are looking for more flexible options, with one million looking to car subscription service, the majority of these millennials.
Carbar chief executive Des Hang said consumers who had suffered financially as a result of COVID were looking for new ways to save on vehicles.
"This study indicates that the typical Australian loses around $5131 per year on a new car, factoring in depreciation, insurance, maintenance and repayments," Mr Hang said.
"Almost half of Australians also indicated they do not feel in control of their car expenses too.
"Remarkably, those hardest hit by COVID, millennials, also tend to spend up to $7300 per year on their car -- thousands more each than both Gen X and the Baby Boomers."
Mr Hang said many people didn't understand how expensive owning a car could be, and said subscription services offer a cheaper alternative.
"For us, this shows a lack of awareness in the market around the true cost of owning a car, a point we are keen to champion and increase awareness on," he said.
"Subscription is a flexible alternative to car ownership that can free up funds to service personal debt or gain greater control over your finances."
Carbar costs start from $129 a week, which includes everything except fuel, with the company the first to launch car subscription services in Australia.
Evidencing the popularity of the services, Car Next Door reported in November it had seen a 245% increase in customers between April and October, boasting 12,000 new users added each month.
Holden attempted to join the movement in 2018, launching their own car subscription service Maven in partnership with GM, but this was shut down at the end of 2020 with just 6,000 active members.
No cash incentives for buying electric vehicles
The Federal Government released its plan for supporting electric vehicles over the weekend, with no direct financial help for motorists purchasing electric vehicles.
Instead, the government is looking at supporting the required infrastructure for electric vehicles and helping businesses convert their fleets to electric cars.
It's a stark contrast to other developed nations, with the United Kingdom banning the sale of new petrol and diesel cars from 2030, and more than half of all new car sales in Norway now electric thanks to large tax incentives.
The Australian Capital Territory is leading the way in Australia, offering two years free registration for electric vehicles from May, and interest-free loans of up to $15,000 to purchase electric vehicles.
---
Photo by Patrick McGregor on Unsplash