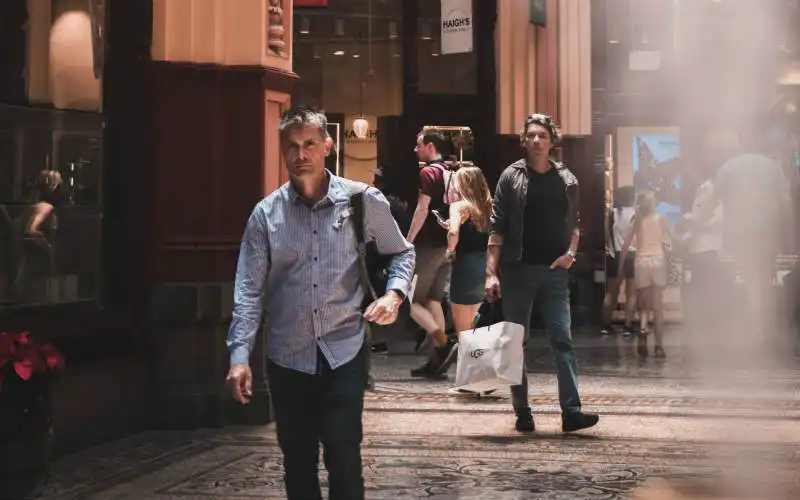 Online sales soared over the Black Friday weekend as Australians hunted down bargains in the lead up to Christmas.
Commonwealth Bank had tipped this year's Black Friday weekend to be the biggest in Australia's history and while early data suggests it didn't quite get there, spending did surge.
According to the bank, online spending on clothing as well as sales in both department and electronics stores soared by over 100% over the four-day period between Black Friday and Cyber Monday, compared to the average amount spent in the three weeks before.
Black Friday saw online spending on clothing and footwear surge by 213% in comparison to the three weeks prior. Online spending in department and electronics stores also increased by 267% on Black Friday.
Need somewhere to store cash and earn interest? The table below features savings accounts with some of the highest interest rates on the market.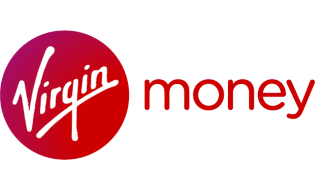 Advertisement
Boost Saver - Savings Account
Highest
variable rate
1.50%†
Base
variable rate p.a.
0.10%
BOOST YOUR SAVINGS with up to 1.5% for the first 3 months
Product Features
Red Hot Intro Rate of up to 1.5% for the first 3 months
Enjoy up to 1.2% thereafter
Bundled with the Virgin Money Go transaction account
Black Friday's ugly cousin Cyber Monday also saw a spike in online sales, albeit slightly less with spending on clothing and footwear up 105% and department and electronics stores by 83% in comparison.
Overall, the biggest weekend in the shopping calendar saw online spend on clothing and footwear up 140%, while online purchases at department and electronics stores were up 105%.
While the amount spent over the 2020 Black Friday weekend was significantly higher than the average amount spent in the three weeks leading up, it fell short of what was spent in 2019.
Last year, online spending was up 120% over the four-day period, while this year only saw a 91% lift.
Head of Retail and Diversified Industries in CBA's Business Banking division Jerry Macey said the surge in online sales shows how keen Aussies are to snag a bargain before Christmas.
"The strong growth in the amount spent buying clothing and footwear online is very reflective of the current climate. As many of the states gradually come out of lockdown and we head into the summer season, Australians are keen to restock and renew their wardrobes," he said.
"Businesses are acutely aware of the growing popularity of the Black Friday to Cyber Monday period, and are increasingly using this time as an opportunity to attract new customers, unload some of their inventory, and head into the end of the year with positive momentum.
"Many of our retail business customers have significantly grown online sales this year due to the current pandemic. As such, they were already well set-up and prepared for this year's Black Friday to Cyber Monday sales."
As for what Aussies shopped in the sales, data from TransferWise shows appliances, beauty products and books were most popular, with sales for those items up 380%, 220% and 79% respectively on Black Friday.
With borders beginning to reopen and domestic travel back on the cards for many Australians, airline purchases were up 131%, while camping sales spiked by 190% and hotels and AirBnB sales surged 128% as people make summer holiday plans.
The decline in bricks and mortar stores, particularly department stores, was apparent with Black Friday only increasing sales by 18% in Myer.
In contrast, e-commerce clothing stores saw a 127% surge in spend, with ASOS and Zara coming out on top.
---
Photo by Finn Whelen on Unsplash