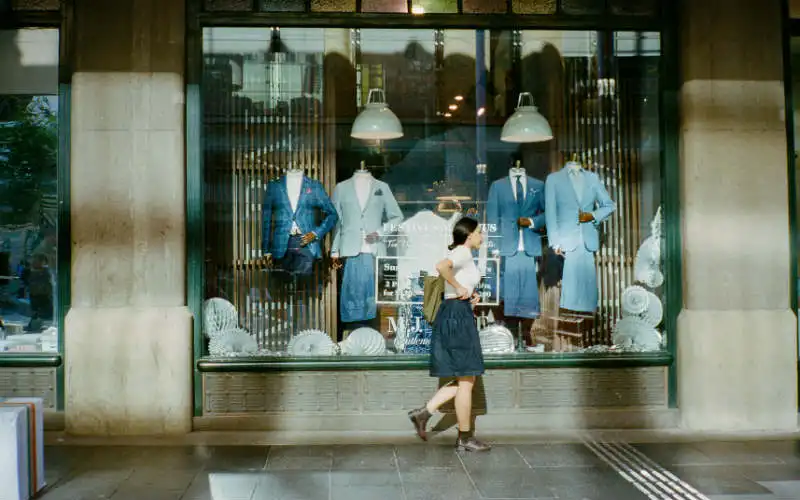 Over half of all Australians have put off essential spending as a result of the pandemic, new research reveals.
New research commissioned by buy now, pay later (BNPL) service Openpay found that over 50% of Australians have delayed essential spending due to the COVID crisis.
The survey of 1,000 people living in Melbourne, Sydney and Brisbane found that 61% of those living in Sydney and Melbourne have limited themselves to essential spending only, compared with half of those living in Brisbane.
Over 60% of Australians are using BNPL services to take care of essential spending such as healthcare (60%) and car repairs (31%), while one in ten are using BNPL to pay for their groceries and education expenses.
Key findings from the Openpay report:
Two-thirds of respondents from Melbourne and Sydney, and 56% from Brisbane reported using less cash than they were six months ago;
31% of respondents in each of Melbourne, Sydney, and Brisbane reported having at least one BNPL account;
22% of Australians surveyed said they have put off spending on essential dental work due to economic difficulty or fear;
Deferred spending on holidays is at an all-time high of 57%;
Suspended home renovations and improvements see an increase of 29%; and
The research showed that Australians were using their BNPL services to pay for clothing (34%), home improvements (22%) car repairs (19%)
Need somewhere to store cash and earn interest? The table below features savings accounts with some of the highest interest rates on the market.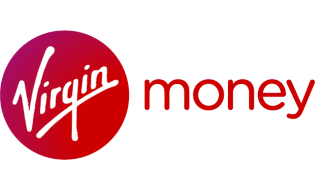 Advertisement
Boost Saver - Savings Account
Highest
variable rate
1.50%†
Base
variable rate p.a.
0.10%
BOOST YOUR SAVINGS with up to 1.5% for the first 3 months
Product Features
Red Hot Intro Rate of up to 1.5% for the first 3 months
Enjoy up to 1.2% thereafter
Bundled with the Virgin Money Go transaction account
It comes as BNPL services have boomed during the pandemic, with the report revealing nearly a quarter of people who held a BNPL account in Melbourne and Sydney had only started using them since the outbreak of COVID-19.
Of the 1,000 Australians surveyed, one in three believe they will return to pre-COVID spending habits within the next six months, while a third think it will take between six and 12 months.
One-fifth were more pessimistic, believing it will take between one and two years.
Georgina Whalley, Chief Marketing Officer Global at Openpay, said frivolous spending is a thing of the past because of COVID's impact on our personal finances.
"Despite this, essential items still need to be paid for and as such, we're pleased to be able to offer Australians a 'Buy now. Pay smarter' option which is a more sensible, and interest-free way to pay for essentials, including healthcare and dental (for us and our pets), as well as home and car repairs during these trying times," Ms Whalley said.
"Using Openpay for purchases allows people to manage their money more responsibly by spreading out payments. With a range of plans, essential purchases don't have to be put off and nor does any interest have to be paid.
"Given that Australians are even worried about spending when it comes to their teeth, with 22% of those surveyed saying they have put off spending on essential dental work due to economic difficulty or fear, BNPL is a means of ensuring our health isn't left to suffer".
Overall, the survey found Melburnians are the hardest hit financially with 38% of them stating they had used a BNPL service within the past week, compared to those in Sydney (32%) and Brisbane (24%).
Nearly half of Melbournians (45%) said they use a BNPL service weekly or more often, versus over a third in Sydney (34%) and Brisbane (22%).
The report also found that over half of respondents said spending on luxuries like upgrading or replacing furniture, home improvements or renovations and, unsurprisingly, holidays, are having to wait.
---
Latest Articles