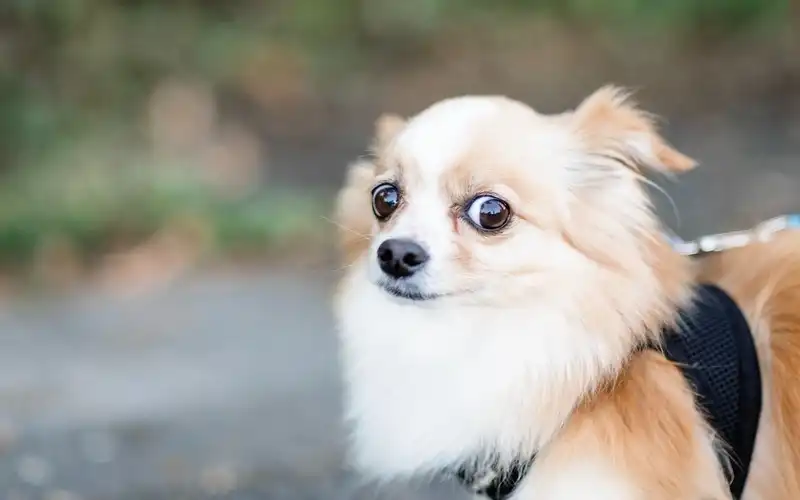 It was expected to be a record-breaking Black Friday spending bonanza, but new data suggests it may have fallen short of expectations.
Transaction data from personal finance app Pocketbook, which includes Black Friday spending from more than 800,000 users, reports many Aussies held back the cash during this year's Black Friday/Cyber Monday sales.
According to the app's data, this year saw a notable decline in Black Friday spending across department stores and online marketplaces:
Consumer spending in department stores was down 20.4% this Black Friday, compared to the same week in 2019; and
The total amount spent at online marketplaces was also down by almost 30% in this year's Black Friday week, compared to last.
Need somewhere to store cash and earn interest? The table below features savings accounts with some of the highest non-introductory and introductory interest rates on the market.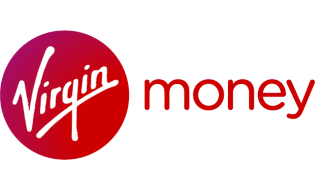 Advertisement
Boost Saver - Savings Account
Product Features
Zero monthly fees. Maximum rewards. Red hot savings rate.
5,000 bonus points points when you take out a new Virgin Money Go Account
Bundled with the Virgin Money Go transaction account
Highest
variable rate
1.20%†
Base
variable rate p.a.
0.10%
Enjoy up to 1.20% p.a. with your bundled Virgin Money Boost Saver
Product Features
Zero monthly fees. Maximum rewards. Red hot savings rate.
5,000 bonus points points when you take out a new Virgin Money Go Account
Bundled with the Virgin Money Go transaction account
This data may come as somewhat of a surprise, given the National Retail Association (NRA) projected $5.3 billion to be spent, a 53% increase from the $3.4 billion spent in 2019's sales.
"The four days from Black Friday to Cyber Monday has emerged as one of the signature periods on the retail calendar. In 2020 businesses are very optimistic that it will generate real momentum as we head into December," NRA CEO Dominique Lamb said.
"We're certainly hopeful that Christmas 2020 can break the back of the recession and set both retail and the economy on a course to recovery. Each dollar spent at the shops in the lead up to Christmas is helping keep businesses afloat and supporting jobs."
[See also: Pocketbook data shows savings double over COVID]
According to Accenture's 2020 Festive Shopping Research, much of this decline could be down to Australians taking a more cautious approach to this year's Christmas spending.
Based on this research, underlying economic uncertainty will cause cost-conscious Australians to tighten their proverbial spending belts, as 9 in 10 Australians plan to spend the same or less than last year to preserve household budgets after a financially tough 2020.
They also planned to adopt more conscious spending habits: Australians looked to give handmade gifts (52%), limit food waste (67%), give Secret Santa a miss (60%), or receive unwrapped gifts to reduce paper waste (53%).
Me at work: Don't overspend on things you don't need this Black Friday!

Also me: Yes, I will buy this. pic.twitter.com/KNmV11n8Gb

— William Jolly (@william_joz) November 27, 2020
"This holiday season will look different for most, as consumers remain cautiously optimistic trying to seek comfort from this torrid year," said Michelle Grujin, Accenture Retail Managing Director for ANZ.
"With more choosing to stay in the safety of their homes for Christmas, our research has found that more will be spending on food and drinks, and we can expect to see our largest 'food Christmas' yet.
"Retailers should prepare for an outsized demand for home, health and beauty products, as Australians look to furnish their private sanctuaries for comfort."
[See also: Zip offers 3% cashback on Christmas purchases - but be wary of overspending]
According to Pocketbook's data, certain categories have performed strongly compared to last year.
For example, electronics and appliances saw a 147.3% increase in volume compared to the same period last year, while bike purchases were up 30.5%.
"The surge in electronic spending and bike purchases goes to show how the pandemic has impacted our spending habits, even after some degree of normality has resumed," Head of Partnerships at Pocketbook Freya Hunter said.
"It'll be interesting to see if this continues in the lead up to Christmas in the gifts that consumers are purchasing too."
Christmas trade forecasts (second-half November and all December)
| State | 2019 Spend | 2020 Forecast Spend | % Increase from 2019 |
| --- | --- | --- | --- |
| NSW | $15.9 Billion | $16.7 Billion | 5% |
| VIC | $13.2 Billion | $13.8 Billion | 4% |
| QLD | $10 Billion | $10.6 Billion | 6% |
| SA | $3.2 Billion | $3.3 Billion | 4% |
| WA | $5.2 Billion | $5.5 Billion | 6% |
| TAS | $1 Billion | $1.05 Billion | 5% |
| NT | $419 Million | $431 Million | 3% |
| ACT | $931 Million | $978 Million | 5% |
| TOTAL | $49.9 Billion | $52.4 Billion | 5% |
Source: National Retail Association
---
Photo by Michelle Tresemer on Unsplash