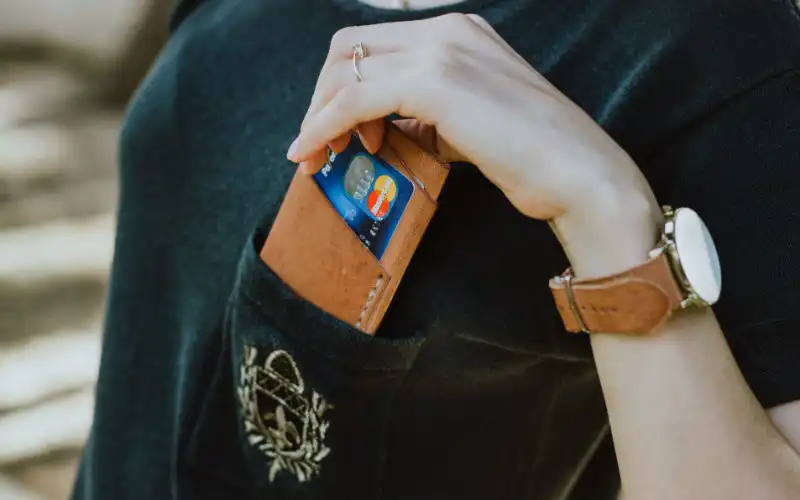 Photo by jose arends on Unsplash
Following December's sharp drop in credit card activity, Australian credit card usage was relatively stable in January.
Released today, the Reserve Bank's credit and charge card data for January 2020 showed very little change in key areas like the number and value of purchases, number of active accounts, balances accuring interest and more.
However, there are still some noticable long-term trends.
Number of purchases
January's seasonally-adjusted credit card and charge card purchase figures were slightly higher than December's sharp decline from November of 0.91%, in line with a retail slump over the Christmas period.
There was a 0.19% increase in the number of purchases month-to-month (More than 253 million credit card and charge card purchases were made in January)
This represented a 4.63% rise since January 2019 (an increase of more than 11 million)
The total value of these purchases month-to-month fell slightly by 0.35% (just over $99 million) to $28.25 billion
This total value is up 3.31% from 12 months prior
Number of accounts
The number of active credit and charge card accounts was relatively stable from December to January:
There was a 0.02% decline in active accounts month-to-month (that's just over 3,000)
Year on year however, the total number of active accounts has crashed by 7.81%, taking the total number of active accounts to more than 14.6 million
The number of credit and charge cards in circulation fell by almost 50,000 (-0.25%) month-to-month to 20.13 million
This total number of cards on issue is down over 1 million (-4.8%) from January 2019
The record number of accounts stood at 16.8 million in May 2017: Nearly 13% more than now.
The increasing use of buy now, pay later (BNPL) is said to have contributed to the decline in active credit card accounts.
Repayments and interest
December's figures showed an increase in the number of repayments made and a massive decline in the amount of debt owed, but January's numbers were much more subdued:
Repayments fell by 1.12% month-to-month but still show an increase of 3.63% year-on-year
Australians repaid $29.5 billion in January
Balances accuring interest fell by just 0.04% month-to-month to $28.47 billion - barely a change at all
Balances accuring interest still fell by 9.63% from January 2019, similar to December's numbers
Credit card debt hit a high of nearly $37 billion in October 2011.
Other key credit card stats
Some other key credit card stats hidden away among the rows and rows of numbers include:
Cash advances fell by 1.74% monthly and 17.84% yearly in January 2020 to 1.43 million: A massive decline

The value of these cash advances also fell by 16.63 year-on-year and 1.71% month-to-month, to $543 million
The number of overseas purchases fell by 4.37% in just one month

Credit limits are down more than 5% year-on-year, to an average of $9,791
What about debit cards?
The cousin of the credit card, the debit card, experienced relatively subdued activity in January, but is still high compared to a year ago.
The number of purchases fell by 0.84% month-on-month to $651 million
This is an increase of more than 12.6% yearly however.
The value of these purchases fell monthly to $29.5 billion: A near 1% fall monthly, but an 11.24% rise since January 2019
The number of active debit cards sits at just over 39.5 million
That's a 0.43% monthly increase, and an increase of 3.70% over 12 months
---
Latest Articles