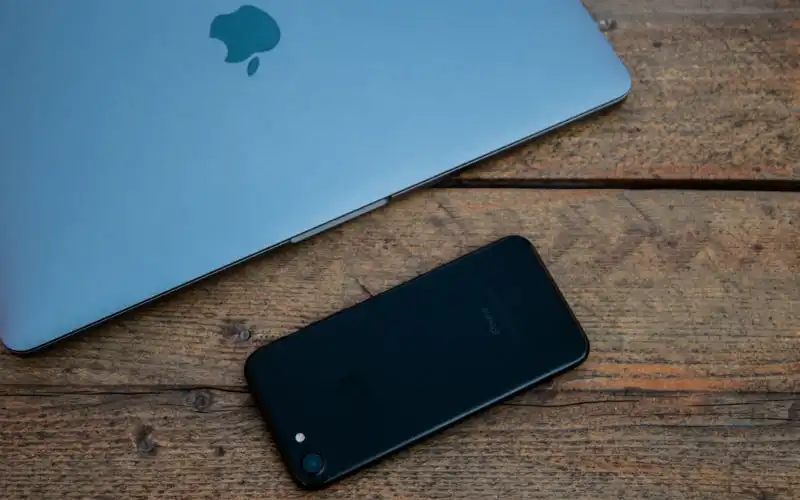 Photo by Arnold Francisca on Unsplash
With the news of NAB switching on Apple Pay fresh in the ears, it's been revealed just how much Australian banks actually pay to use the digital wallet service.
Banking Day revealed Aussie financial institutions are incurring much higher fees for offering Apple pay than American banks.
Allegedly, Australian institutions are paying between four and six basis points (0.04% – 0.06%) of the value of purchases when debit cards are used on Apple products.
This means on a $20 purchase, the customer's provider would pay between 0.8 cents and 1.2 cents.
In contrast, American banks are charged a flat-rate fee of half a cent on every transaction, regardless of size.
This equates to around three times less than what Australia pays, and the difference is likely due to Australia's demand for the service, which is up there with the highest in the world.
It was initially just ANZ who offered Apple Pay among the big four banks, but Commonwealth Bank and now NAB have bowed to customer pressure this year and started offering the service.
It's here. NAB customers can now use Apple Pay. Just add your NAB Visa Card and start using Apple Pay wherever you can tap and pay. Apple Pay with NAB. Easy. T&Cs apply. https://t.co/bs5t9VIGwT pic.twitter.com/fDY5vbMRDA

— NAB (@NAB) May 20, 2019
Commonwealth Bank reported a 500,000 surge in retail customers linking their debit cards to the service in the two weeks following its introduction, and a spokesperson said in March the number of wallet transactions linked to a card had increased 2.7 times.
NAB the third big-bank to offer Apple Pay
NAB yesterday announced Apple Pay is available to its customers, saying the company had been hearing from customers that they want Apple Pay.
"We're continuing to listen to customer feedback and take action to become the bank our customers want," NAB Chief Customer Experience Officer Rachel Slade said.
"We're continuing to listen to customer feedback and take action to become the bank our customers want."
Finally @NAB customers can ditch their wallets... they have finally picked up #applepay pic.twitter.com/flKZZ9NfFL

— Jay (@_jayboy_) May 21, 2019
This makes Westpac the last of the big four to not offer Apple Pay, although it does offer Samsung and Google Pay.
The high cost of using Apple Pay is likely still the reason for Westpac's slow adoption of the service, although this may well change now it's the last to not have it.
In 2017, Westpac along with NAB, CBA and Bendigo and Adelaide Bank, went to the ACCC to drop the regulator's restriction on passing on Apple Pay's high fees to their customers.
According to a Westpac spokesperson, the bank "remains open to considering Apple Pay".
As it stands, 72 providers, including NAB, currently offer Apple Pay in Australia.
---
Latest Articles