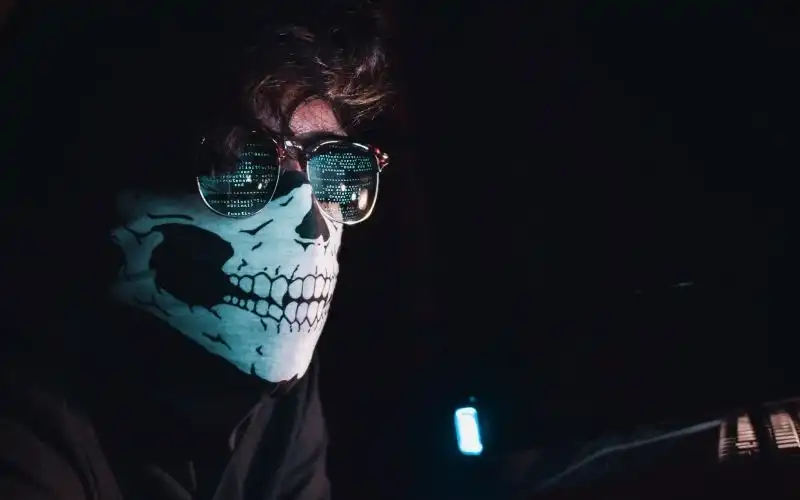 Scams were up in November 2020, and CommBank has warned businesses and shoppers to be 'extra vigilant' this festive season.
The Australian Competition and Consumer Commission's (ACCC) 'Scamwatch' data for November indicates money lost to all types of scams rose 20.2% to $18.7 million compared to October.
This is despite the number of scams falling 16.3% to 22,122 over the month.
According to Scamwatch data, Australians lost nearly $9.5 million to investment scams in November, followed by $3.2 million to dating & romance scams.
The rate of fraud among CommBank merchant customers has fallen 15% in the past year, to just 47.3c per $1,000 during the April to June quarter 2020.
Need somewhere to store cash and earn interest? The table below features savings accounts with some of the highest interest rates on the market.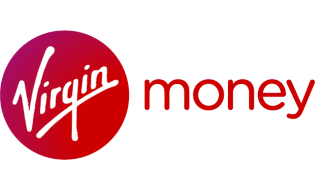 Advertisement
Boost Saver - Savings Account
Highest
variable rate
1.50%†
Base
variable rate p.a.
0.10%
BOOST YOUR SAVINGS with up to 1.5% for the first 3 months
Product Features
Red Hot Intro Rate of up to 1.5% for the first 3 months
Enjoy up to 1.2% thereafter
Bundled with the Virgin Money Go transaction account
Despite the reduction in card fraud, CommBank's general manager of merchant solutions Sam Itzcovitz has warned against complacency.
"It's promising to see fraud rates decline, but we know all businesses are still susceptible to fraud in this increasingly online world. It's going to be a busy shopping season for many of our small business customers, and possibly a bit of a learning curve for those who accelerated their transition to online payments this past year," he said.
According to AusPayNet, 'Card Not Present' frauds accounted for 87.7% of all card frauds in the 12 months to 30 June 2020.
'Card Not Present' scams are when someone uses stolen card details to make a purchase over the phone, for example.
In terms of the number of scams, phishing was most prevalent, clocking up 4,905 scams over November.
Second was threats to life, arrest or other at 3,841, and identify theft came in third at 2,098.
Online shopping scams accounted for 1,512 scams, totalling $742,193.
Enterprise security company Proofpoint ANZ vice president Crispin Kerr warned shoppers to be vigilant over Christmas.
"All holidays and major events provide an unfortunate opportunity for scammers to capitalise on and this year will be no different. This is why it's not surprising in the run up to Christmas to see larger amounts of money being lost, with scammers looking to cash in on the busiest time of the year," he said.
Nearly a third of all money lost in November belonged to people aged 55 to 64, while 29% belonged to those aged 65 and over.
Combined, those aged 55 and older lost more than $9.7 million in November - up 78% from October.
This coincides with a few banks reporting elevated levels of credit card spending in the lead up to Black Friday Sales.
Mr Kerr said it was "disheartening to see" older Australians being targeted by scammers.
"Our advice this Christmas would be to employ the same level skepticism and awareness online that you would in any real-life business transaction," he said.
"With phishing returning to the number one spot as the most reported type of scam, people should continue to be wary of all unsolicited communications, especially those asking for sensitive information and remember that if it seems too good to be true it probably is."
Me at work: Don't overspend on things you don't need this Black Friday!

Also me: Yes, I will buy this. pic.twitter.com/KNmV11n8Gb

— William Jolly (@william_joz) November 27, 2020
---
Latest Articles