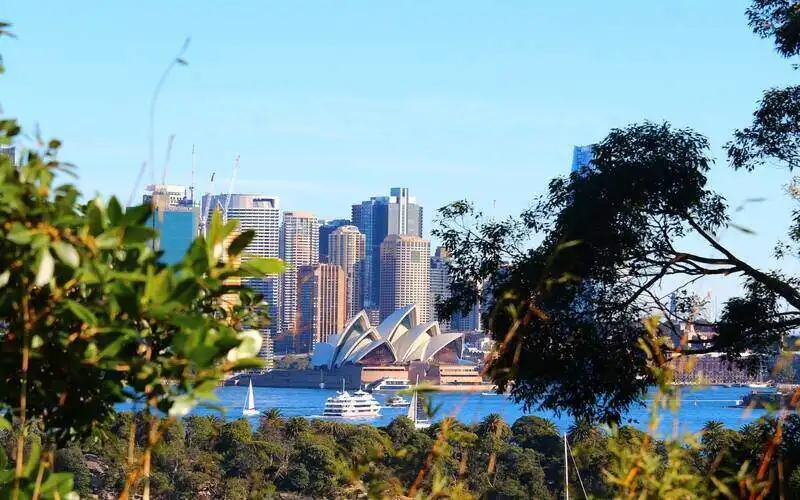 Australia's big four banks have come together to financially support Sydneysiders and New South Wales residents as they battle COVID lockdowns.
ANZ, Commonwealth Bank (CBA), NAB, and Westpac have announced a range of support measures which includes loan deferrals and fee waivers.
The measures are available to customers who have lost income due to lockdowns in the Greater Sydney, Central Coast, Wollongong, Blue Mountains, and Illawarra regions.
Other measures include the option to switch to a fixed-rate loan, consolidation and restructuring of loans, and reduced interest on credit cards and personal loans.
CBA chief executive Matt Comyn said the banking industry was 'acutely' aware of how the lockdowns would affect customers, both financially and socially.
"Our communities have shown how resilient they can be but we know that it is important to assure them that the country's banks including CBA stand ready to help them with a series of financial support measures including lending and individually tailored assistance," Mr Comyn said.

"I urge anyone who is concerned about their financial circumstances to contact their bank or financial institution to see what help there is available to them."
An outbreak of the highly contagious 'Delta' strain has seen 125 people test positive for COVID in NSW, sending parts of the state into a two week lockdown.
NAB Group Executive for Business and Private Banking, Andrew Irvine, said any individuals or businesses should contact their bank to work out how it could support them.
"Our bankers will work with customers to understand their individual situation, the pressures they're under and how we can then tailor support specifically for them," Mr Irvine said.
"Our bankers are experienced and well versed with helping step customers through things and be able to put in place solutions to help."
Support available to businesses includes deferral of loans, waiving costs, and credit card and personal loan relief.
Business customers can take advantage of loans provided through the Federal Government's SME Loan Recovery Scheme, which offers eligible businesses discounted interest rates on loans of up to $5 million.
ANZ's Group Executive of Australian Retail and Commercial Banking, Mark Hand, said the real effects of the lockdown may not be seen for some time.
"We want our customers to know there is help available if they need it in this difficult time," Mr Hand said.
"Our teams are standing ready to assist and will work with customers to understand their specific needs and help tailor individual solutions."
---
Photo by Kayla O'Brien on Unsplash