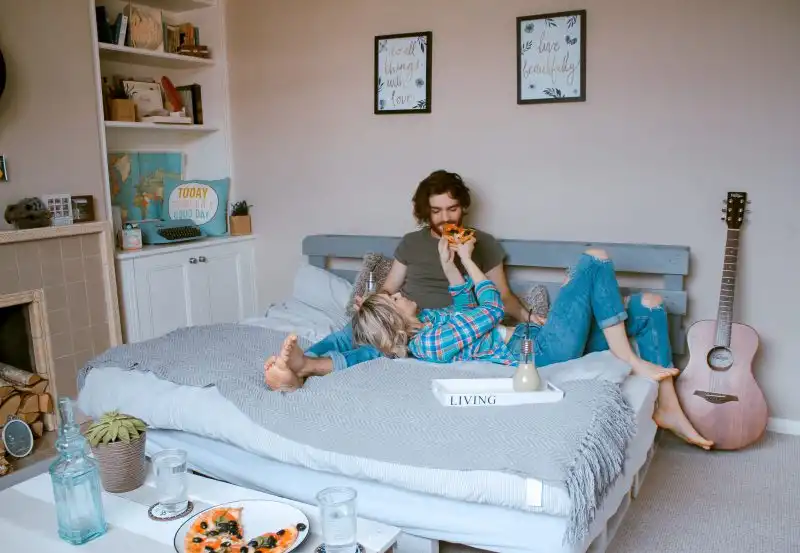 Photo by Soroush Karimi on Unsplash
Fewer first home buyers are turning to the bank of mum and dad for help buying their first home, according to research from Digital Finance Analytics (DFA).
DFA's survey found that the number of first time buyers getting financial help from their parents now sits at just 20% – a massive fall from when it was at its height of 60%.
The bank of mum and dad is also less generous than it used to be, lending $75,000 compared to the previous figure of $88,000 on average.
That said, the total amount lent by parents is fast approaching a whopping $30 billion, putting the bank of mum and dad among the top 10 lenders in Australia based on the latest APRA data.
The Bank Of Mum and Dad Goes Boom! https://t.co/NvTgWWULI6 pic.twitter.com/6dtijt81fB

— Martin North (@DFA_Analyst) March 24, 2019
So why are parents lending less to their kids? Principal of Digital Finance Analytics Martin North says the answer is three-fold.
"First, parents are more concerned in a falling market about the equity in their property, when facing into retirement. The "ATM" has run dry," Mr North said.
"Second, despite some incentives (such as those in the Northern Territory) many first time buyers are preferring to wait, rather than buy into a falling market and risk losing their deposits."
He adds that those who get financial help from their parents are twice as likely to default compared to those who saved, which is no doubt why banks are less likely to lend to them.
"Banks are reluctant to lend, and a 'seagull' payment is not regarded well, compared with a record of regular savings," Mr North said.
Some lenders have even stopped lending to borrowers with a deposit from the bank of mum and dad.
Mr North says borrowing from the bank of mum and dad will be less important in the future, and that parents may instead choose to help with monthly mortgage repayments.
"This is a more flexible alternative and does not risk capital," Mr North said.
It follows research from CoreLogic which shows that despite falling property prices, the number of finance commitments from first home buyers has fallen -12.6% year on year.
CoreLogic's Head of Research Cameron Kusher said it will be interesting to watch how the weakness develops.
---
For feedback or queries, email emma.duffy@savings.com.au