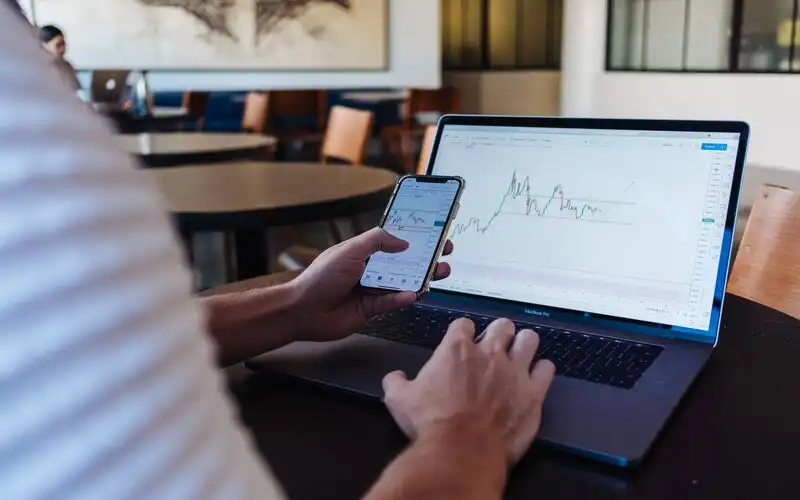 New research by CommBank revealed the so-called 'generation of spenders' would actually rather invest their money.
Of the 1,002 survey respondents, 43% said they are investing their money - with property and shares the most popular investment choices - rather than spending it.
Specifically, 45% of investors favour property followed by investing in the stock market (38%).
CBA said this research is underpinned by data from Investment Trends, which revealed Australia is the third largest self-directed investment market, coming in after the United States and Germany.
This is also supported by the number of CommSec Pocket accounts that have been opened since the start of the pandemic - February 2020.
There are more than one million Pocket accounts and 63% of these accounts belong to millennials.
CBA's Executive General Manager of CommSec, Richard Burns, said it's 'no surprise' millennials are driving an 'unprecedented rate' of new CommSec share trading account openings.
"We are seeing a behavioural shift from this younger demographic of investors," Mr Burns said.
"Seventy one per cent are using CommSec's leading mobile platforms for trading and there is strong demand for global exposure with exchange traded funds (ETFs) and international equities proving to be a popular starting point for investment."
The research also revealed that men are more likely than women to want to have more open discussions about investing in stocks (54% compared to 45%).
"Female investors are also growing in number and increasingly turning to CommSec Pocket to start their investment journey, accounting for 44% of total new account openings," Mr Burns said.
This is up from 31% prior to the pandemic.
"Low cost investing apps like CommSec Pocket make it easier for millennials and new starters to get into investing and its range of clear ETF themes enable individuals to align their investments with their interests," Mr Burns said.
"CommSec Pocket has gained 300,000 account openings since launching in July 2019 and almost $1 billion has been invested through the app - with 80% of new accounts holders under 40 years of age."
---
Image by Jason Briscoe on Unsplash