The Australian Financial Review reported the corporate regulator will work with the Australian Prudential Regulation Authority (APRA) as well as the Reserve Bank to create a live-feed of lender mortgage data as it happens.
This is set to come into place by late July, and will help ASIC tighten up its enforcement capabilities which came under intense scrutiny following the allegations that came out of the Royal Commission.
ASIC was slammed during the Royal Commission for being too close to the big banks, particularly NAB, when ASIC declined to take action against them for breaching home lending laws.
The regulator has since changed its tune, and will now take a tougher stance against unscrupulous lending practices.
According to the AFR, the live data sent to ASIC will include:
Line-by-line detail on borrower loan amount;
Detail on loan security and

loan-to-value ratios
Borrower income and expenses
Loan performance data, repayment history and amounts held in

offset accounts
Michael Saadat, an ASIC senior executive, said at the RFI Mortgage Innovation Summit that "we (ASIC), will be able to use this data to identify trends and issues that can help us prioritise our regulatory actions and provide feedback to industry.
"We consider the responsible steps to verify information about the consumer's financial situation will change over time as different forms or sources of verifying information become available or easily accessible," he said.
"For example, developments in open banking, comprehensive credit report and data aggregation services will affect the accessibility of consumer data."
Will this make it harder to get a home loan?
Digital Finance Analytics (DFA) data for January showed 40% of home loan applications were rejected in December – a year prior, this figure was just 8%.
Much of this increase is to do with the findings from the Royal Commission, which revealed banks were being far too generous with their accepted applications.
Having home loan data sent directly to ASIC, and potentially made publicly available, could see a further spike in rejections, at least temporarily.
ANZ managing director of customer engagement, Katherine Bray, also said at the same summit this real-time data collection would initially result in more mortgage rejections.
"It (real-time mortgage data collection) would allow banks to make better lending decisions at the time of drawdown because customer conduct would be evident at the time of application," she said.
"At ANZ we expect the rate of first touch declined probably to increase marginally in the first instance, as customers reduce their under-utilised limits, but hope that is a temporary blip as consumer education builds and the system adjusts to the increased intelligence we have at our disposal."
For feedback or queries, email will.jolly@savings.com.au
---
---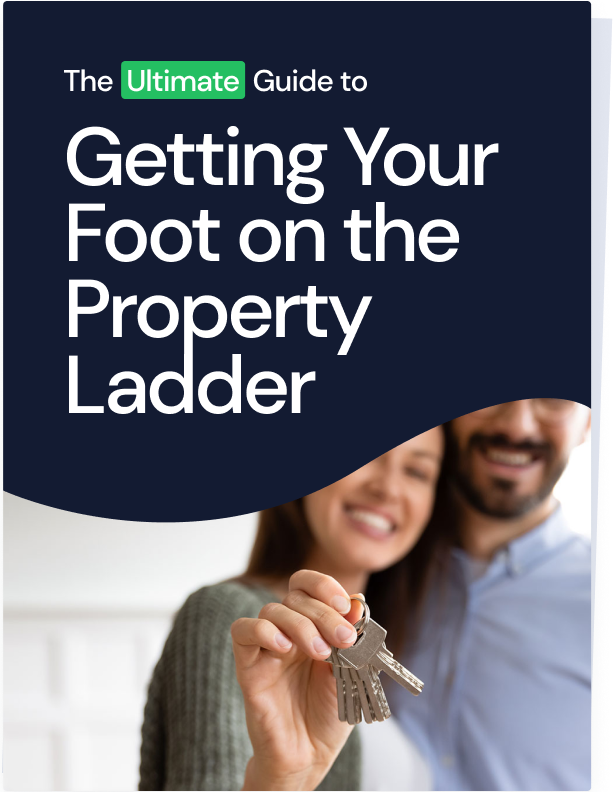 Ready, Set, Buy!

Learn everything you need to know about buying property – from choosing the right property and home loan, to the purchasing process, tips to save money and more!

With bonus Q&A sheet and Crossword!