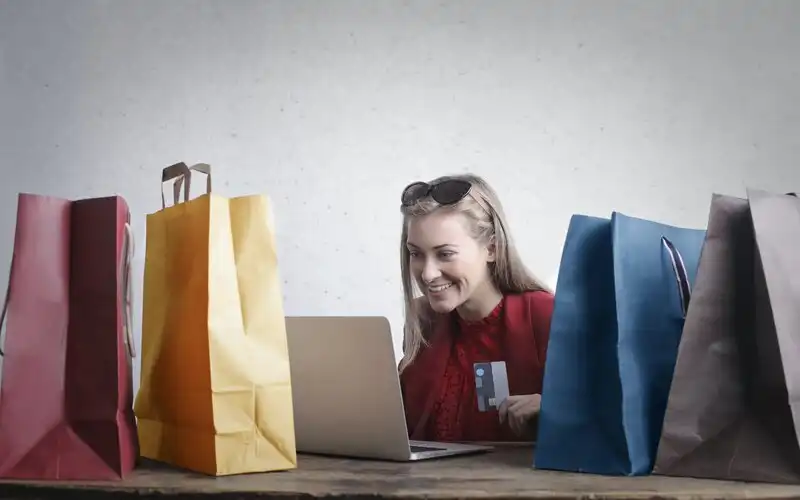 A Federal Parliament banking enquiry has heard a rising number of buy now, pay later customers are overdrawing and falling behind on payments.
CommBank analysis provided to the House of Representatives highlighted 7.2% of CBA customers who used BNPL services in 2020-21 overdrew their accounts, compared with 3.9% of non-BNPL customers of the same age bracket.
CBA customers that used BNPL products were also more likely to be in a position of financial hardship at 6.4% compared to those non-BNPL customers at 4.9%.
This analysis comes after CBA launched its own BNPL product in August requiring customers to show evidence of a regular income and be subject to internal and external credit checks.
Speaking to the House of Representatives, CBA CEO Matt Comyn said one of the reasons CBA entered this space was the belief the most expedient way for regulation to be introduced in the BNPL sector would be for the CBA to offer it.
"Whilst we would contend that there is certainly scope for more appropriate and well-designed regulation—not necessarily a one-size-fits-all— there are some very good operators in that market that have been very successful," Mr Comyn said.
"Ultimately, we should be defined by our ability to deliver high-quality customer experiences, but we do definitely see adverse effects from customers who are overextending themselves."
Westpac CEO Peter King who also spoke to the enquiry, and said it's not the individual provider but the 'aggregate impact' of commitment that gets people into trouble.
"They're not subject to some of the tests that the banks do when they lend credit, so it's the aggregate impact of having multiple accounts." Mr King said.
"From our customers who are approaching us for hardship assistance, we can observe that customers who find themselves in financial difficulty are sometimes resorting to BNPL facilities, often from multiple providers, to help them get by with their day to day expenses."
"In such situations, a credit assessment may have raised concerns about their ability to service further debts."
Director of Corporate Affairs for ZIP Co Matthew Abbott told Savings.com.au Zip has performed credit checks on every customer since day one, meaning Zip makes less than 1% of its revenue from late fees.
"We have only about 500 customers requesting hardship each month, which is pre-COVID levels, which is just a fraction of Zip's 2.6 million Australian customers," Mr Abbott said.
"The BNPL sector is regulated via ASIC's Product Intervention Powers and we are all part of the BNPL Code of Practice which lifts industry standards in a few areas including ensuring signatories cap late fees, prohibit use on gambling and firearms, as well as freezing late accounts and assessing suitability."
One in four Aussies have outstanding BNPL debt
New research published by Reviews.org shows a quarter of Australians currently have a BNPL debt outstanding, averaging $391.56.
Despite holding debts, Aussies continue to look at BNPL providers favourably with 86% of the 433 surveyed by Reviews.org claiming they plan to continue using BNPL services, with the same percentage of Australians eager to recommend them.
Australians are continuing to compare BNPL to credit cards with Reviews.org noting 11% of respondents stating the fees and interest rates are lower than a credit card, 8% believe BNPL flexible than using a credit card and 5% note the approval process is easier than a credit card.
Data from credit bureau Experian shows the number of open credit card accounts has declined 4% in 17 months.
However, the number of open card accounts has increased slightly for those aged 18 to 34.
Experian director of client advisory, Nicholas Gudde, said this goes against the grain of what people think about younger demographics.
"This bucks the trend that assumes it's young people turning their back on traditional forms of credit in favour of BNPL," Mr Gudde said.
"There's also the possibility that young people have used Covid-19 lockdowns to reassess their financial goals.
"With travel off the table, young Australians may be considering taking out a home loan earlier than expected and wanting to build a stronger credit profile, utilising credit cards to demonstrate responsible borrowing behaviour."
---
Image by Andrea Piacquadio via Pexels.