Australian Prudential Regulation Authority (APRA) data had identified CBA's asset growth in the last half of the financial year, and the CBA's full year results released Wednesday show strong growth in home lending.
Consumers pounced on low interest rates in the past financial year, reflected in the increase in fixed rate home loans over the 2021 period.
This helped propel CBA's total lending to $141 billion in the home loan sector.
CBA CEO Matt Comyn highlighted in the FY21 Results Briefing that the bank continued to process record numbers of home loan applications, contributing to home loan balance growth of 6.7%.
Turnaround times for home-loan applications were successful within a day for many CBA customers.
Nearly two thirds (65%) of all home loan applications 'auto-decisioned' on the same day.
The majority (85%) of referred applications were decisioned on the same day for proprietary (direct)) and in two days through mortgage broking channels.
Portfolio loan to value ratios (LVR) were down 4% on FY20 in the half financial year to 49%, lowering the bank's risk profile.
Home loans with lenders mortgage insurance (LMI) lowered, down to 17% from 20% in December 2020.
The bank also decreased its share of interest-only loans, down to 12% of the portfolio from 16% in the previous financial year.
However, some risks in home lending prevailed, with 90-day-plus arrears increasing off the back of mortgages exiting deferral.
Approximately 14,000 of the 156,000 home loans that saw deferral in the past year had ongoing hardship arrangementa, and are subject to the bank's moratorium on housing foreclosures until February 2022.
CBA focusing on other lending and BNPL
In addition to results from FY21, priorities for digital advancements were also identified in the report.
This was reflected in the recent launch of 'Advance Pay' in June which allows customers to access money before pay day.
CBA has responded to the rise of buy now pay later (BNPL) giants Afterpay and Zip.
The bank owns a 5% stake in Klarna, and has cut merchant fees in an effort to increase the number of retailers on the platform in Australia.
It is also expected to launch its own BNPL platform, StepPay, later this month.
Photo by Alonso Reyes on Unsplash
---
---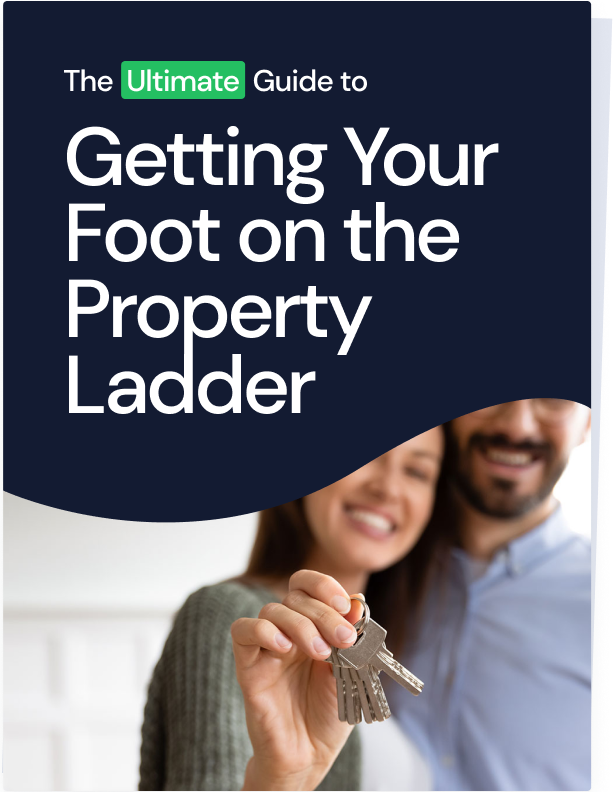 Ready, Set, Buy!

Learn everything you need to know about buying property – from choosing the right property and home loan, to the purchasing process, tips to save money and more!

With bonus Q&A sheet and Crossword!