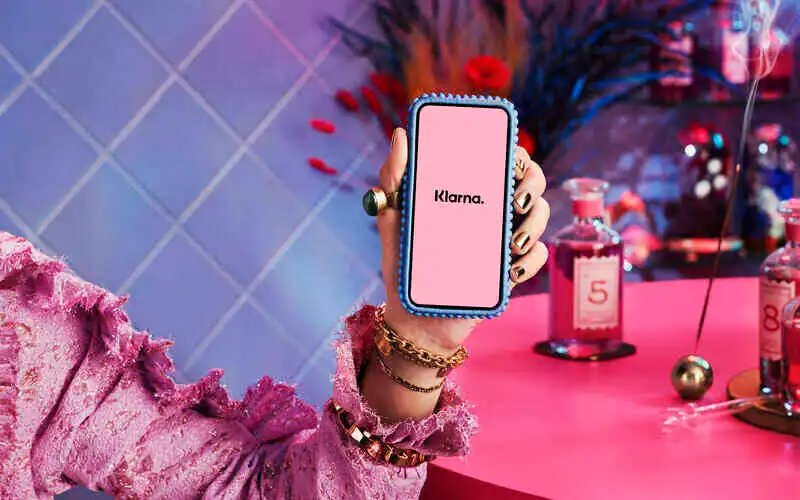 CommBank is set to cut BNPL Klarna's merchant fees temporarily to urge Australian retailers to make the switch.
Commonwealth Bank will cut merchant fees for its business customers that switch to Klarna, the Swedish buy now, pay later (BNPL) platform, for the next six months.
Sources have said that this cut is a 'competitive response' to Square's recent takeover of Afterpay for $39 billion.
Klarna surpassed 500,000 Australian customers in January 2021, after operating in Australia for approximately 12 months. Globally, the platform has more than 90 million users.
The platform's regular fees are 30 cents plus 5.5% of the transaction, which is higher than Afterpay's 30 cents plus 4%.
Klarna is currently offered across 700 different Australian retailers, compared with Afterpay's 35,000 merchants.
CBA's pause on merchant fees could see Klarna lift its merchant numbers in Australia.
Camilla Giesecke, Klarna's chief expansion offer, said that the BNPL's ambition is to be Australian consumers' "favourite way to shop", and to deliver "incremental growth" for retailers.
CBA has invested a total of US$300 million for 50% ownership of Klarna's Australia and New Zealand branches.
In late August, CBA will launch its own BNPL product, StepPay.
The news comes after Citi launched its own BNPL platform 'Spot' last week, which is now expected to fall under NAB ownership after the big four bank acquired Citi's assets in a landmark deal yesterday.
More to come...
---
Image by Klarna on Klarna Press Page