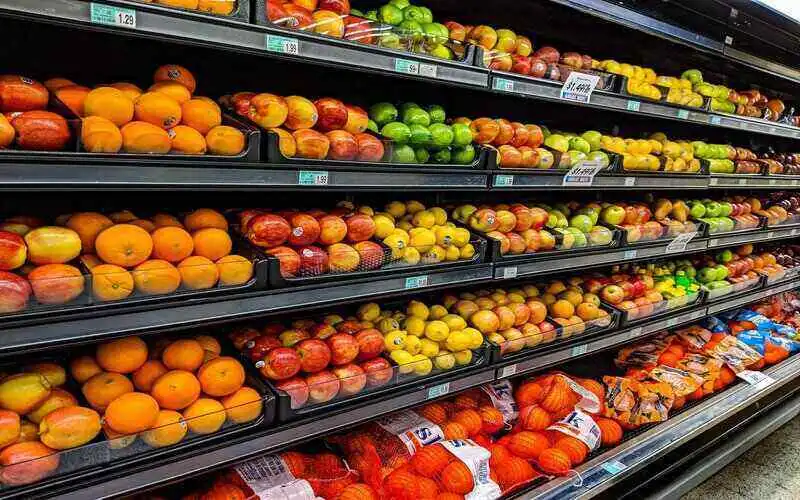 Supermarket giant Coles saw its sales revenue increase by 3.9% over the past quarter, warning shoppers that groceries are only set to get more expensive.
In its third quarter sales results for 2022, Coles' supermarket sales revenue increased by 3.9% on the previous quarter to $8.0 billion.
The cost of groceries increased by 3.3% in the March quarter, compared to the 0.2% decrease in the second quarter, driven by inflation in packaged and fresh goods.
Overall, Coles Group sales revenue increased to $9.1 billion, also representing the $781 million in liquor sales and $285 million in express sales through its other brands including Liquorland, Vintage Cellars and First Choice Liquor.
Liquor sales revenue rose by 2.9%; there was sales growth across all states, despite the impacts of recent flooding and COVID restrictions.
In the fourth quarter to date, Coles has recorded a solid trading period as there have been no COVID or natural disaster related disruptions impeding on traditional events such as Easter.
The supermarket giant warned that supplier input cost inflation is expected to continue throughout this quarter and into the next financial year, which could see Aussie shoppers feeling the pinch when doing their groceries.
Coles Group CEO Steve Cain said the supermarket chain will continue focusing on alleviating cost of living pressures.
"Coles Group remains focused on our commitment to deliver trusted value for Australian families amid growing cost of living pressures driven by both local and global supply circumstances," Mr Cain said.
"In particular, we have the widest range of great value and sustainable own brand products in Australia."
Coles placed more than 530 new products on everyday low prices through its 'Down Down' promotions, which is 31% more compared to the previous quarter.
More than 1,500 products on its 'Down Down' promotion have remained at the same price for more than 12 months according to Coles.
---
Image by Gemma on Unsplash