Credit card spend has crept higher for the second month in a row according to Citi Australia's Credit Card Index.
The bank recorded a 7% overall increase in spend for the last week of June, despite recent lockdowns across many states and cities.
"Last year, lockdown anxieties triggered a drop in consumer spending," Head of Cards and Loans at Citi Australia, Choong Yu Lum said.
"However, the data for June indicates consumers are no longer spooked by lockdowns, with heightened government restrictions appearing to bear no impact on volumes of monthly spend.
"The final week of June, in spite of lockdowns across the nation, saw the biggest spend of the month."
Card spending in NSW in the week ending 2 July fell by only 1.2% according to Commonwealth Bank's latest card spend data, compared to the 21% fall seen during the first week of Victoria's most recent lockdown.
Nationwide household credit and debit card spending also remains solid, up 13.9% from the previous week despite four states being in various stages of lockdown.
CBA Senior Economist Belinda Allen said it was somewhat surprising that there wasn't more of an impact on spending in NSW.
"What this data shows is that the type of lockdown matters for spending as does the community response," Ms Allen said.
"The lockdown in Greater Sydney has covered around 70% of the NSW population given the lockdown did not extend to regional NSW."
Similar to previous lockdowns, there was a lift in consumer spend at supermarkets (9.48%) according to Citi, as shoppers on a panic-buying spree cleared out shelves.
Following was an increase in spend on household goods retailing (7.92%), business services (6.90%) and insurance (6.31%).
Mr Lum said winter holidays have helped bump up consumer spend.
"School holidays continue to drive up spend figures. When we break down weekly spend in June, the commencement of the first week of holidays saw a 7% increase in spend across Australia," Mr Lum said.
"A locked down NSW lagged behind with spend increasing only 1% on the previous week, coinciding with the COVID outbreak and heightened restrictions in Greater Sydney."
However, consumer spend on industries heavily impacted by lockdowns including restaurants, retail goods, and hotels fell over the month.
"While consumer spend has remained high overall, it is clear that certain industries are feeling the brunt of this month's COVID outbreaks," Mr Lum said.
"Restaurants, ranked seventh in terms of share of spend, are down 9% since the previous month.
"Meanwhile, the hotels, resorts and spas category saw only 2% increase since last month, much lower than anticipated for the school holiday period. Similarly, airline spend fell 23% this month as Australians struggled to holiday interstate."
Mr Lum and Ms Allen expect consumer spending to continue to track higher this year in-line with low interest rates, a booming housing market, a decline in the savings rate, and strengthening consumer confidence.
However, the weekly ANZ-Roy Morgan consumer confidence index - an indication of future household spending - fell -3.9%.
Confidence in Sydney, which remains in COVID lockdown, plunged 8.9% though there were falls in other cities impacted by lockdowns including Brisbane (-7.7%).
"With the lockdowns in Brisbane and Perth coming to an end, we can expect confidence, and consumer spending, to rebound reasonably quickly given past experience, but much will depend on whether restrictions in Sydney are able to be eased," ANZ head of Australian economics David Plank said.
Greater Sydney's lockdown has been extended by seven days after 27 new locally acquired cases were reported this morning.
Photo by Kate Trifo on Unsplash
---
---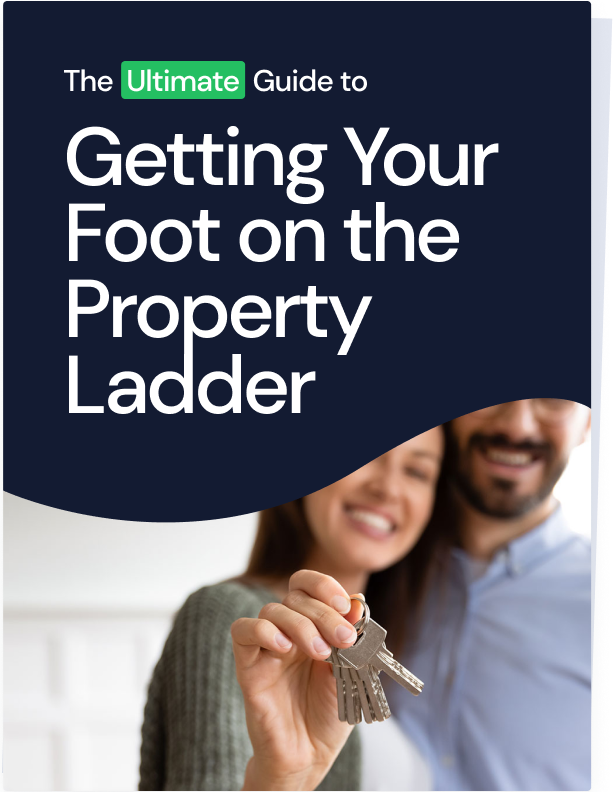 Ready, Set, Buy!

Learn everything you need to know about buying property – from choosing the right property and home loan, to the purchasing process, tips to save money and more!

With bonus Q&A sheet and Crossword!