The Property Investments of Australia (PIPA) has called for the winners of the upcoming election to prioritise addressing rental undersupply.
While the recent Federal Budget saw the government increase its support for affordable housing by $2 billion through the National Housing Finance and Investment Corporation (NHFIC), critics have said this isn't enough to help the everyday Joe.
In a recent interview on Channel Nine's Today Show, when asked why there wasn't more support for renters in the Budget, Prime Minster Scott Morrison said "the best way to support people renting a house is to help them buy a house".
He also mentioned the government's expansion of the Home Guarantee Scheme to 50,000 spots as support for struggling renters because "people buying houses are renters".
The national rental vacancy rate recently hit a 16-year low in February according to SQM Research.
Why does this matter?
According to new research, investor activity has been below average over the past five years.
PIPA Chair Nicola McDougall said that while investors made a return to the property market last year, they had been absent for years beforehand, which significantly reduced the rental supply available for tenants.
"The main reason why many investors did not purchase properties from 2017 is that nationwide lending restrictions prevented them from doing so," Ms McDougall said.
"At the time, the restrictions were mainly because of the strong property price growth in Sydney during the mid-2010s, however, the instigation of fewer interest-only loans as well as higher interest rates on investment loans impacted investors around the nation."
She said at the same time asking rents were mainly benign, which creates a cocktail of higher mortgage costs and flat-lining rents.
According to Domain, the rental vacancy rate dropped to a new record-low of 1% in March - down from 1.2% in February according to SQM Research.
Sydney, Canberra, Brisbane and Perth all saw their vacancy rates hit new lows last month, with Adelaide and Hobart sitting at extreme lows.
Rental asking prices have also surged and one expert has tipped an incoming rental price boom.
"Even with our international borders mainly closed over the past year, Sydney's vacancy rate hit 2% in February this year with the asking rent for houses soaring by 17.1% over the past year according to SQM Research," Ms McDougall said.
What should the government do about it?
According to Ms McDougall, political parties must develop a "significant and sustainable policy" that increases the number of rental properties available around the nation.

"It's not enough for political parties to simply offer piecemeal funding for 'affordable housing' when there is currently a critical undersupply of rental properties that was written in the cards in 2017 when lending restrictions came into play," Ms McDougall said.
"With overseas migration set to soar over coming years, where are these new Aussies going to live if we don't even have enough rental properties to house our current population?
"A system needs to be developed to encourage the private and public sectors to work collaboratively together to increase rental supply and to improve rental affordability for tenants."
In 2014 the Australian Prudential Regulation Authority (APRA) capped the growth of lending to investors at 10%.
The regulator also clamped down on interest-only (IO) home loans - then primarily taken out by investors - in 2017.
Under the restrictions IO loans were restricted to 30% of all new residential mortgages, when at the time they represented as much as 40% of the home loan market.
However APRA removed the guidance in 2018, but investment lending has only started to bounce back as seen in the graph below.
In late 2021 it also increased the interest rate buffer for all home loans, in which ex-RBA economist Peter Tulip called on the regulators to drop their "paternalistic" rationale.
At the time Propertyology head of research Simon Pressley forecast additional tightening, which would leave APRA with a legacy as being "economic destroyers and dream-breakers".
Image by Pat Whelen on Unsplash
---
---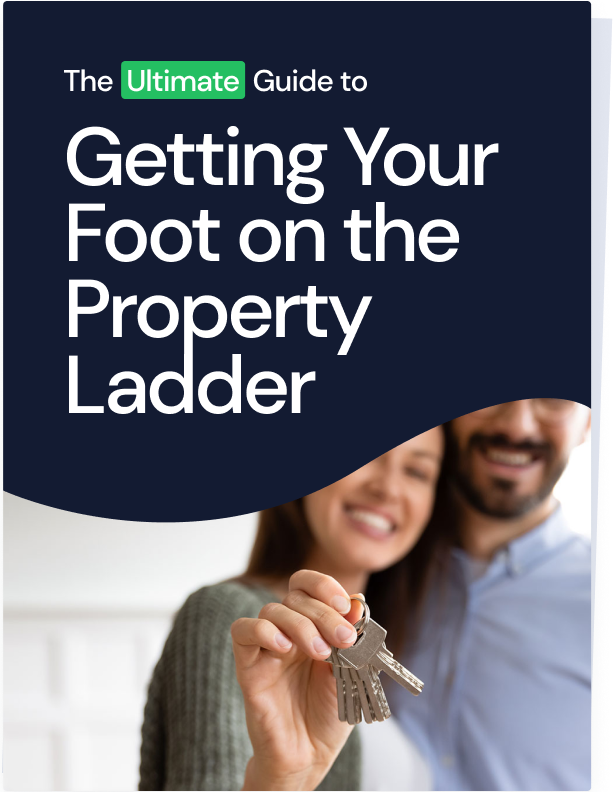 Ready, Set, Buy!

Learn everything you need to know about buying property – from choosing the right property and home loan, to the purchasing process, tips to save money and more!

With bonus Q&A sheet and Crossword!