Being an English teacher at nearby Punchbowl Boys High School, I was encouraged by my mother Raquel to get into the market while I was young.
What I saw in my apartment held plenty of appeal at the young age of 23. I loved the Sydney Olympic Park location – it is home to my favourite team the GWS Giants, it is close enough to the CBD, and it is a quick and easy train ride from work. The clincher was a special program, called "The Right Start Plus", which allowed me to exchange on 5% and pay the remaining deposit in instalments.
By the time I, now 25 and in my third year of teaching, made my final deposit instalment earlier this month, my weight had plummeted from 116kg to 89kg.
It's great. I feel much healthier and I've lost all this weight because instead of spending all my money on food, I've been saving.
Now that I've lost nearly 30kg, I find I can breathe better. I can see my jawline again. I looked at pictures of myself back in 2017 and 2018 compared to now, and I couldn't believe it.
When I bought an apartment off the plan in March 2017, my accountant mum, Raquel, audited my bank accounts. What she discovered shocked both of us.
I was spending $11,000 a year on food, eating out and snacks, I hadn't saved nearly as much I should have from part-time jobs and tutoring while I was at uni. I had eaten away the money I'd worked so hard to earn.
We worked out a savings program where I put aside 80 per cent of my income, leaving me with $400 to cover personal expenses like my phone and Opal card. That allowed me to easily make the deposit instalments and save more than my target.
There's a little bit left for eating out but now I take my lunch to work every day and my mum's a great cook anyway.
There's just over a year until I settle on my apartment and I've set myself a new target for both my savings and my physique.
I'm aiming to have another $40,000 saved by next year and be down to about 80kg.
While it might be tempting to buy a new wardrobe to fit my new svelte self, there's no provision for that in my budget. Instead, I rediscovered the joy of clothes I was wearing in 2015 before developing an expensive and calorific weakness for the Halal Snack Pack (HSP) – a mountain of meat, cheese and sauces oozing lusciously over a pile of chips.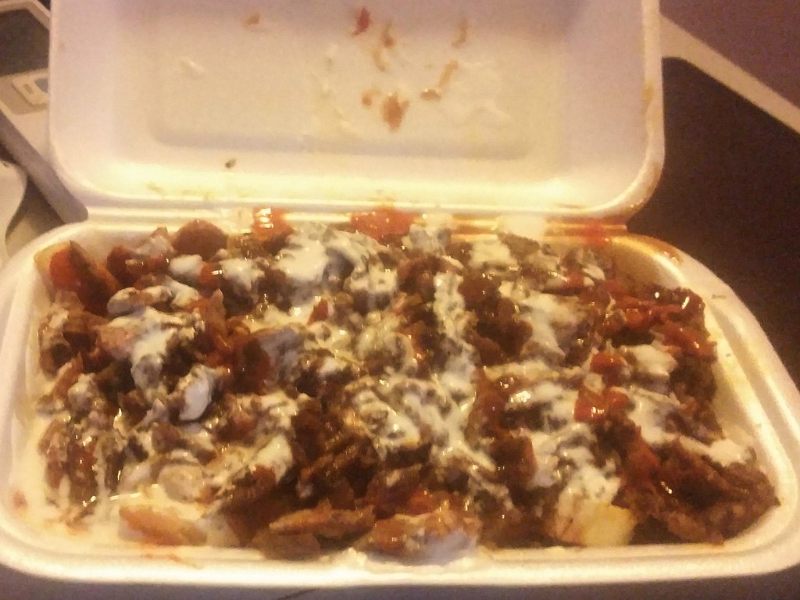 For me, the choices ahead are a no-brainer. Being trim, healthy and on the road to owning my first home beats HSP any day of the week.
Have you got a savings story you'd like to share? Send it to us!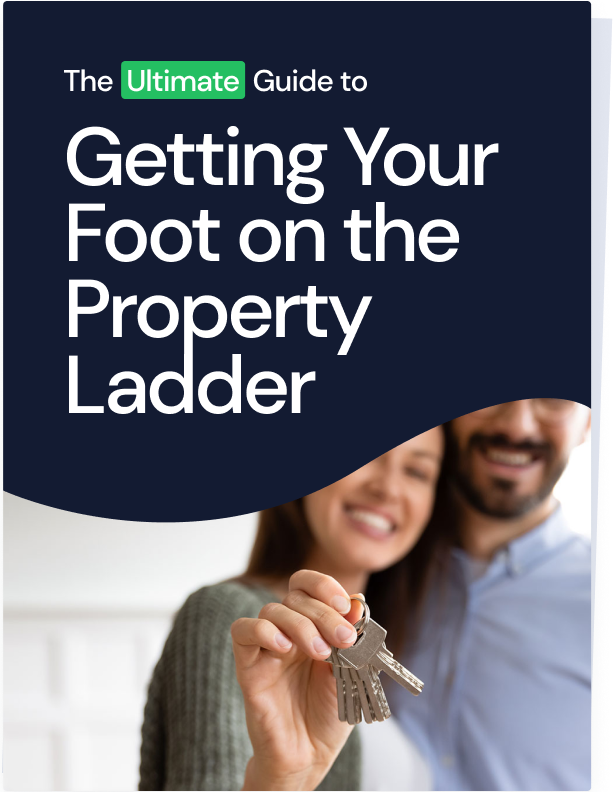 Ready, Set, Buy!

Learn everything you need to know about buying property – from choosing the right property and home loan, to the purchasing process, tips to save money and more!

With bonus Q&A sheet and Crossword!