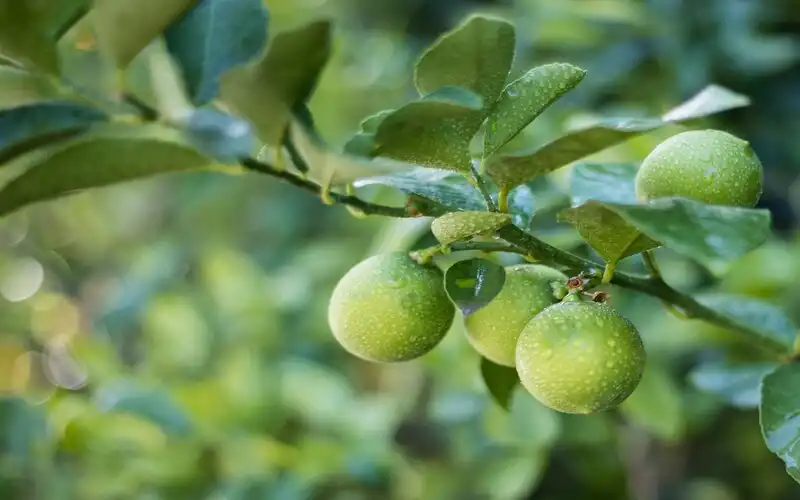 The buy now pay later space is a busy, overcrowded one… or so we thought.
Selling your property can be expensive, and not everyone has the financial means to pay for extra marketing or renovations to increase the value of their home.
Enter buy now, pay later (BNPL) platform LimePay, which, through a partnership with Domain, is offering home sellers the ability to market, renovate or upgrade their home before paying back the costs once the property has sold.
This opportunity is provided through LimePay and Domain's platform: MarketNow.
How does MarketNow work?
For those in the process of selling their home, a crowded market can make it difficult to get the attention of prospective buyers.
Standard marketing from a real estate agency can cost $10,000.
However, with MarketNow, you could boost the reach of your property with $25,000 worth of marketing which can be paid back once the house is sold.
Speaking to Savings.com.au, newly appointed LimePay CEO Willie Pang explained how LimePay has broken into the real estate market to offer this BNPL platform for property expenses.
Mr Pang said MarketNow can help solve customers' cash flow problems.
"We could accelerate the sale, do a bunch more interesting things and be a lot more creative with our marketing budget, and spend $25,000 as an example," he said.
"But you only pay for that when you sell the house.
"If you're if you're renovating your bathroom, same deal.
"Say it costs you $40 to $60 thousand, wouldn't it be ideal for you to be able to pay for it once you can actually see the thing come to life?
"People want to see the product and or get to a point where there's cash flow return before they pay, and builders and developers will use that in the same way.
"It's a very effective cash flow management support mechanism."
MarketNow is already being utilised by 360 real estate agents across the country, according to LimePay.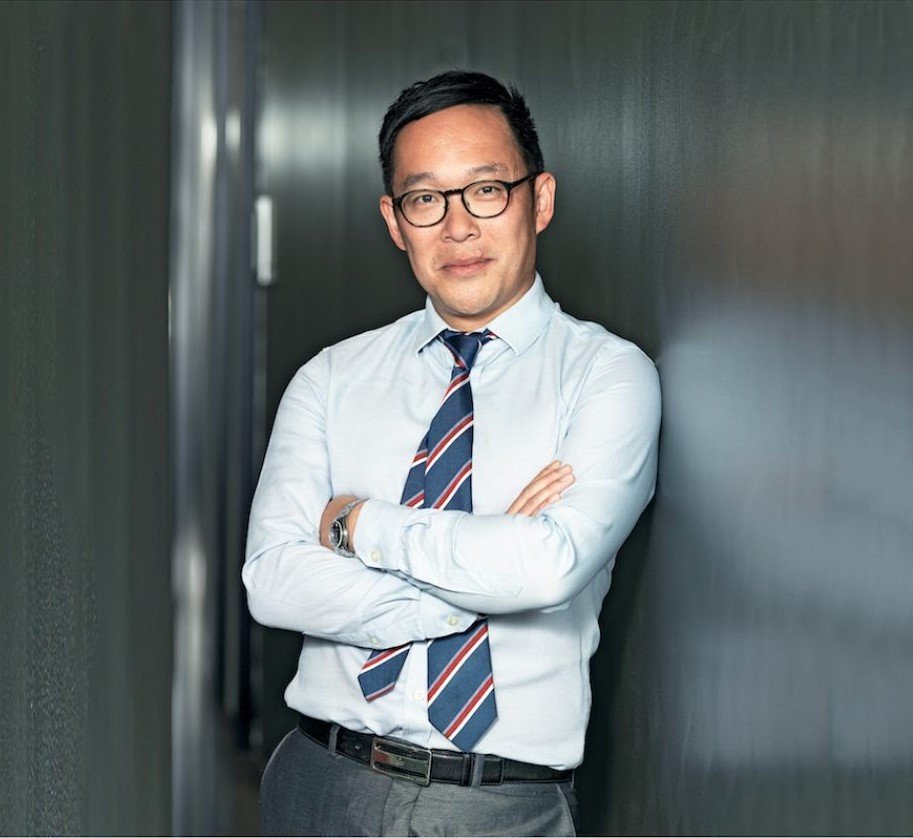 LimePay announced Willie Pang as their new CEO on Wednesday (Photo supplied)
How does LimePay work?
Mr Pang explained that LimePay allows retailers and businesses to market the buy now, pay later option to customers as their own.
It has already partnered with brands such as EB Games and Puma, to allow customers to split their payments into instalments, without having to sign up to a third party platform.
"Puma is a good example, the customer goes to checkout, all of the payments experience, including paying instalments, is delivered under the Puma brand.
"So they're not sending you off to an AfterPay, they're not sending you off to a Zip Pay, they're not sending you off to a bank as an example.
"So from a customer's perspective, from the moment they're looking at a pair of new kicks through to when they're paying, and then when they deliver the product. All of that is a Puma experience."
Mr Pang told Savings.com.au this makes it a more seamless transaction for the customer.
"So there are less steps in the process and it's also easier in that you don't have to go out and sign up to another service somewhere else."
How does it exist in a crowded BNPL sector?
This year, the runaway train of BNPL has only picked up more steam.
The big four banks have all joined the cause, as well as industry giants MasterCard and PayPal.
But Mr Pang said LimePay's existence as Australia's only white-label BNPL platform sets it apart from the crowd.
'White-label' means the branding and payment process remains with the brand you are purchasing from.
"Fundamentally what we do is we offer our services in a way that allows for any business brand or or corporation to provide via a seamless payment experience inside of their own website or inside their online store," he said.
"One of the things that has really been driving us around is people talk about, it's been a very busy space [BNPL].
"And so I think when people think BNPL, they think that it's incredibly saturated.
"But if you look at if you look at Afterpay's publicly available information they put out there around the penetration into the addressable Australian consumer base, we're still only 15%.
"So there's lots of people who will either have not used or will never sign up to a third party sort of financial service, or what they would view as a lending service in that way."
Mr Pang believes the white-label model will allow brands to maintain their own branding and simultaneously let customers make their own choices without having to provide their information to third party payment platforms.
---
Image by Amy Lynn Grover via Unsplash