Those are the findings from Suncorp's Cost of Food report which surveyed more than 1,500 Australians about their food spending habits.
Suncorp Behavioural Economist Phil Slade said the findings indicate that when it comes to food, our instincts rule our spending decisions.
"We all have good intentions when it comes to our finances, but for many of us, our brains go into auto-pilot when it comes to food. For example, most of us agree regularly spending money on takeaway food, and barista-made tea and coffee is an unreasonable expense, yet we're spending $140 a month on these items," Mr Slade said.
"As we get busier, we tend to throw money at painful problems or situations as an easy solve – hunger or boredom are examples of painful problems we tend to solve by spending on food.
"This is why we shouldn't go shopping when we're hungry, as our brains are more focused on addressing the hunger than thinking about our finances.
Mr Slade said that instant gratification is probably why food delivery services were revealed as the food item we're most likely to overspend on.
"While the rise of food delivery services are perceived as making life simpler, they're also giving us another outlet to spend money in moments when we're experiencing pain (hunger) which in most cases hasn't been budgeted for.
Unsurprisingly, the report found most of us are overspending on food.
"If people find themselves regularly overspending on a certain item, they should consider reviewing their spending behaviours or make adjustments to their household budget to more honestly reflect the additional expense," Mr Slade said.
Where does our food budget (or lack thereof) go?
Australians spend close to $300 a week individually on food, according to the report.
The lion's share of that went towards groceries ($135), but eating out, alcohol and take away meals added to the bill.
Individuals spend an average of $52 on eating out every week, though this was more popular among younger generations. Those over the age of 55 were more likely to spend less or not eat out at all.
Alcohol made up another big chunk, with people spending an average of $31 a week on booze.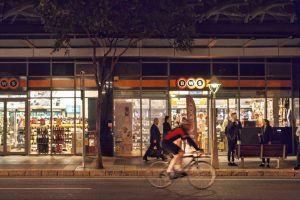 Aussies love their booze, spending $31 a week at their local bottle-o.
Takeaway spending came in at $22 a week, with takeaway meals most popular among young people and high-income earners.
Food delivery services came in at $12 a week, while other common expenses included coffees/teas ($13), supplements ($12) and health foods ($11).
How to save money on food
Not going grocery shopping when you're hungry is a good start – this means you only buy what you need and you won't walk away with chips and salsa, a roast chicken and a bag of Pineapple Lumps.
Additionally, Mr Slade said you can't beat good old fashioned meal planning.
"A good trick is only planning meals a couple of days in advance, so you only buy what you need. This also allows you to buy what's on special, and avoid food getting lost in the freezer.
---
---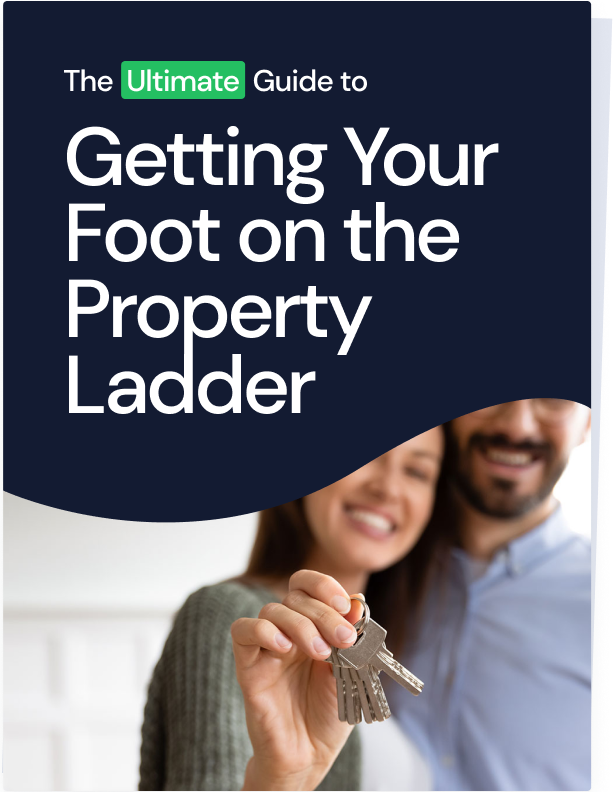 Ready, Set, Buy!

Learn everything you need to know about buying property – from choosing the right property and home loan, to the purchasing process, tips to save money and more!

With bonus Q&A sheet and Crossword!