UBank's annual Know Your Numbers Index examined Australians' knowledge of the financial fees and charges they're paying over the course of a year, finding 76% of us don't know how much we're spending on bank fees.
According to the research, the average bank fee estimate from Australians is that they're paying $328 a year, well below the Reserve Bank's $468 figure.
This indicates we vastly underestimate how much we pay for banking services.
Broken down into individual products, only 20% of Australians can accurately recall the fees they pay on home loans in a single year.
Meanwhile, 23% know how much they pay for credit card services, while just 18% know the exact fees they pay for personal loans and car loans.
Just 11% know their fees associated with superannuation.
This becomes confusing when you consider other insights the research revealed around the attitudes we have towards bank fees.
Despite the low levels of knowledge, 47% of Australians "hate paying fees", and 41% consider "good value products" the most important factor when choosing a bank.
UBank's CEO Lee Hatton said Australians should spend some time understanding the fees they're paying and why.
"Australians are typically very savvy – except when it comes to knowing how much they pay in bank fees," Ms Hatton said.
"Given the average Aussie has six different bank accounts, it's no surprise they're finding it hard to keep track of the key financial numbers in their lives."
Ms Hatton also said the more you know about your bank fees, the more you'll save.
"We encourage Australians to take control and seek out fee-free products and accounts," she said.
"There's not only a great range of alternatives in the market, but it's a simple way to instantly save hundreds."
How well do we know the fees on different financial products?
Only 21% of Australians accurately know the transaction account keeping fees/charges they pay in a year
Only 22% of Australians know their overdrawn fees/charges
Only 17% of Australians accurately know their chequing fees/charges
Only 20% of Australians accurately know their

overseas transaction fees/charges
Only 20% of Australians accurately know their home loan-related fees/charges
Only 23% of Australians accurately know their credit card fees/charges
Only 11% of Australians accurately know their superannuation fees/charges
Only 18% of Australians accurately know their personal loan or car loan fees/charges
Source: UBank 2019 Know Your Numbers Index
ATM fees the most unpopular
The most unpopular banking fee according to UBank's research is the ATM withdrawal fee, with 27% of respondents naming it the fee they're the least willing to pay for.
It's not difficult to picture why – banks might not charge customers for using their own ATM networks, but independently-owned ATM networks can charge anything between $2 and $4 for transactions.
Cash advances, meanwhile, can attract interest charges of up to 3% on more expensive credit cards.
Account-keeping fees for savings and transaction accounts were the second-least popular fee at 16%, while home loan and credit card fees came equal third with 10% of the votes.
What are we willing to pay for?
It would seem Australians are willing to pay a little extra for a higher quality of service, with 26% of respondents saying so. A further 15% said they would pay more to speak to the same customer service team member each time.
Nearly a quarter (23%) said they're prepared to pay more for new technology and better apps.
This comes just a few days after Commonwealth Bank launched a complete redesign of its popular banking app, used by 5.3 million people.
Of the developments being added, CommBank is including a new feature that helps customers avoid overdrawn fees.
According to UBank, only 22% of Australians know how much they pay in overdrawn fees or charges each year.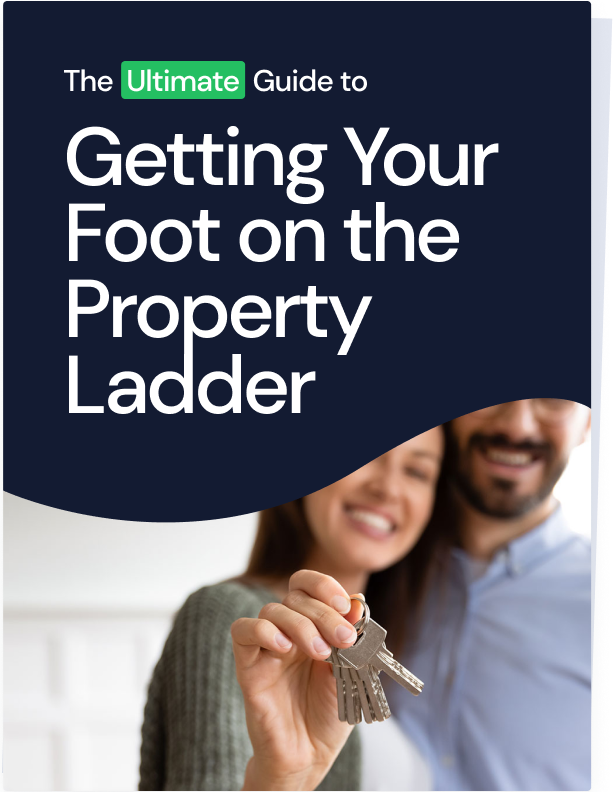 Ready, Set, Buy!

Learn everything you need to know about buying property – from choosing the right property and home loan, to the purchasing process, tips to save money and more!

With bonus Q&A sheet and Crossword!