The figures from the Australian Bureau of Statistics (ABS) came in 0.1% better than what economists had predicted, with unemployment decreasing by 27,000 people.
Head of labour statistics at the ABS Bjorn Jarvis said the figures demonstrated Australia's extraordinary labour market recovery, with hours worked higher compared to 12 months prior for the first time since the pandemic began.
"Employment and hours worked in March 2021 were both higher than March 2020, up by 0.6% and 1.2%," Mr Jarvis said.
"In March 2021, 62.6% of people over 15 were employed, which was higher than March 2020 (62.4%)."
Women were a big driver of the fall in unemployment, reaching their highest ever share of employment.
"The proportion of women employed was the highest it's ever been (58.5%), half a percentage point higher than in March 2020, while the proportion of men employed remained slightly lower than before the pandemic (66.8%, compared with 67.0% in March 2020)."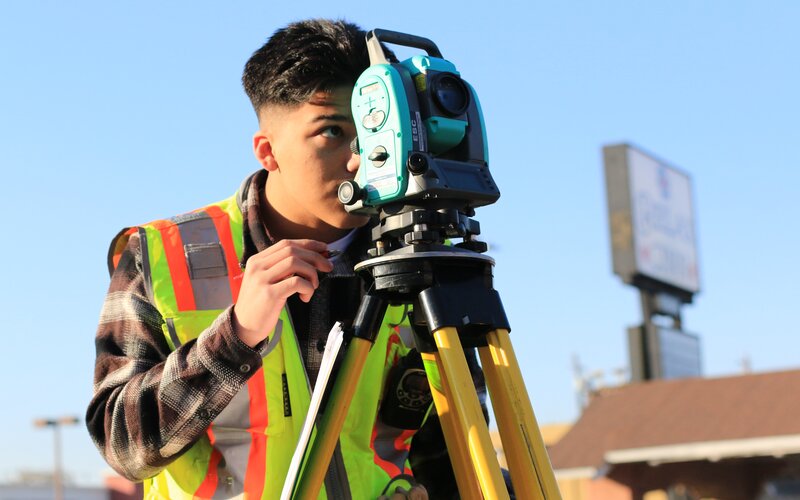 Source: ABS
The effect of the Federal Government's JobKeeper scheme expiring won't be seen in the March figures, with the survey collected prior to the scheme's end on March 28.
"The April Labour Force release, along with weekly payroll jobs data, will show the state of the labour market after the end of JobKeeper," Mr Jarvis said.
Unemployment decreased by 27,000 people in March and the unemployment rate remains 0.4 percentage points above March 2020, or around 62,000 more unemployed people.
AMP chief economist, Shane Oliver, said the unemployment rate was likely to drop to 5% by the end of 2020.
Another strong Aust jobs report reflecting the strong recovery in the economy. The mix of jobs was weak with full time -21k & part time +91.5k, but overall jobs +71k and 0.5% above pre covid level. Participation is at a record high & unemp fell 5.6%..& likely to be 5% by yr end.. pic.twitter.com/9GwiyZM99m

— Shane Oliver (@ShaneOliverAMP) April 15, 2021
The participation rate increased by 0.2 percentage points to a historic high of 66.3%, with the female participation rate increasing 0.4 percentage points to a historic high of 61.8% and the male participation rate decreasing slightly to 70.9%.
Western Australia recovered from their short lockdown in February, adding 33,000 jobs, a 2.4% increase in employment, and a 9.2% increase in hours worked, the strongest performer across the states and territories.
The youth unemployment rate declined by 1.1 percentage points to 11.8%, driven by young women who added 28,000 jobs, following a 31,000 increase in February.
Photo by Crew on Unsplash