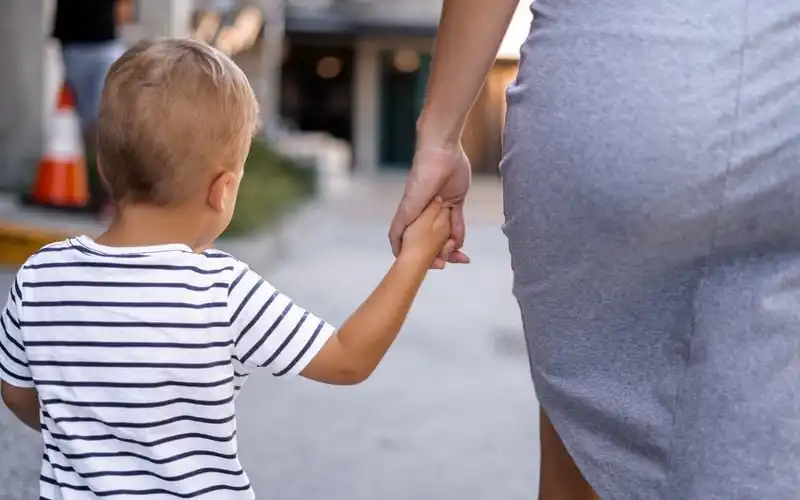 The ACT has vowed to ban controversial school banking programs, which critics have welcomed after a 2020 review found they offer little benefit.
A motion in the ACT's Legislative Assembly to ban school banking was passed unanimously yesterday afternoon.
The ban will come into effect from July 2021, and comes after the Australian Securities and Investments Commission (ASIC) found that institutions were unable to prove their benefits.
The move is a welcome one from critics, such as consumer advocate Choice, which has been vocal in campaigning against such programs.
"This is an important moment for the ACT community. School banking schemes are simply polished marketing programs designed to capture lifelong customers," Choice banking expert Patrick Veyret said.
"It is encouraging that the proposal to ban school programs had support from all major political parties in the ACT.
"Our kids deserve better than being served marketing dressed up as financial literacy. We are calling on other states and territories across Australia to follow ACT and Victoria's lead."
Two years ago, Choice garnered responses from 500 teachers, parents, and community members expressing their concerns about school banking, which were shared in ASIC's review last year.
See Also: Should Financial Literacy Be Taught in Schools?
However, ACT's move to ban school banking has raised some concerns despite the unanimous decision.
"Within P&Cs there are mixed views, there is no unanimous view one way or another," ACT opposition education spokesperson Jeremy Hanson said.
The ACT Liberal Party supported the motion, but initially wanted to delay it until the end of the 2022 school year.
Commonwealth Bank, which runs Dollarmites - the largest program by far - released a statement criticising the move.
"This will have an impact on thousands of children, families, school communities and volunteers, right across the territory," CommBank's statement said.
"In the ACT, this decision could mean the loss of financial literacy learning for more than 10,000 ACT students across around 100 schools that volunteer to participate annually."
School banking in the bad books
Victoria banned school banking at the start of Term One this year.
"Victorian students deserve high quality financial literacy, free from commercial interests – that's why we're banning financial institutions from delivering school banking programs," Victorian education minister James Merlino said.
"The Victorian curriculum sets our expectations for financial literacy and that must be our focus. It is time to draw a line under this issue."
After Victoria announced it would ban such programs in November, CommBank released a statement saying it is "surprised and disappointed" at the decision.
"In Victoria, this decision will mean the loss of around $4 million in financial literacy programs and school contributions, provided by School Banking and Start Smart – our curriculum-aligned financial capability program," CommBank's response said.
Following ASIC's findings, CommBank made "significant changes" to its school program.
CommBank holds a 97% market share in school banking, with approximately 175,000 accounts spread across more than 3,200 schools.
In the 2020 financial year, it paid $1.3 million in commissions to schools and P&C organisations, but this is nearly half of what it was two years prior when the bank paid $2.4 million.
---
Photo by Kelli McClintock on Unsplash