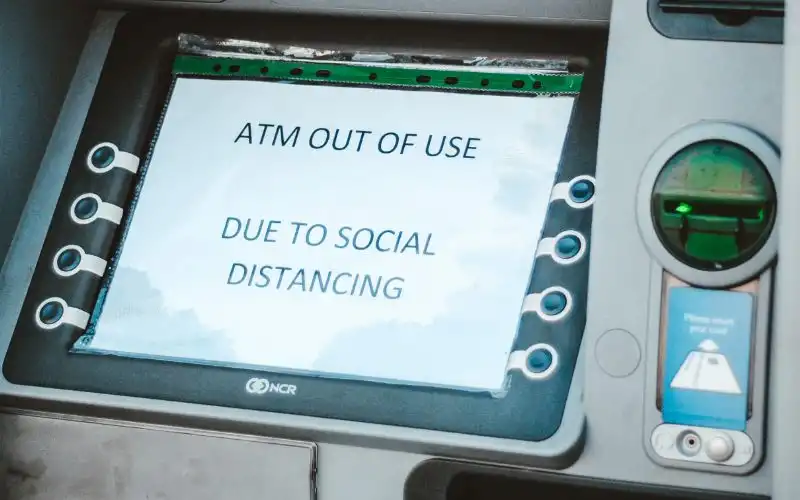 Photo by Hello I'm Nik 🎞 on Unsplash
Reserve Bank of Australia data released recently revealed ATM withdrawals plunged 20% in March as shoppers and shopkeepers go card-only amid COVID-19.
March saw just $34.62 billion withdrawn from ATMs across the country, down 20% from February's $43 billion.
This represents the lowest level since April 1999, when Australia's population was less than 19 million.
---
Latest Articles