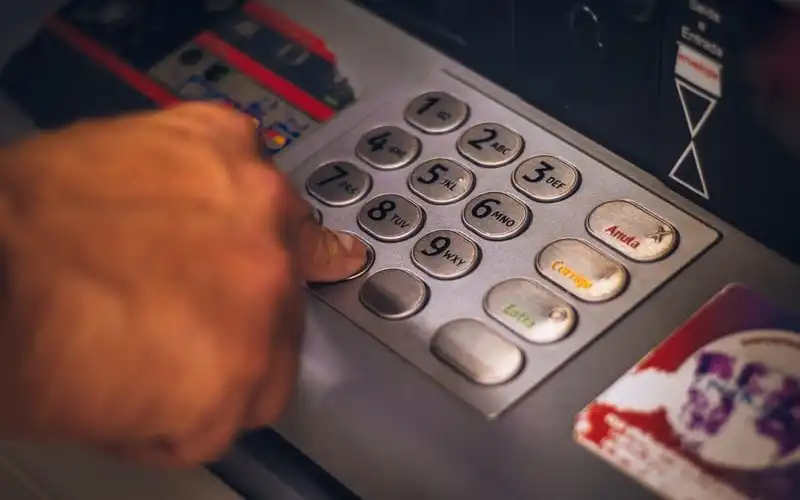 Photo by Eduardo Soares on Unsplash
Customers generally perceive CommBank, Westpac, NAB and ANZ better through COVID-19 but they still lag behind midsize banks, according to two recent surveys.
In its latest wave, market research firm Glow surveyed more than 1,200 respondents in late September, and found Bendigo Bank and Greater Bank were tied for 'most trustworthy' banks, with a net trust score of +29.
These banks have also taken out top spot in previous surveys, with the trust index using a scale from -100 to +100.
This coincides with JD Power's latest 'Banking Industry Insight' survey, which found Heritage Bank was most 'authentic' with a score of 626, on a 700-point scale.
Mid-sized banks averaged a score of 537, and the big four banks averaged a score of 507, an improvement on 2018 (461), and 2019 (480).
Need somewhere to store cash and earn interest? The table below features introductory and ongoing savings accounts with some of the highest interest rates on the market.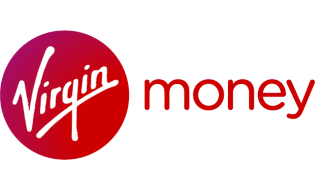 Advertisement
Boost Saver - Savings Account
Highest
variable rate
1.50%†
Base
variable rate p.a.
0.10%
BOOST YOUR SAVINGS with up to 1.5% for the first 3 months
Product Features
Red Hot Intro Rate of up to 1.5% for the first 3 months
Enjoy up to 1.2% thereafter
Bundled with the Virgin Money Go transaction account
JD Power's survey of 5,584 retail bank customers found fee structure was a common bugbear.
Around 7 in 10 big four customers found their bank's fee structure transparent, as opposed to 83% of midsized banking customers.
However, it wasn't all rosy for challenger banks, with 'scandal' affecting the authenticity score of ME Bank (492), down 27 points compared to 2019, after its redraw controversy earlier in 2020.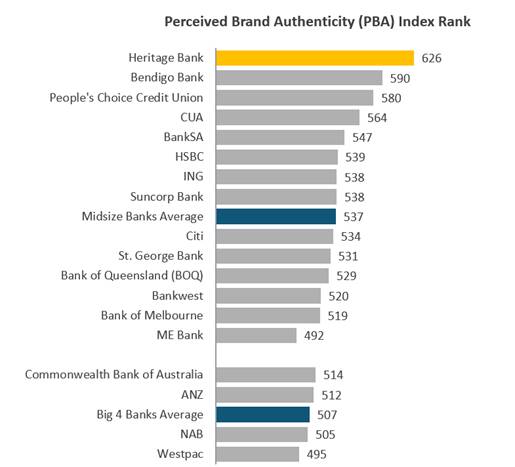 Source: JD Power's Banking Industry Insight survey
The survey was commissioned in May and June - directly after the controversy, in which some customers saw upwards of $50,000 drained from their redraw account.
JD Power's head of banking and payments intelligence Bronwyn Gill pointed to the importance of trust in banking.
"In the past year, Australians have faced the worst ever bushfire season and a global pandemic," she said.
"Bank brand authenticity has been crucial, with customers looking for genuine support during their time of need. The Big 4 banks have made progress repairing customer trust; however, a sustained customer-first culture will be needed to avoid losing customers to midsize banks who offer their customers a more authentic experience that corresponds with higher satisfaction."
Glow's survey found the top ten most 'trustworthy' banks as follows:
Bendigo Bank +29
Greater Bank +29
P&N Bank +28
Bank of Sydney +27
Heritage Bank +25
ING +24
RACQ Bank +24
Up Bank +23
CUA +21
Beyond Bank +18
In contrast, Bank of China came in last out of 31 banks, at -23, with the industry average at +16, an improvement of 2 points since the last survey.
---
Latest Articles