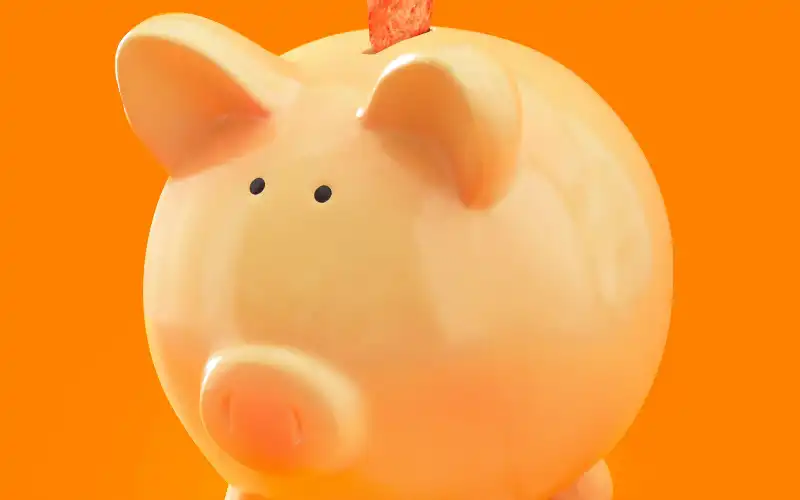 ING Australia will tomorrow (9 July 2019) pass on the Reserve Bank's latest 25-basis-point rate cut to its popular Savings Maximiser account.
The bonus savings account, made popular by Scott Pape's bestselling book The Barefoot Investor, will have its base rate lowered from 0.75% to 0.50% while the bonus rate of 1.80% will remain the same.
It will mark the second 25-basis-point interest rate cut in three weeks for the account, after its base rate was cut from 1.00% to 0.75% on 17 June.
Tomorrow's cut will lower the maximum interest rate on the account to 2.30% p.a. – down from its current 2.55% p.a. and 50 points lower than the 2.80% p.a. it was in May.
This will be only one percentage point (100 basis points) higher than Australia's current annual rate of inflation, which currently stands at 1.30%.
To earn the bonus rate of 1.80%, customers must still:
Deposit at least $1,000 per month
Have a linked Orange Everyday bank account
Make 5+ card purchases with their linked account
The 9 July 25-basis-point cut will happen nine days before ING's 20-point cut on its variable home loans becomes effective on 18 July.
It was a similar story last month, with the Savings Maximiser cut taking place on 17 June – eight days before the home loan rate cuts on 25 June.
As referred to in The Barefoot Investor, ING's Savings Maximiser account has been known to consistently offer one of the highest interest rates on the market for savers.
But tomorrow's rate cut could see its rate slide further behind a number of other accounts on the market.
However, other banks are also likely to reduce savings account rates this month – the question is, by how much?
Most are expected to reduce rates by the full 25 basis points, however CommBank last week announced it would only cut the rate of its NetBank saver accounts by 15 basis points.
Some may even cut by more than the cash rate cut, as we saw last month when UBank cut the rate of its 'USaver' accounts by 27 basis points.
At the time of writing, these are some of the highest savings account interest rates currently available in Australia (note these rates could fall in the coming weeks):
Provider
Total interest
rate p.a.
Base interest
rate p.a.
Bonus interest
rate p.a.
*Data accurate as at 01 August 2020. Rates based on a savings balance of $10,000. Introductory bonus interest rate products not included. Sorted by total interest rates. Refer to providers' websites for bonus rate conditions.
---
Latest Articles