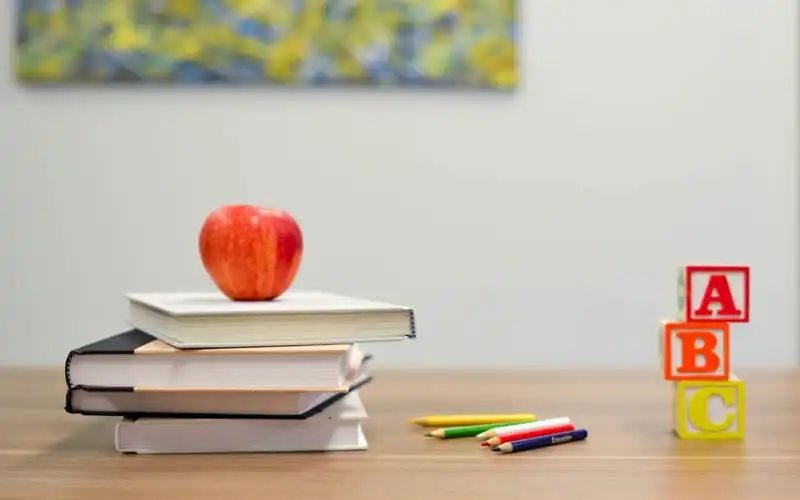 New research has revealed the massive costs parents have to fork out to get their kids ready for school.
Big W's Annual 'Back to School Report' revealed the national average cost to get one child ready is $538, up 13% on last year.
It's the most expensive in Victoria, where parents spend $608, while Western Australia is the cheapest at $506.
Need somewhere to store cash and earn interest? The table below features savings accounts with some of the highest interest rates on the market.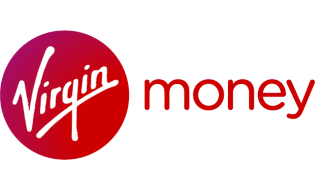 Advertisement
Boost Saver - Savings Account
Highest
variable rate
1.50%†
Base
variable rate p.a.
0.10%
BOOST YOUR SAVINGS with up to 1.5% for the first 3 months
Product Features
Red Hot Intro Rate of up to 1.5% for the first 3 months
Enjoy up to 1.2% thereafter
Bundled with the Virgin Money Go transaction account
The report found the most important factors when shopping for back-to-school were affordability (54%), quality (43%), one-stop shop (37%), convenience (35%), and wide variety (33%).
Joel Gibson, author of 'Kill Bills!', said planning what to buy in advance would save parents money and stress, with early shoppers typically spending less.
"Just as you would with any other big ticket item - like a holiday or a new computer, do your research, look around and compare brands and prices," Mr Gibson said.
"You'll be surprised at the savings that can be made by shopping early - both on your hip pocket as well as your mental load by ticking off your to-do list."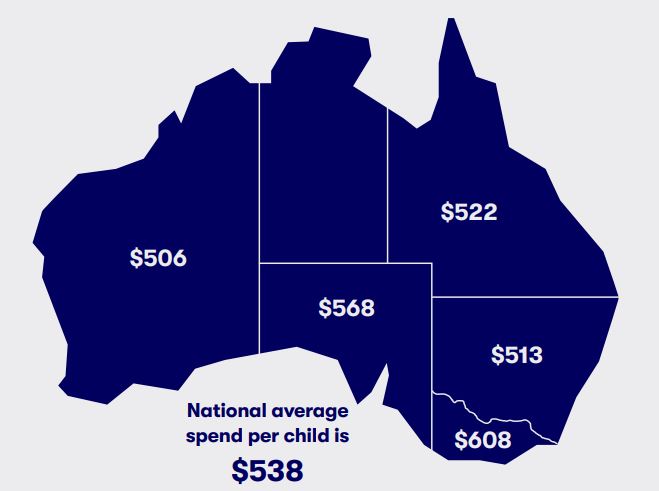 Source: Big W
Back to school costs can often be harder to pay for given their proximity to Christmas and school holiday costs.
Mr Gibson urged families to consider budgeting for back to school early, rather than using buy now, pay later services like Afterpay.
"For next year, I suggest you try a new service - it's called 'before pay'.
"Here's how it works: write 'before pay' on a large jar, stick $10 in it every week and by next January, you'll have $520 and Back to School will be a breeze."
Big W found it may be better to leave the kids at home when shopping, as 65% of parents said they overspend on non-essential items due to nagging from their children.
"To curb unnecessary spending, consider teaming up with another parent and shop for both families whilst the other one holds down the fort," Mr Gibson advised.
Back to school online shopping was up 9% from 2019 to 2020, and Mr Gibson said this was a geat way to reduce costs and stick to your budget.
"A third of families are shopping online for back to school essentials which is a brilliant strategy for those wanting to stick to the essentials on the list.
"I suggest doing some internet browsing with your kids first so they know what you're planning to buy.
"In store pick-up options are another great way to save on any delivery costs - you can also avoid the crowds."
---
Photo by Element5 Digital on Unsplash