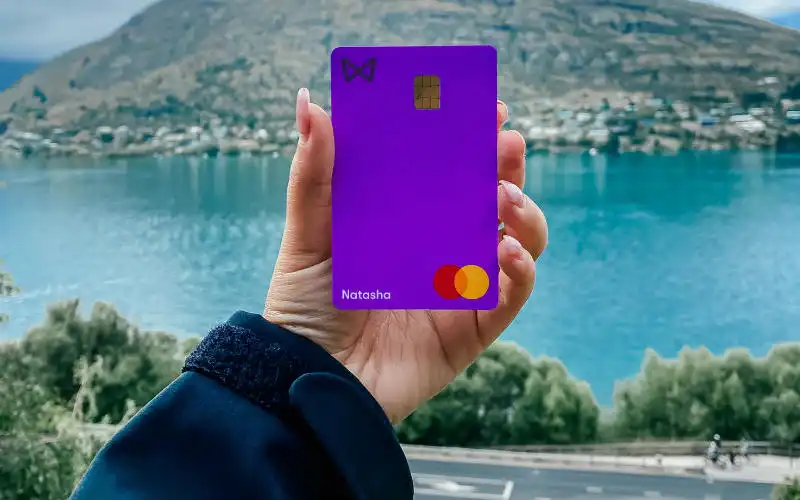 Image by Wildcard
Popular budgeting app Wildcard has launched a new feature which allows you to lock your money away by giving a friend or family member the ability to block debits from the account.
With interest rates on savings accounts falling, Wildcard says its new Locked Savings account feature is an alternative way to encourage savings.
Described as a first of its kind, the feature allows customers to lock their money away into an account they can't access, and gives a friend or family member the ability to block debits from the account.
Wildcard co-founder Nathan Tesler said the customers may be better off using the feature than trying to chase the highest interest rate savings account.
"24% of my generation has under $1,000 in savings, which means that even with the best high-interest savings account they'll earn less than $2 per month in interest," he said.
"If our Locked Savings feature makes someone think twice about just one online purchase, they're already better off."
Looking for a place to stash your cash? Below are savings accounts with some of the highest interest rates in the market.
To lock a savings account, users can nominate a friend or family member to be their 'Defender' in the Wildcard app.
If a user wants to transfer money from their locked account, their Defender will receive an SMS link to approve or reject their request.
Since the beta version launched in late November, Wildcard says more than 1,200 users have added a Defender to their savings account and the amount in people's savings accounts has multiplied by 10.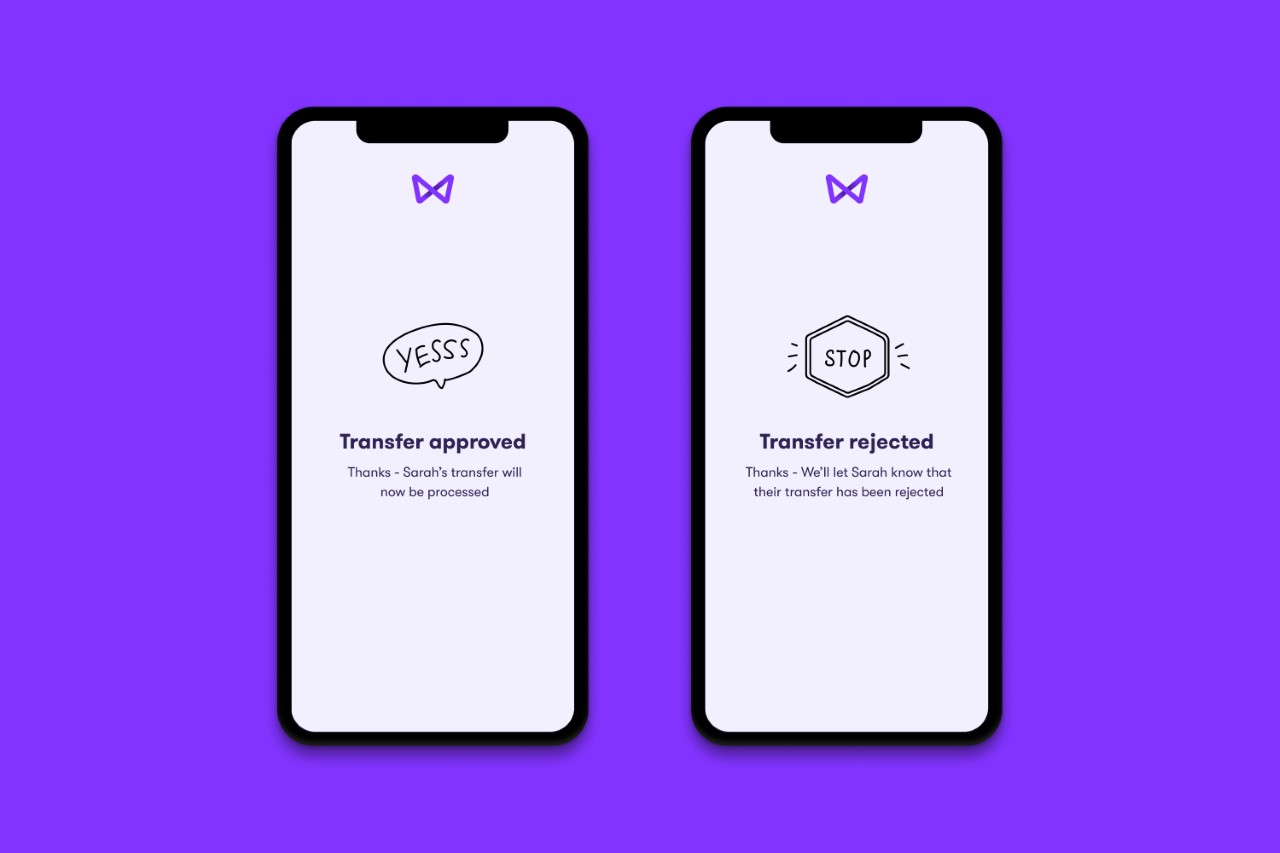 Image by Wildcard
Wildcard user Jackie B said the feature has made her think twice before spending money.
"The Wildcard Defender is the saviour I've been waiting for to stop myself from blowing my savings on useless stuff," she said.
"I was a bit anxious about "locking" my money away at first but it's made me so much smarter about how I spend my money."
With savings account interest rates plummeting in the wake of recent RBA rate cuts, Wildcard co-founder Randall Maccan said it may only be a matter of time before 'high' interest savings products become irrelevant.
"The whole industry is in a race to the bottom, competing on unsustainable interest rates," he said.
"With the cash rate so low, we question how relevant 'high'-interest savings products will be in the coming years."
The Locked Savings feature will be made available to all Wildcard users in the app from today.
---
Latest Articles