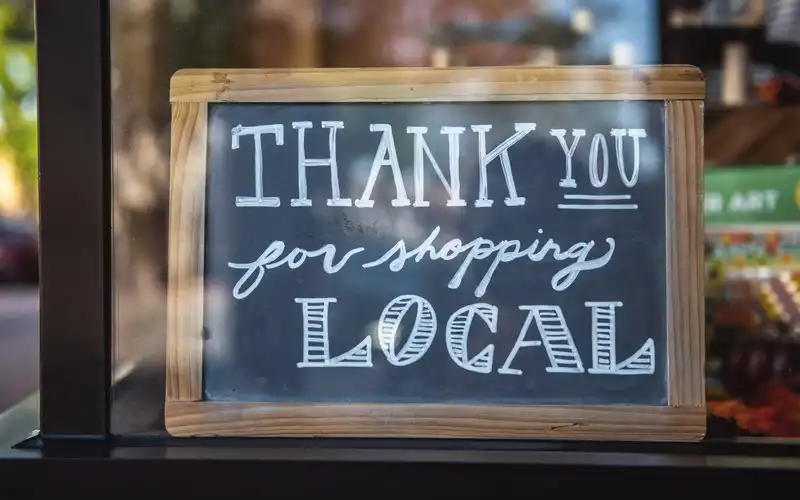 Photo by Tim Mossholder on Unsplash
Three of Australia's big four banks have set up customer helplines for businesses eligible for the government JobKeeper payments.
NAB, Westpac and ANZ have all announced in the past day that they are setting up customer support lines for business owners seeking support around the Federal Government's JobKeeper package.
Announced in late March, the $130 billion JobKeeper package will see struggling businesses given $1,500 per eligible employee each fortnight to subsidise their wages, in an effort to keep workers employed until Australia emerges from the shutdowns enforced by COVID-19.
Businesses that are eligible to receive the $1,500 fortnightly payments include:
Businesses (including sole traders) with a turnover of less than $1 billion that have a reduction in revenue of 30% or more since March 1
Businesses with a turnover of $1 billion or more that have a reduction in revenue of 50% or more since March 1
The Australian Taxation Office (ATO) is scheduled to make the first payments under the program in early May, and these helplines have been set up to help businesses apply for and receive these payments.
Here's what each bank had to say, and how they can be contacted.
Need somewhere to store cash and earn interest? The table below features introductory savings accounts with some of the highest interest rates on the market.
ANZ
Number: 1800 571 123
ANZ was the first to announce the creation of a dedicated JobKeeper hotline, doing so yesterday, saying it would "implement a process to identify which customers need this assistance and prioritise their funding requests until their payments arrive."
"This is a challenging time for some of our business customers as they try to make ends meet while supporting their staff members and their businesses," ANZ CEO Shayne Elliott said.
"ANZ is committed to helping those customers who need to fill an urgent short term funding gap while they wait for extraordinary financial support from the Government's Job Keeper program.
"Our dedicated hotline and financial support for these customers is in addition to the range of measures we already have in place to support them, such as loan repayment deferrals and a 10% increase in overdraft accounts."
NAB
Number: 1800 JOB KEEPER (1800 562 533)
Available: From 8.00am – 8.00pm AEST, seven days a week
NAB announced its new hotline today, and called dibs on the JOB KEEPER phone number in the process.
NAB says the new hotline will provide eligible JobKeeper businesses with a faster way to access financial assistance options.
"We've today launched a dedicated hotline for customers needing support with temporary JobKeeper finance and we'll also expedite any requests we've already received from customers so far," NAB CEO Ross McEwan said.
"We recognise this funding is critical to keeping businesses afloat, people in jobs, and food on the table for the many people who are doing it tough right now.
"We're working as quickly as we can, with more than 350 people retrained to support customer facing roles so far, so we can support as many customers as we can over this hurdle."
Westpac
Numbers:
Westpac, as well as its related companies St. George, Bank SA and Bank of Melbourne, also announced the creation of its support line today for businesses with any of those brands.
Chief Executive of Westpac's Business Division Guil Lima said keeping Australians in jobs and getting paid is vitally important.
"We also understand many of our customers need help immediately and that's why we've put these measures in place," Mr Lima said.
"Westpac is committed to helping our business customers as they navigate this period by offering practical, meaningful support where we can.
"We all have a role to play in this extraordinary and challenging time."
Other stimulus measures available for small business owners include cash handouts, loan deferrals and asset write offs.
---
Latest Articles