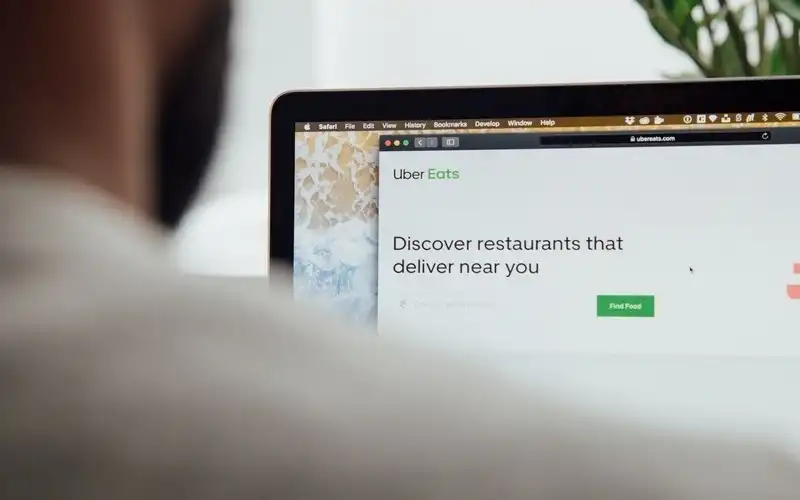 Photo by Charles Deluvio on Unsplash
Weekly spending in Australia has now increased to above pre-pandemic levels for the first time since July, according to new data.
AlphaBeta and credit bureau illion found this to be the case in its new COVID-19 real-time spending tracker, which shows that Australia's economic recovery is starting to emerge.
National spending has risen to above pre-pandemic levels for the first time since July, when the highest levels of stimulus as well as the second round of early super withdrawals were hitting the economy.
See also: Early superannuation withdrawals spent on gambling, alcohol and clothes
Need somewhere to store cash and earn interest? The table below features savings accounts with some of the highest non-introductory and introductory interest rates on the market.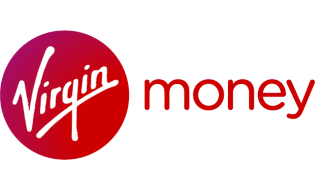 Advertisement
Boost Saver - Savings Account
Highest
variable rate
1.50%†
Base
variable rate p.a.
0.10%
BOOST YOUR SAVINGS with up to 1.5% for the first 3 months
Product Features
Red Hot Intro Rate of up to 1.5% for the first 3 months
Enjoy up to 1.2% thereafter
Bundled with the Virgin Money Go transaction account
This is despite stimulus measures such as JobKeeper and JobSeeker being wound back.
All forms of spending listed in the data tracker - essential spending, discretionary spending and total spending - saw a large increase over the last two weeks recorded.
AlphaBeta Director Dr Andrew Charlton said this is proof that the tapering of the stimulus and supplement measures are not having a disastrous effect on the economy.
"Australians should be buoyed by the fact that spending is now back to pre-COVID levels across both essential and discretionary spending," Dr Charlton said.
"This is the first time since July that we have hit this marker and it is significant."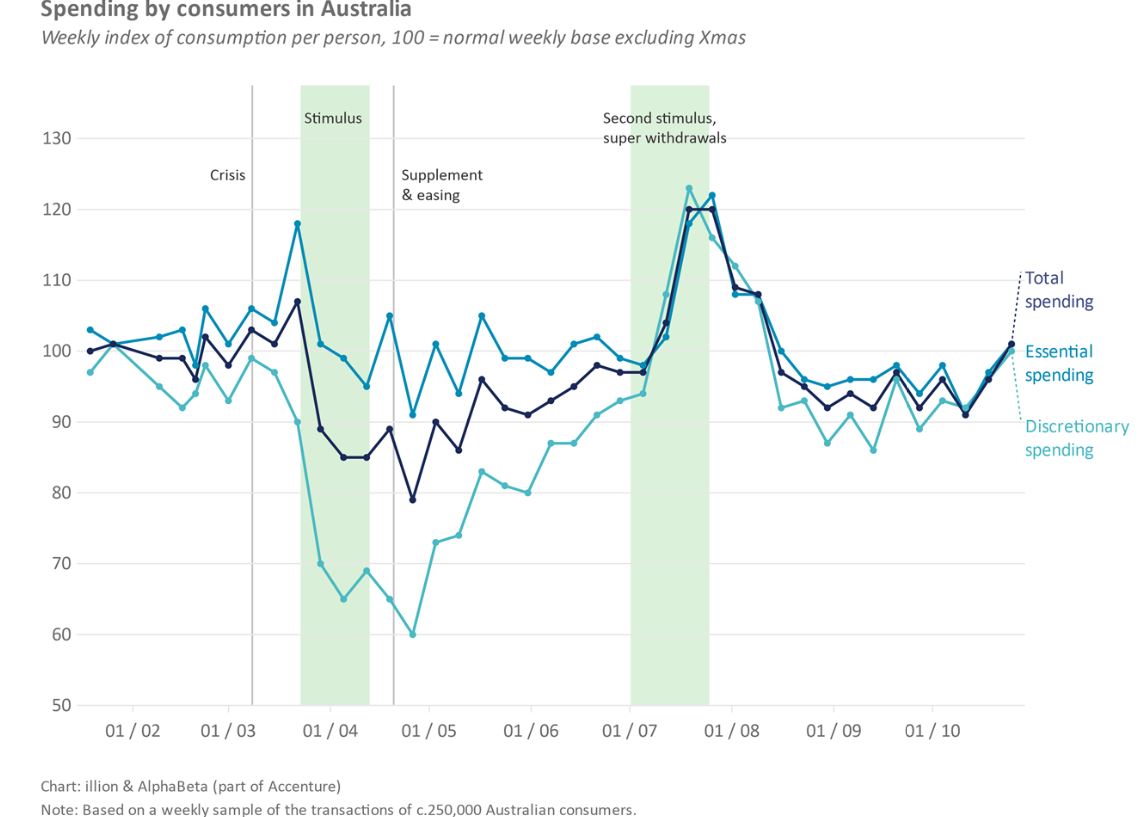 Source: illion and AlphaBeta
In September, the JobKeeper supplement was cut from $1,500 to $1,200 a fortnight for those working more than 20 hours a week and to $750 a fortnight for other employees.
JobSeeker meanwhile saw the $550 'Coronavirus Supplement' on top of the regular JobSeeker base rate extended but reduced to $250 per fortnight, with the Prime Minister strongly hinting it won't be returned to its pre-COVID level, which was below the poverty line.
This is also the first time since the pandemic began that high income earners are spending at pre-COVID levels both in discretionary and essential spending, as these income earners previously tended to save over the pandemic.
"It's pleasing to see confidence returning - and especially that the higher income earners are opening their purse strings again," CEO of illion Simon Bligh said.
Food delivery surges 300%
Food delivery spending such as Uber Eats saw a massive increase of 289% compared to a normal week pre-pandemic.
Food Delivery was 356% above pre-pandemic levels in NSW and 167% in Victoria.
According to the report, this could be the new normal for this category.
"Aussies love their MasterChef but are obviously leaving the cooking to someone else," Mr Bligh said.
Categories of spending that saw large spikes over the pandemic include:
Online gambling: +94%

Furniture and office equipment: +66%

Alcohol and tobacco: +46%

Health Services: +34%
Meanwhile, spending on public transport was the pandemic's biggest casualty, falling 52%.
Other categories to see big falls were those most affected by social distancing measures and a lack of travel, such as:
Pubs and venues: -32%

Travel: -27%

Road tolls: -22%

Gyms and fitness: -20%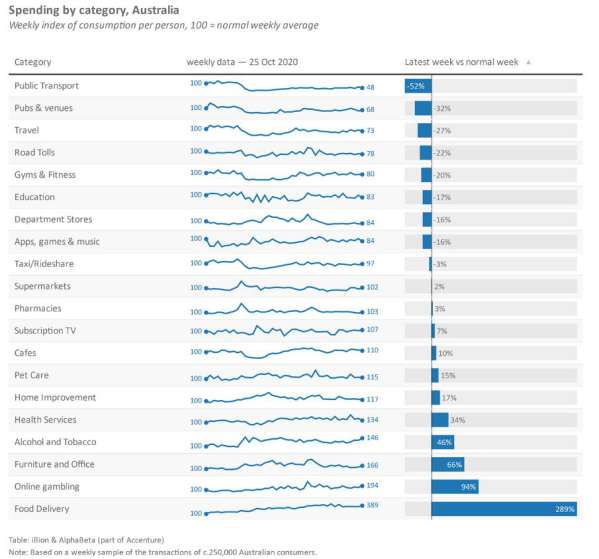 ---
Latest Articles