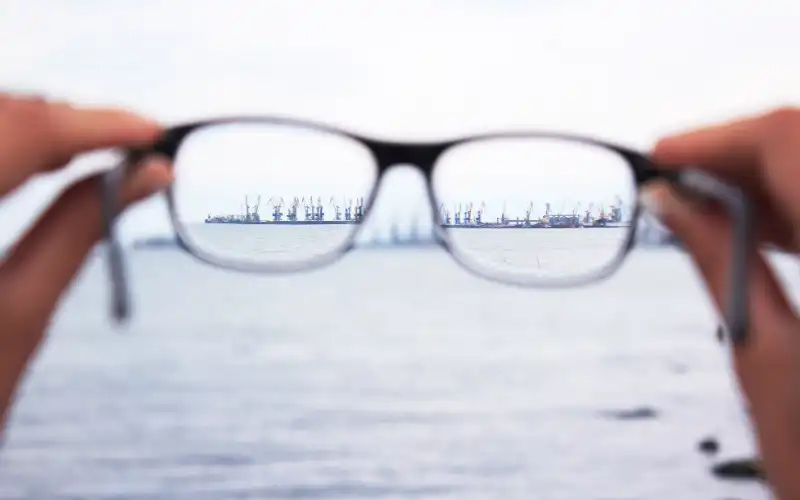 Photo by Elena Taranenko on Unsplash
New research from UBank has found 53% of Australians believe that being financially savvy is 'cool'.
The online bank found three in four Aussies are now savings-focused, while only 33% of us lose sleep over money.
The survey of more than 1,000 Australians found 52% of respondents across all age groups are feeling more frugal, saying they're in better control of their spending and more financially savvy than ever before.
Amid fears of a recession and increased first home buyer confidence as a result of low-interest rates, saving has taken priority over spending.
This new sentiment has Aussies making sacrifices to get ahead; the most common of which was dining out (61%), especially for those aged 18-24 (76%).
Other key sacrifices included:
41% of Aussies cutting back on coffee,

subscriptions

and gym memberships
35% of Aussies cutting back on

private health insurance
29% of Aussies cutting back on home, contents or car insurance
Despite this pride in saving ability, one-third of Aussies feel they haven't saved enough money for their age, with this number jumping to 46% for millennials.
Meanwhile, 25% of respondents said their spending made them feel they wouldn't be able to afford a home, with 40% of those aged 18-24 saying they feel that way.
A massive 77% said dipping into their savings caused them anxiety.
UBank CEO Lee Hatton said the research shows that often maligned millennials are willing to make sacrifices to achieve their goals.
"Millennials get a bad rap when it comes to their finances, but these results show something that we've known for a long time – that this age group certainly has big goals in their sights and they're willing to make tough choices to get ahead," Ms Hatton said.
Budgeting tools can help
Despite the shift in sentiment towards saving, UBank found only 12% of Aussies said they were using a financial management or budgeting tool.
"Even if Australians are feeling more focused and confident about saving money, managing personal finances can still seem complicated without the right tools," Ms Hatton said.
"That's where features like UBank's in-app tool, Free2Spend, can help."
The tool allows users to plan for expenses, savings goals and income.
"It then calculates the dollar value that users are 'free to spend' each day, constantly recalibrating their daily number based on how they're spending with their USaver Ultra transaction account," she said.
"Put simply, it outsources the day-to-day mental calculations of planning and sticking to a budget."
The tool is free to use on UBank's app, but is only available to Apple users via the App Store.
UBank customers must also have a USaver with a linked Ultra Transaction account.
"Since launching, UBank customers using Free2Spend have saved $109 million against a combined goal value of $490 million," Ms Hatton said.
"And, customers who have Free2Spend login and check their accounts once every two days (on average), compared to customers without Free2Spend, who are checking their accounts approximately once a week."
Provider
Total interest
rate p.a.
Base interest
rate p.a.
Bonus interest
rate p.a.
*Data accurate as at 01 August 2020. Rates based on a savings balance of $10,000. Introductory bonus interest rate products not included. Sorted by total interest rates. Refer to providers' websites for bonus rate conditions.
---
Latest Articles