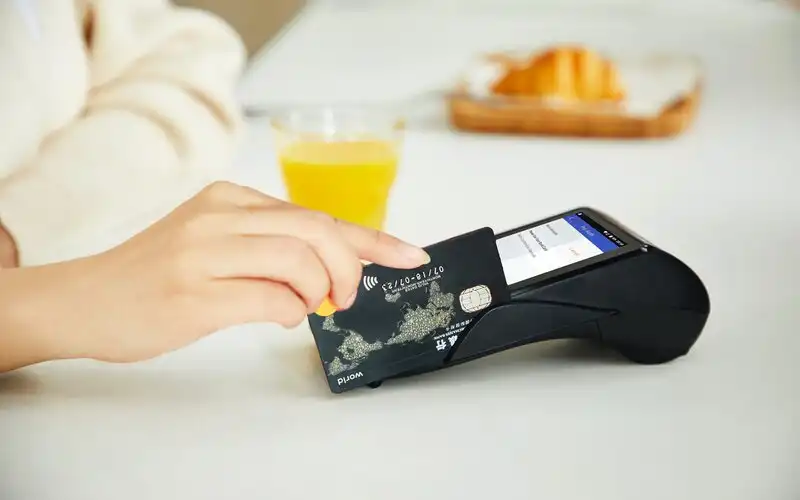 Photo by Mark OFlynn on Unsplash
Digital money transfer specialist TransferWise has launched a new campaign urging Aussies to look at what they're spending on hidden bank fees.
Since launching its TransferWise Platinum Debit Mastercard a year ago, customers have saved $2.6 million in fees while shopping online with overseas retailers and on international travel (prior to the pandemic), compared to using a debit or credit card.
A study of 1,000 consumers found over one third (35%) knew they could be charged lower fees with a different card provider but wouldn't change their spending habits.
Almost 60% of shoppers claimed to know which fees their bank was charging, but when pressed to describe what these fees were, 60% answered incorrectly.
Over half of consumers simply refused to online shop with international retailers to avoid transaction fees entirely, and 61% of consumers weren't even fully aware of currency conversion fees when spending overseas.
Need somewhere to store cash and earn interest? The table below features savings accounts with some of the highest non-introductory and introductory interest rates on the market.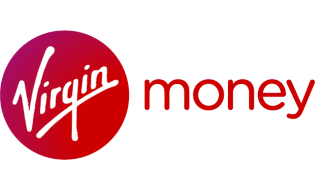 Advertisement
Boost Saver - Savings Account
Highest
variable rate
1.50%†
Base
variable rate p.a.
0.10%
BOOST YOUR SAVINGS with up to 1.5% for the first 3 months
Product Features
Red Hot Intro Rate of up to 1.5% for the first 3 months
Enjoy up to 1.2% thereafter
Bundled with the Virgin Money Go transaction account
Tim Cameron, TransferWise Australia Country Manager, said getting the most out of our finances was more important than ever.
"We may not be travelling right now, but Aussies still face significant fees when purchasing from international websites," Mr Cameron said.
"Whether it's a new pair of shoes from your favourite UK retailer, or a Bintang in Bali, each transaction adds up and we want every Australian to be aware of exactly what they're paying for."
Despite hidden transaction fees affecting so many Australians, 17% of survey respondents admitted they didn't investigate unexplained fees being deducted from their account after shopping online, and only 15% reviewed their bank statements every six months or less.
Additionally, one in four respondents believed there were no fees associated with using their bank card for shopping overseas, and 37% had never compared an exchange rate from an overseas retailer to the rate on Google.
"If you are the 57.7% of Australians that are aware of hidden fees, our question is, why would you put up with that?" Mr Cameron said.
"Especially when there are solutions out there to give you back your spending freedom."
TransferWise outlined these fees to watch out for when paying in a different currency using your bank card:
"Even if you pay in Australian dollars, most banks charge what's known as a foreign or international transaction fee if the retailer is outside of Australia. If you have a Visa, Mastercard or American Express credit/debit card with any of the big four banks, you'll be hit with these international fees which show up on your statement after you purchase."
"While some debit or credit cards won't charge a foreign transaction fee, a hidden cost you won't know about until it happens is the currency conversion charge. Credit and debit card issuers will often charge you a transaction fee of 3-3.5% of your purchase in order to convert your Australian dollars into the currency used by the retailer."
"The TransferWise Platinum debit Mastercard allows users to spend in over 150 different countries in more than 40 currencies and claims to be "11 times cheaper than other top travel cards," Mr Cameron said.
The company partnered with neobank Up in October of last year, to offer Up customers international money transfers with no exchange rate markups, in an Australian first.
---
Latest Articles