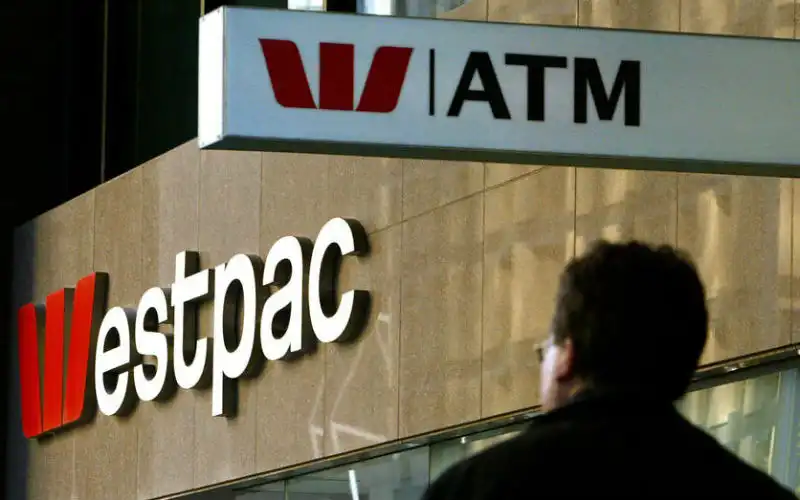 Photo source: Flickr
Westpac has cut the interest rate on one of its premier savings account products by 15 basis points.
The Westpac Life savings account – the only savings account from the big four banks to not have its interest rate lowered in July – belatedly had its maximum interest rate cut from 2.10% p.a to 1.95% p.a on 23 August.
While the account's standard variable base interest rate remains at 0.60% p.a., its bonus interest rate has been cut by 15 basis points from 1.50% p.a. to 1.35% p.a.
To qualify for this bonus rate, customers simply need to keep their balance above $0 and make a deposit each month from a linked Westpac everyday account.
This maximum interest rate is now just 35 basis points above the current annual rate of inflation (1.60%) and puts it tied-first with ANZ for the honour of the highest interest rate among savings accounts from the big four banks, which can be seen in the table below.
*Data accurate as at 27 August 2019. Rates based on a savings balance of $10,000. Introductory bonus interest rates not included. Sorted by total interest rate, then by provider name (A-Z).
This change has been expected for a few days now given RAMS, a Westpac-owned company, cut its own interest rate by 20 basis points on Friday.
A Westpac spokesperson told Savings.com.au the bank continually reviews interest rates across all savings products.
"We take rate changes seriously. When making these changes, we considered a range of factors including financial market conditions, as well as offering competitive interest rates for savers," they said.
"We continue to offer competitive interest rates and flexible savings options for customers.
"We encourage our customers to speak to us about their savings needs."
---
Latest Articles